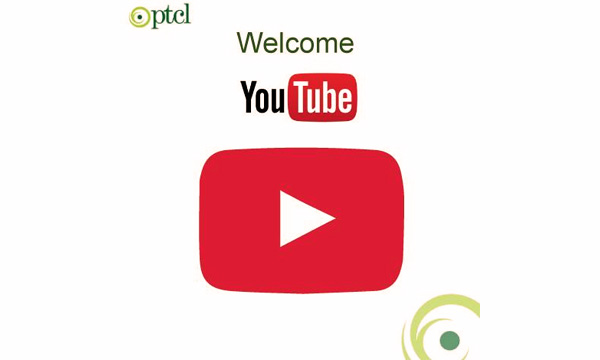 PTCL has officially announced the return of Youtube in Pakistan via its official Facebook page. See the post below:
[fb_embed_post href="https://www.facebook.com/PTCL.Official/photos/a.185577134858910.46770.185575478192409/933491590067457/?type=3&theater/" width="550″/]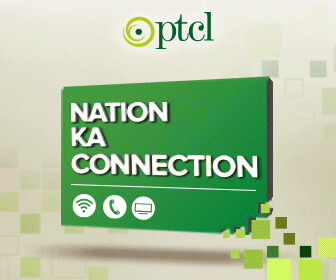 The Pakistan Telecommunication Authority (PTA) was trying to get the ban on  Youtube lifted as it petitioned on Saturday, 16th January at the Supreme Court of Pakistan. PTA has informed the court that the ban was enforced as per the order of the Supreme Court even though the authority had introduced a localized version sans the questionable subjects.
PTA also stated that the ban on Youtube isn't required with the access to the local version anymore hence, the ban should be lifted.
With over 1 billion monthly users worldwide, YouTube is the world's largest online video sharing community, and is now available in 88 countries locally, as well as in 76 global languages, including in Nepali, Urdu, and Sinhalese.
Starting today, visitors to YouTube from each respective country will see their country-specific YouTube site by default: for instance, users from Pakistan will now see the YouTube Pakistan site in Urdu when they visit the YouTube homepage, with playlists of trending and recommended videos popular in Pakistan.
YouTube announced that it has just launched localised versions in Nepal, Pakistan, and Sri Lanka. This launch provides Internet users in those countries with a more tailored YouTube experience to find high-quality local content so they can be informed, entertained, educated and inspired by content for their own culture and language, while continuing to access the wide array of content on the world's largest online video platform.
Now, users visiting the YouTube homepage from those countries will be able to see videos and playlists that are popular in their countries in their local languages and domains.
YouTube Pakistan Launched As Localized YouTube Version for Pakistan
YouTube has an interesting development for its local users as it has started to display "YouTube PK" as the default logo; this change is specifically for users accessing the website from Pakistan. Since a local YouTube version has been made available in Pakistan, users can now access the new domain, YouTube.com.pk as the local search engine.
Unlike Google Pakistan- a domain catering to the Pakistani audience; YouTube has not served to the local audiences in this manner before. Users in other countries have their specific YouTube domains but it will be the first time that it has been launched for Pakistani users.