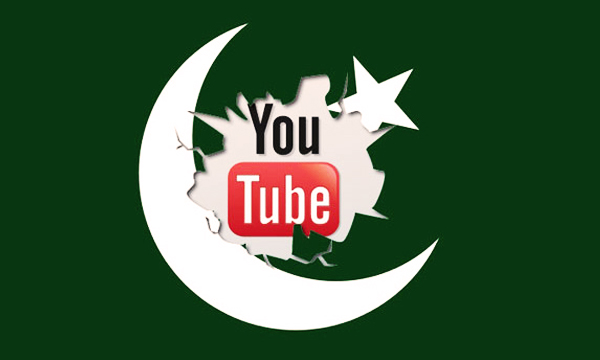 The Pakistan Telecommunication Authority (PTA) is trying to get the ban on  Youtube lifted as it petitioned on Saturday, 16th January at the Supreme Court of Pakistan. PTA has informed the court that the ban was enforced as per the order of the Supreme Court even though the authority had introduced a localized version sans the questionable subjects.
PTA also stated that the ban on Youtube isn't required with the access to the local version anymore hence the ban should be lifted.
Even though the ISPs in Pakistan allowed accessing Youtube, the official lifting of the ban still rests with the Supreme Court.
Google also released a statement concerning Youtube's Pakistani  version containing all local content without the blasphemous content that led to the it being banned in 2012. Although, the blasphemous movie 'Innocence of Muslims' is still up at Youtube's global version.
Youtube, hailed as world's biggest video sharing and streaming online platform is available in 88 countries along with the option of Urdu and other 75 languages.