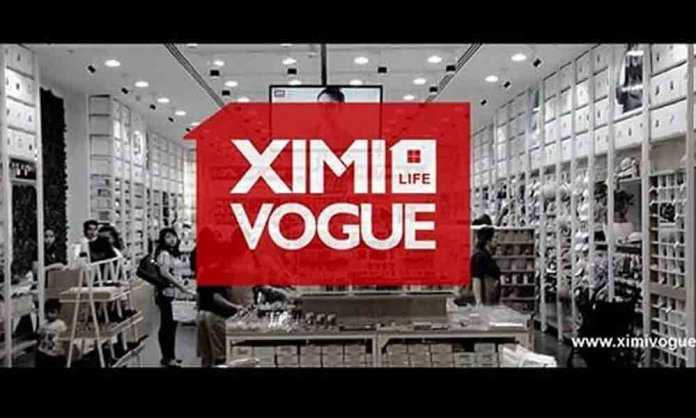 It looks like that everyone's favorite Miniso has got some competition in the Pakistani market. The Korean lifestyle brand, XimiVogue Pakistan, has now been launched as the rival of the famous Chinese brand.
This Korean brand will offer a great number of lifestyle items; from household goods to cosmetics, stuffed toys and all other cool stuff.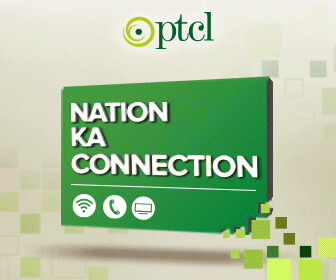 XimiVogue has introduced itself as the competitor of Miniso in the market but they both look like more of a copy of each other.
Along with a similar product portfolia, Miniso and XimiVogue also share a similar logo with a foreign language, that have same colors, and both even have a smiley face.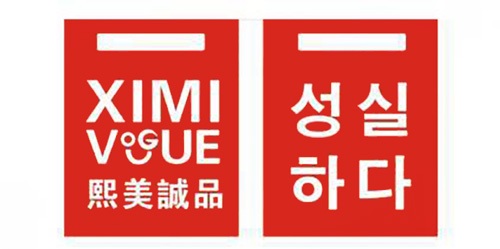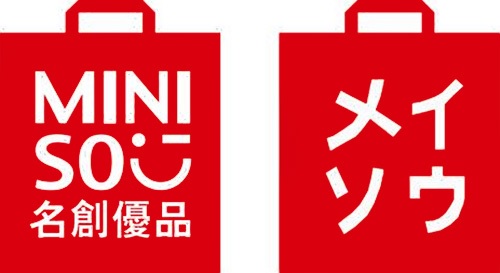 However, it seems that both Miniso and XimiVogue are heavily "inspired" by the famous Japanese lifestyle brand, Daiso, and are just following its brand and marketing tactics.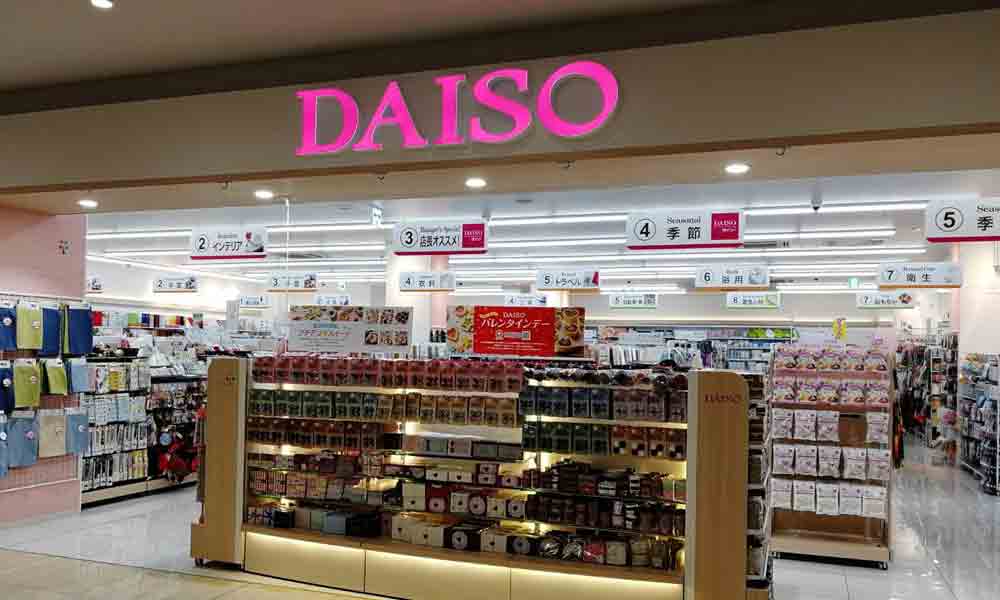 The Chinese brand Miniso gained popularity for its affordable yet best quality products when it got launched in Pakistan earlier this year.
The store is famous for cosmetics, stationery, toys, and kitchenware and is widespread all over the country.
Now that XimiVogue has launched itself in Pakistan as Miniso's rival, let's see if it can attract the same amount of attention as Miniso or not.
Stay tuned to Brandsynario for more updates and news!