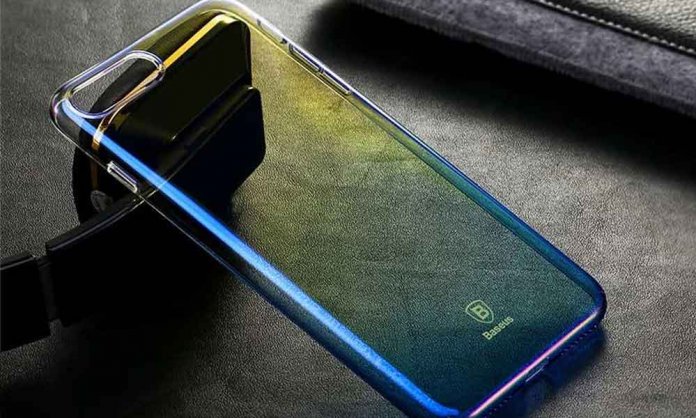 Baseus, a brand of Smartphone accessories is set to officially launch in Pakistan with the complete product range by TikTech technologies later this month.
It is popular among iPhone & Samsung consumers due to their mobile cases and covers, however now TikTech is bringing in the complete range of Baseus products.
The full range of these products will include power banks, phones cases & covers and BT audio devices. These accessories will be available on selected offline stores across Pakistan along with leading e-commerce websites.
One-year warranty and replacement will also be given so that you can enjoy Baseus products with complete peace of mind.
About Baseus
Baseus is a world-renowned 3C digital accessory brand under Shenzhen Times Innovation Technology Co. Ltd. founded by CEO Mr.CU in 2009. There are 8 product categories currently offered by the brand: Phone cases, Car holders, Car chargers, Cables, Power banks, Speakers and BT Audio products.
The company is also looking to expand globally, currently, they cover 180 countries and regions globally through 600 physical stores, and the number of worldwide flagship stores has risen to 100. By 2019, the number is expected to swell to almost 400 stores.
About TikTech
This company was established in September 2017 by a team of consumer electronics veterans with an aim to develop a Smart devices market in Pakistan to cater to growing demand and popularity of smartphones.
Presently, TikTech is a multi-brand accessory/smart device distribution organization that brings high-quality brands in Pakistan and also provides local sales and support services. These are a list of brands that TikTech has partnered with so far:
Baseus (baseus.com)
Riversong (riversongtech.com)
Oraimo (oraimo.com)
Huami AmazFit (huami-usa.com)
If you know any mobile accessories brands please let us know in the comments below and as always stay tuned to Brandsynario.