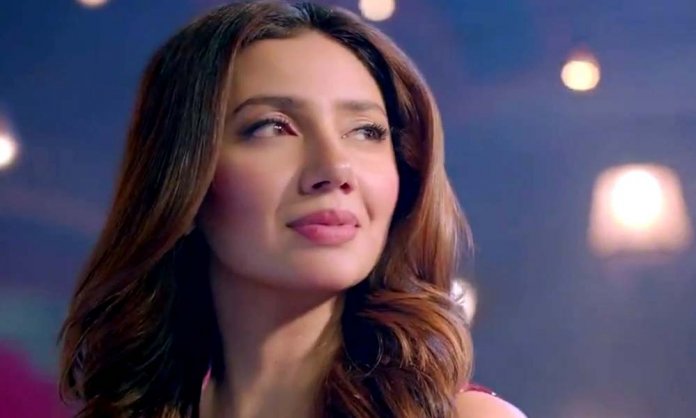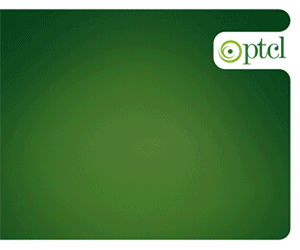 Yesterday was Mental Health Awareness Day, and many people came forward with stories of their mental health struggle and the importance of seeking help.
Celebrities and influencers shared their stories to encourage fans and followers to speak up. (Pleasantly) surprisingly, even the government of Pakistan left an official word on the issue.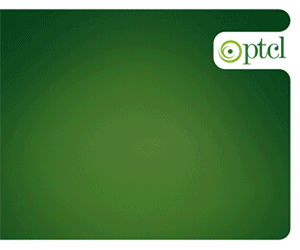 #WorldMentalHealthDay: The President of Pakistan Talks About Mental Health!
One of the influential Pakistanis who mustered the courage to speak up on their mental health issues was Hajra Khan, a female Pakistani footballer and the First Pakistani footballer amongst men and women to get signed by a foreign club.
Take a look at what she shared:
This is my story – #SpeakUp about yours!

On this World Mental Health Day, let's commit to eradicate stigma and enforce mental health.

As an ambassador of the @britishasiantst & someone who has suffered, I understand the importance of speaking up and seeking help.#WMHD2019 pic.twitter.com/H58GU1j6rK

— Hajra Khan (@hajrakn) October 10, 2019
Explaining how she never came out about her struggle with mental health due to the shame and stigma attached with the idea of being mentally ill, she shared that she has been seeking help since 3 years now and it has really helped her deal with her high functioning anxiety and depression.
Her post garnered a lot of support from fans and followers, and later Mahira Khan retweeted Hajra's tweet with a very encouraging comment.
Few of us are as strong as you @hajrakn thank you for sharing.. 🙏🏼♥️ https://t.co/MuLVu9zUPO

— Mahira Khan (@TheMahiraKhan) October 10, 2019
Well, let us hope that all this talk isn't just limited to one day and awareness on the matter continues to spread all throughout the year.
"Twitter Will No Longer Suspend Accounts of Pakistani Origin" – Government of Pakistan
What are your thoughts? Let us know in the comments!
Stay tuned to Brandsynario for more news and updates.