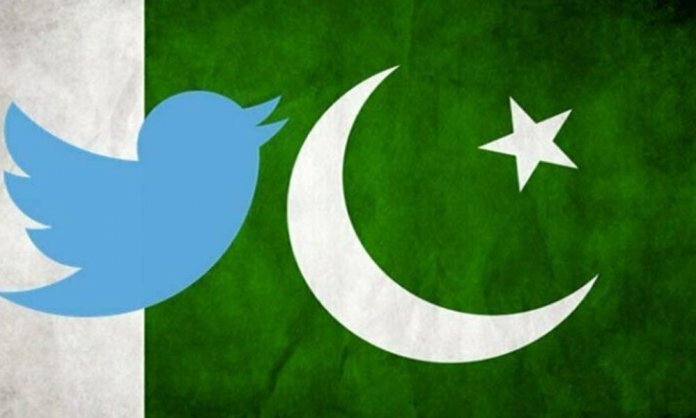 More than 300 Pakistani Twitter accounts began getting suspended or blocked when the Kashmir issue came under the social media spotlight (between August and September 2019).
The handles were suspended by Twitter after the objection by Indian authorities who claimed that the Pakistani accounts were sharing false and provocative content on the Kashmir issue.
On August 19th 2019, the Pakistani government wrote a letter to Del Harvey, Twitter Vice President Trust and Safety expressing dismay at the accounts being shut down without notice or sufficient reason.
"We have serious concerns that suspending Twitter accounts of the government may result in an uncontrollable outburst of the public. Stopping someone from giving his opinion on an important issue also goes against the policy of Twitter," said the letter.
Additionally, the government asked Twitter to revise their biased policies as such suspensions had caused unrest among the public and it would only get worse if this were to continue.
The government statement further explained that Twitter will no longer unilaterally suspend the ac
Chairman of the National IT Board Shabahat Ali Shah met Twitter administration recently and discussed the same.
As a result, the government of Pakistan has reportedly announced that Twitter has agreed to no longer suspend or eliminate Pakistani accounts anymore.
Moreover, the suspended accounts are starting to get recovered. Was your account one of the suspended ones too?
Let us know what you think!
Stay tuned to Brandsynario for more news and updates.