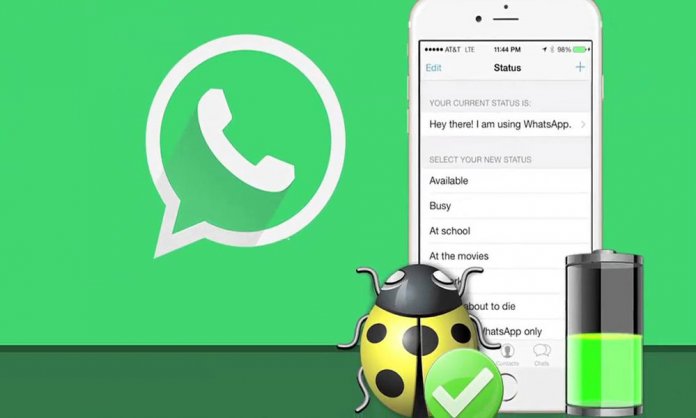 Loving the new WhatsApp total recall feature which allow you to delete messages you have 'accidentally' sent to the wrong person? Well, you will love this bug too!
Apparently, a WhatsApp bug allows you to delete messages even after the 7-minute window!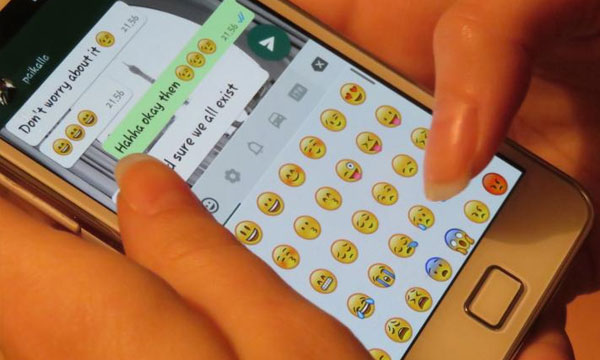 First spotted by Androidjefe.com and reported by XDA Developers, non-beta WhatsApp Android users on v2.17.395 can use the bug to delete messages after 7 minutes of sending them.
In order to do so, they will need to send the message and keep the chat window opened. Keeping it open for over 7 minutes will still show users the option to delete the message for everyone.
"The delete window is interfering here, as whenever WhatsApp detects the window is open, the internal timer fails to finish and a message can be deleted whenever a user wishes to delete it," explains the website.
However, it can be expected that WhatsApp will address and fix this bug in their next update which might be rolling out in a couple of days.