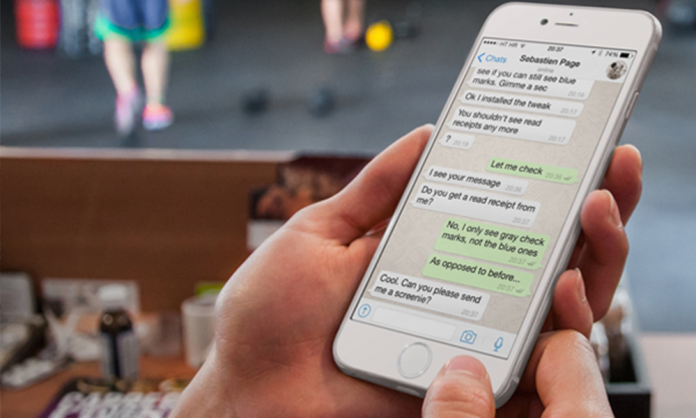 Finally! WhatsApp has rolled out the perfect feature to save thousands of relationships worldwide!
The famous social media platform was working on a much-awaited feature which allows users to delete sent messages. However, there are a few conditions, i.e the message will be deleted if the receiver has not seen it.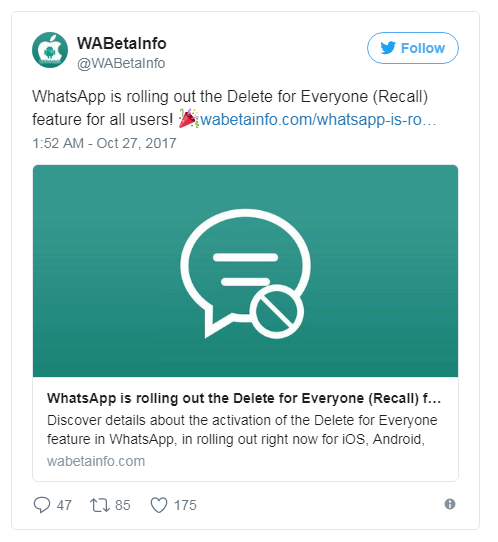 The WhatsApp 'delete for everyone' feature enables users to recall sent messages even after a few minutes.
It is applicable for all types of messages, including texts, pictures, GIFs, videos, contacts and what's more, it works on group messages too!
However, there are a few drawbacks!
The time window for recalling the message is assumed to be within 7 minutes and also provided the receiver hasn't seen it yet. That's not all, everytime you delete a message, the receiver will get the text saying 'This message was deleted'.
Well, its a start!