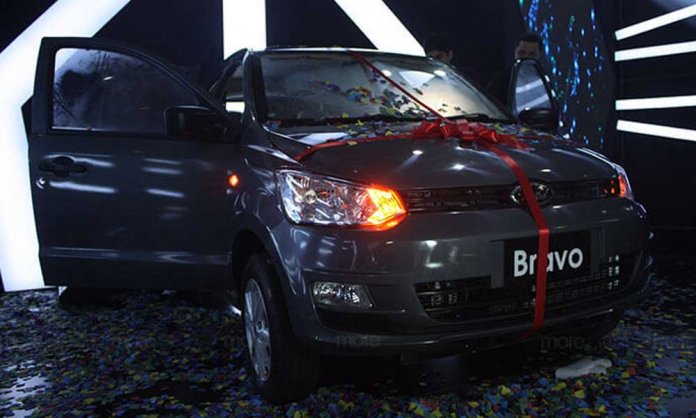 2,476 views
With automotive manufacturers in Pakistan raising price owing to the rupee devaluation, United Motors Limited has also announced an increase for its newly launched United Auto Bravo.
Earlier, the 800CC Auto Bravo was priced at PKR 850,000 Lakhs. However, an increase of PKR 45,000 has now been added to the price-tag making the final value at PKR. 895,000.
Customers who have pre-booked the car will be able to get their hands on the automobile at the old rate.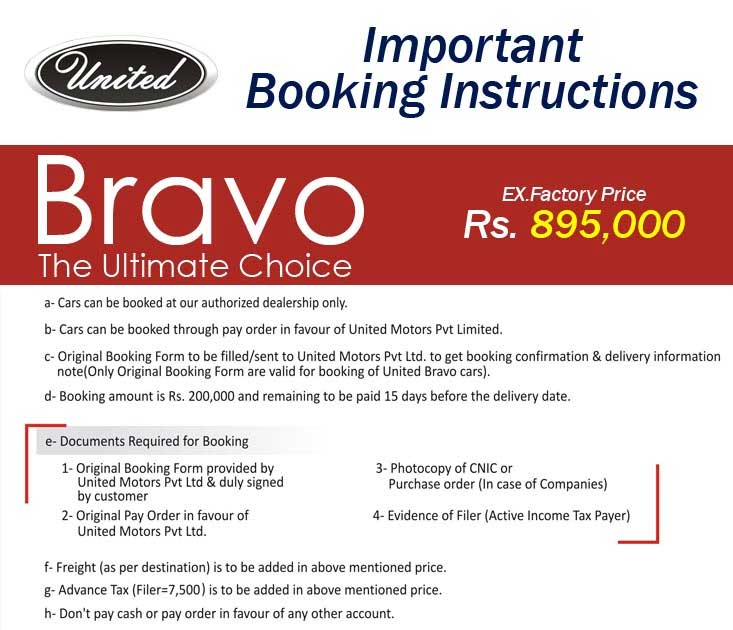 United Auto Bravo 2019 Price in Pakistan, Specifications, Features & More
The automaker cites a similar reason of the price hike that also revealed by global auto brand. The company tried to keep the price the same however was unable to deal with the loss due to the instability of the dollar rate.
Last year alone, Honda, Toyota, and Suzuki have revised rates of their popular cars countless times.
So much so, the powerhouses have faced an immense backlash for creating a monopoly and increasing car prices.
United Auto Bravo entered in the market to gave a tough competition to its rival Suzuki Mehran. The vehicle created a massive massive buzz upon its launch and became a hot property in the market.
The question arises if the price hike a profitable move by United Motors, given that Bravo is a recent launch in the industry.