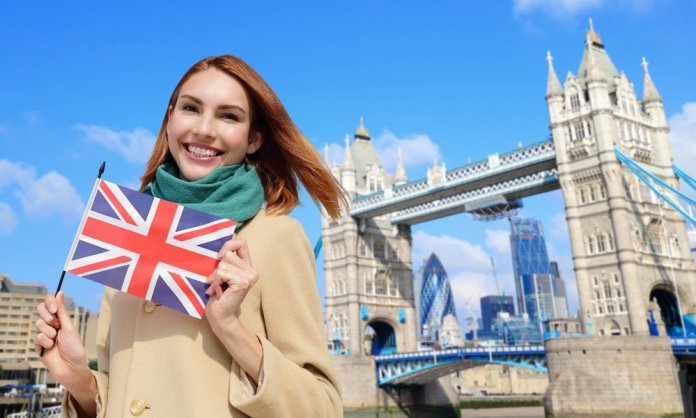 Good news are in order for students who wish to study in the United Kingdom. In the past, student visa rules for the UK had become strict for international students, however anew set of rules for the coming year promises flexibility in student visa policies.
The new immigration rules for students will be introduced from January 11th. 
Foreign students will now be able to switch to Tier-2 visas or the skilled worker visa from their current Tier-4 visa as soon as they are done with their degree/course. Presently, students are required to obtain a degree before applying for the Tier 2 visa, giving students a short time frame within which they have to look for a job while still being in the country.
The consultancy firm EY-UK has informed students that this would give them more time to look for jobs as they can now apply for the visa a few months before completing their degree.
Sadiq Khan Proposes a New Category of Visa for International Students
The Mayor of London has also encouraged a new category of visas for the post-study work for students. In his proposal paper, 'Immigration, a future approach', he mentions that to curb the decreasing number of international students a post-study work visa should be introduced.
This would be separate from the ongoing Tier 2 visa route and the new visa should permit students to work in the UK for a period of 1-2 years after completing their graduation.
Canada Offers Special Visa for Pakistani Start-ups & Entrepreneurs
Stay tuned to Brandsynario for latest news and updates.