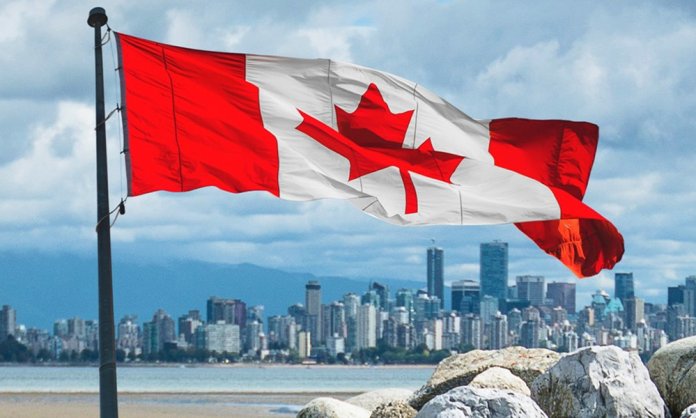 As we gear up for the year 2018, good news comes in the way of Pakistanis as the Canadian government announces a new visa programme for entrepreneurs and start-ups.
The Canadian region of Toronto-Waterloo is known as the Silicon Valley of the North and is the ultimate breeding ground for tech start-ups and international companies. T
he new visa program promises a greater chance for Pakistani start-ups to receive visas for the Canadian Silicon Valley.
The Accelerator Centre unveiled the features of the visa programme for Pakistani tech start-ups at the Momentum Pakistan 2018 by the founder Amir Jafri.
The Canadian government will be providing a 52-week work permit or a permanent residency to Pakistani startups.
The firms who will avail these can continue to run their operations in Pakistan and the visa would facilitate them in working under Canadian entrepreneurial-friendly systems
The Canadian Silicon Valley visa programme would definitely be a game changer for Pakistanis as immigration for western countries has become tougher.
Stay tuned to Brandsynario for latest news and updates.