Automotive brands in Pakistan are seeing development on quite a large scale. It doesn't even have to be an old brand to have development. Newer ones have seen advancements that weren't thought possible a decade ago. One of the oldest ones in Pakistan is Toyota. You can imagine it being here in Pakistan for almost as long as Pakistan has been independent. Now, Interbrand's 2021 list is out and Toyota has won something! They have gotten a title that they can hold high.
Among all the brands here, Toyota is one that has maintained its quality throughout its run. It has released state-of-the-art generation vehicles in each decade. If you look at the vehicles from the 60s and 70s, you might find the brand among the best ones of that time. Even now, the Land Cruiser continues to be a beast among all.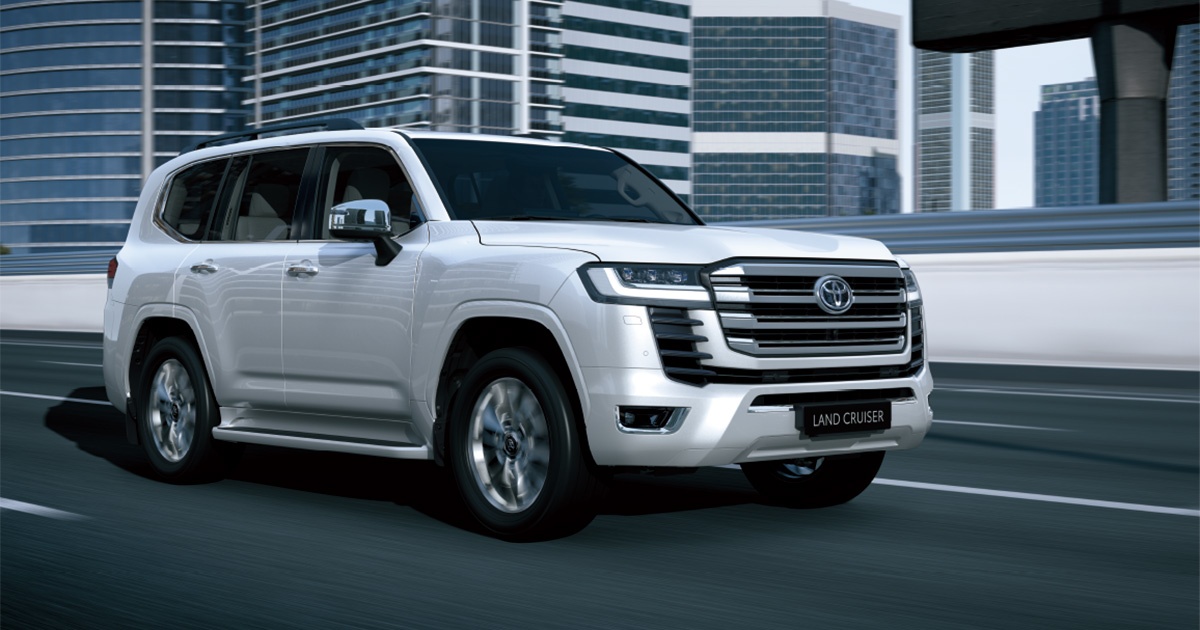 Toyota Among Rankings
It seems that Toyota has nabbed the seventh spot on Interbrand's 2021 list. In terms of financial value, Toyota has taken this award for the third time. Once, they had managed to even surpass a giant like Volkswagen. It seems that the brand is currently a top champion in terms of production vehicles. It produces the most and they are robust! Toyota has recorded a 5% year-on-year growth in value.
Read More: Toyota Is Investing $100 Million In Pakistan For Local Production Of Hybrid EVs
Among the other brands that took the cake, the second person was Mercedes. Yes, that beast took second place. Apart from that, Honda ranked fifth whereas, Tesla ranked as the fourth-best one. We are talking about their rankings among other car makers. While a lot of the brands are making a quick shift to electric cars, Toyota is taking a gradual approach. They believe that hybrid-electric vehicles are the way to go now and that the era shift will be slower.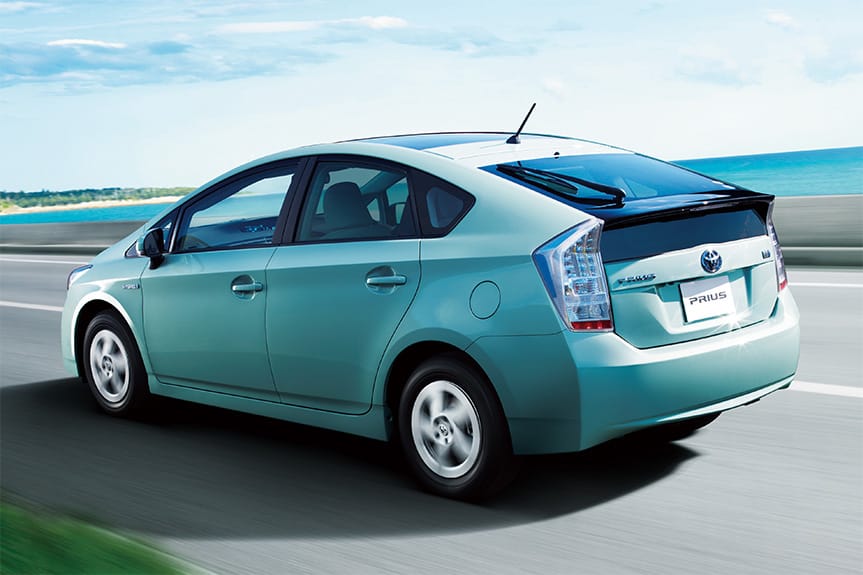 A Household Name
The company has certainly become a common name in every household. A lot of people actually consider it a major goal to be able to afford a Toyota Premium vehicle. Even the Prius is one of the best hybrid vehicles out there. Its capabilities go far beyond what many brands could not manufacture.
Read More: Life-Size Toyota Supra GR Model Made With Half A Million Legos
We hope to see Toyota among the top ones in such a domain. The brand has not disappointed before and they don't plan to disappoint now.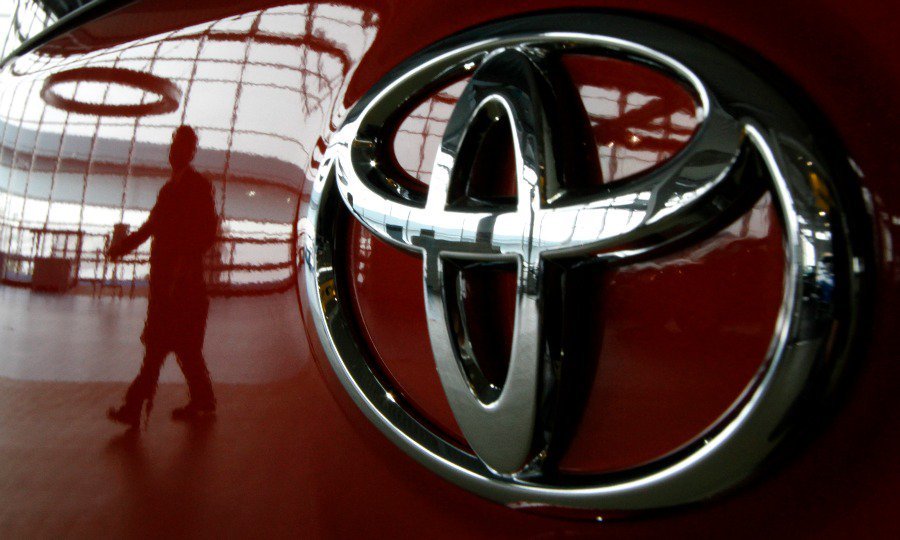 Stay tuned for more from Brandsynario!