The Toyota Motor Corporation is making a speedy entry into the electric vehicle industry. It recently announced that it is investing approximately $100 million to develop electric vehicle (EV) batteries. This is going to take eight years to develop. Starting in 2021 for a sustainable future by 2029— is this smart or a miscalculation?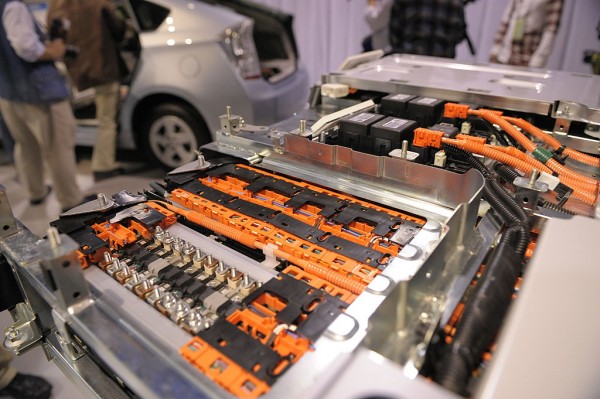 Why Make Special EV Batteries
Toyota said that it aims to reduce the cost of EV batteries. The corporation is trying to reduce the cost by around 30% which is why the investment is so huge. The cost savings is going to be achieved by experimenting with the compartments of a conventional EV battery. Toyota will be reworking the structure of the cells in order to create affordable EV batteries.
Read more: Toyota Corolla Sales Top 50 Million Across The Globe
Moreover, Toyota's latest cars are also being made with the same aim in mind. Toyota's upcoming all-electric SUV Chief Technology Officer Masahiko Maeda announced that the new cars have improved power consumption. That is an indicator of the amount of electricity the car uses per kilometre which will be also reduced by 30% starting with the Toyota bZ4X.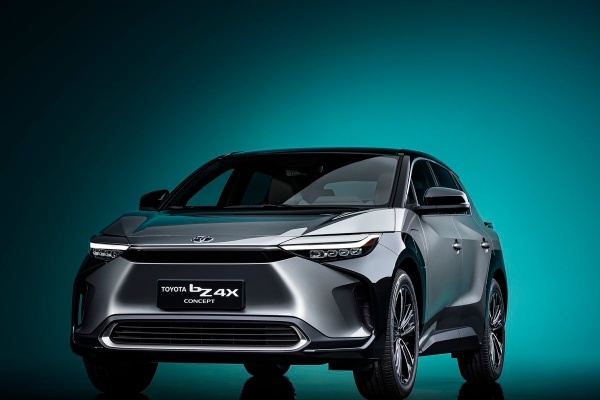 Benefits of EV Batteries
The EV batteries, in which Toyota has invested $100 million, have many benefits. For instance, they can not only store but also supply more power. Moreover, they take less time to charge faster. Additionally, they are less susceptible to catching fire making the cars even safer. These EV's are also considered a better substitute for lithium-ion batteries which are used commonly in electric vehicles. However, their short service has not allowed them to become the mainstream.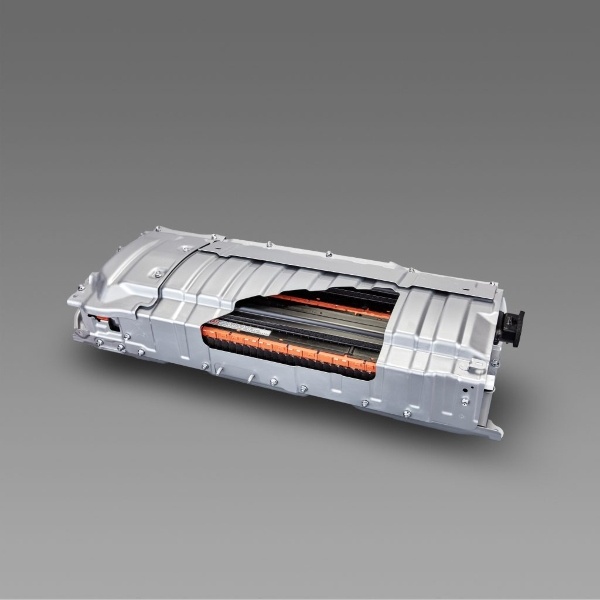 Investing $100 Million in Pakistan
Toyota also recently announced an over $100 million investment in our own country for the local production of hybrid electric vehicles.
Read more: Sindh Government Announces Registration Of Electric Vehicles
The company has announced that the investment will be used for the localization of car-making. The plant expansion and production preparation for the first Hybrid Electric Vehicle to be manufactured in Pakistan. It will be done at the Indus Motor Company Limited (IMC) plant located at Port Qasim, Karachi.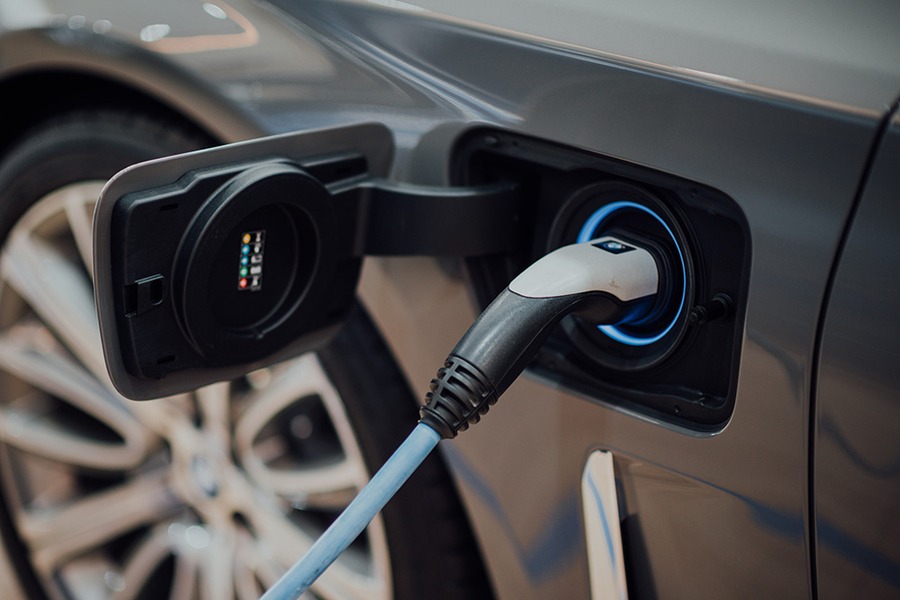 The Premier also applauded Toyota's investment. He said, "Toyota/Japan has remained the most committed partner for Pakistan even in the most testing times. We value our relationship and Toyota's trust in Pakistan's economy and welcome this new investment for Environment-Friendly Hybrid Electric Vehicles."
Stay tuned to Brandsynario for the latest news and updates.