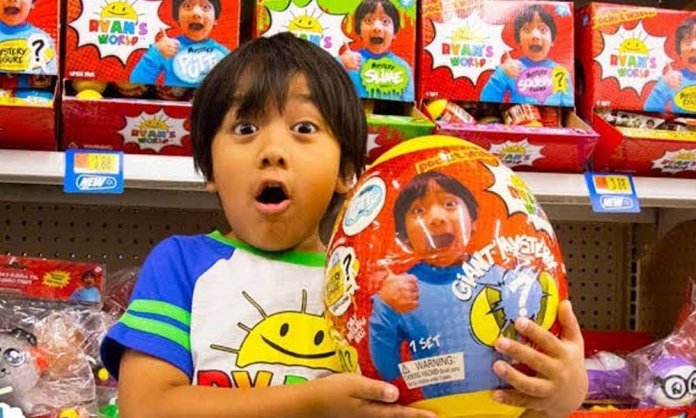 Being deemed a celebrity typically means you worked in the industry as either an actor, musician, or pro athlete. However, social media has changed how the world consumes entertainment.
The various mediums, such as YouTube, Twitch, Instagram, and other apps have created a sub-culture of influencers who have risen up as some of today's biggest stars.
One such 'celeb' who has broken all records is an eight-year-old Ryan Kaji who earned the US $ 26 million in 2019 on his YouTube channel, making him the highest-paid creator on the platform!
According to a list published Wednesday by Forbes magazine, Ryan Kaji is the highest-paid YouTuber.
https://youtu.be/khI25WLn9FU
Kaji, whose real name is Ryan Guan, was already the video platform's highest earner in 2018, with US$22 million, according to Forbes.
His channel "Ryan's World," launched in 2015 by Ryan's parents, is only three years old but already has 22.9 million subscribers.
Initially called "Ryan ToysReview," the channel mostly consisted of "unboxing" videos – videos of the young star opening boxes of toys and playing with them.
Furthermore, several of the videos racked up more than one billion views, and the channel has received almost 35 billion views since its creation, according to data from the analytics website Social Blade.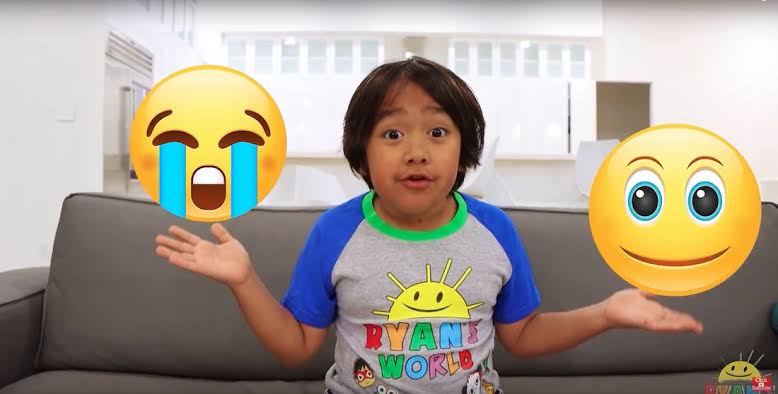 Ryan's World brand has partnerships and products with Colgate, Nickelodeon, Bonkers Toys, Roku, and Walmart.
Ryan's business empire is certainly more complicated now, having grown from toothbrushes to a television show with the help of kids-entertainment company Pocket Watch.
So, it looks like we know what our kids should do! Or do you think we even need a degree to become a millionaire? Share your thoughts in the comments below.
Stay tuned to Brandsynario to know all the latest updates