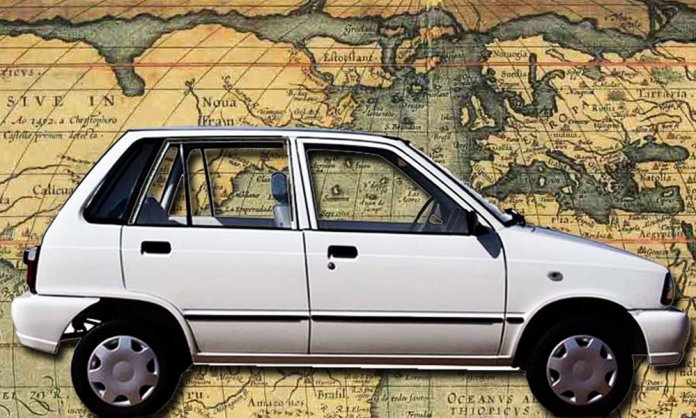 Suzuki Mehran has been the 'King of Roads' for over two decades!
Not only did Suzuki introduce affordable cars to the automotive market, there is something about the Mehran which has been associated with many memories from our childhood.
Affordable & Economical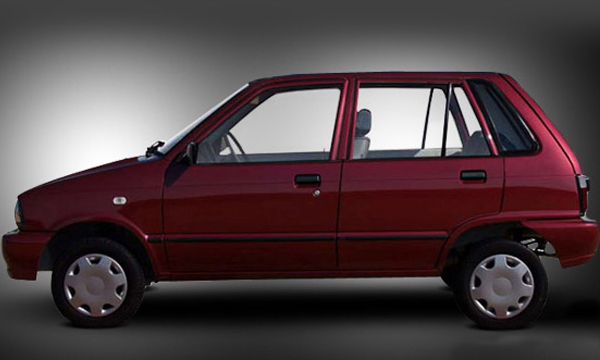 Suzuki Mehran to Compete with United Auto Bravo Hatchback & Datsun Redi Go
In 1989, Suzuki Mehran (second generation Suzuki Alto), arrived in the local market of Pakistan priced at Rs. 90,000. At that time and over the years, it remained the most affordable car for the common man.
Having an 800cc carburetor engine and basic leaf-spring rear suspension setup, Mehran was the easiest vehicle to maintain. That's why it ruled the hearts of many and became the perfect economical package.
Today, in the age of technological revolution, the demand for advanced technology and latest features have exceeded, which the Mehran dreadfully lacks. The fact is that Mehran has not seen any of the significant changes from the time it was launched some 27 years ago.
So far in almost three decades, the electronic fuel injection can be considered to be the only technological advancement the car has seen. Some minor amendments in exterior and interior were made though like variations of headlamps and bumpers and a radiator grill too.
However, despite it being behind in terms of technology and features, the Suzuki Mehran is still declared as 'The Best Car' even in 2018 based on the cost of ownership.
Suzuki Mehran Declared 'Best Car of 2018'
According to a survey done by a local automotive website, most of the voters responded to Suzuki Mehran for being the 'the best car in Pakistan on basis of Cost of Ownership?'. Toyota Aqua followed as 'best-imported car in Pakistan' based on the cost of ownership.
The survey was filled by 19,155 individuals across Pakistan. It covered all aspects of the automotive industry including driving behavior, popular cars, public spending habits and their behaviors.
Which is the most cost-efficient car according to you?
Stay tuned to Brandsynario for more news and updates.