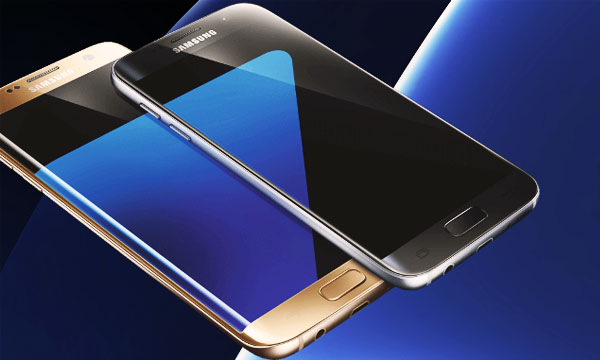 The Samsung Galaxy S7 official wallpapers have been leaked and available for download even before the device launch at the end of this month. The 13 wallpapers have been rolled out in public yesterday and they can have these images in two different resolution 2560×2560 pixels and 2240×2240 pixels for any device.
Despite the fact almost all details about Samsung Galaxy S7 being known already, its excitement won't end among the customers till they have it in their hands.
View the Samsung Galaxy S7 official wallpapers below:
Galaxy S7 and S7 Edge has grabbed the attention of the Android audience for the past few weeks as the official launch comes closer; customers are dying for the technical details and other features of the package.
In today's world, it is quite difficult for the top tech companies to keep their product information under wraps and since then Samsung is dubbed as the Top android smartphone manufacturers, so with such hype, it becomes much more difficult to hide the details.
It is quite interesting that Samsung has managed to create that craze amongst customers for the new flagship devices, specially after the disappointing results of last year's S6, and S6 Edge.
The Samsung Unpacked event is going to take place later this month; until then we may expect a lot of news or revelations regarding the latest models.
Stay tuned to Brandsynario for more updates.