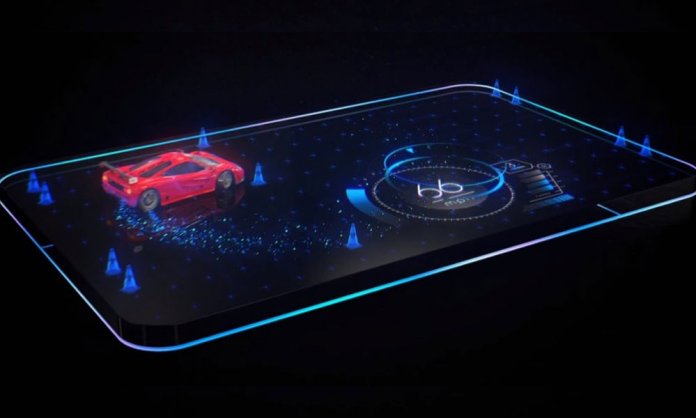 American brand RED is set to release an intriguing high-end smartphone with a mysterious holographic screen. The handset launches this summer in the USA, in partnership with the AT&T mobile operator.
High-def camera-maker RED presents its first smartphone, an unusual device called the Hydrogen One. This smartphone notably stands out with its so-called "holographic" display, of which pictures are yet to emerge despite various American journalists recently going hands-on with the device.
In any case, users shouldn't expect "Star Wars"-style holographic effects (like the holograms projected by R2-D2). This "holographic" display actually promises a new and exclusive onscreen 3D effect creating an impression of depth.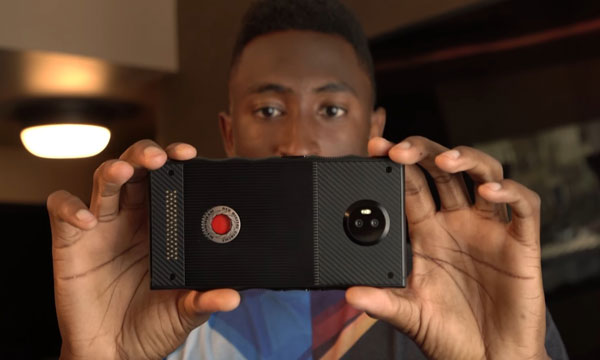 With a relatively imposing build, this 5.7-inch smartphone will feature exclusive technology allowing users to get the best out of 3D or virtual reality content with no external peripherals. Plus, the dual front-facing camera lets the smartphone digitize in 3D Hydrogen One users speaking to each other over video chat.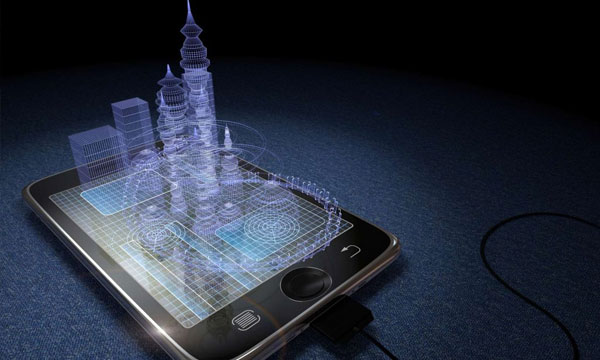 This futuristic smartphone is already available to preorder priced $1,295 (aluminium) to $1,595 (titanium), excluding taxes.