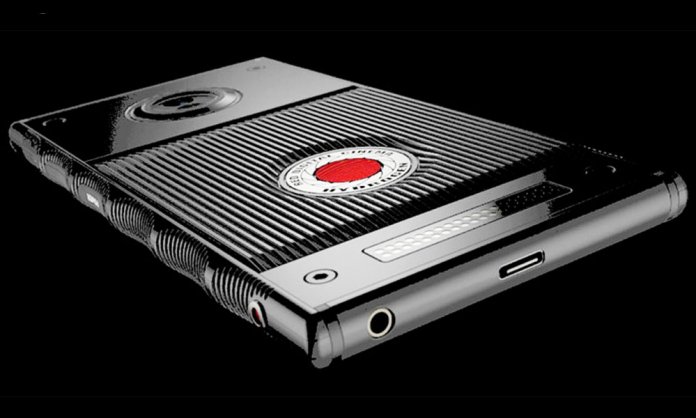 We knew that Samsung was considering bringing a foldable phone into the market, LG also has started to fasten its works behind the concept of a foldable tablet too!
However, this time around, RED has introduced the world's first holographic Smartphone!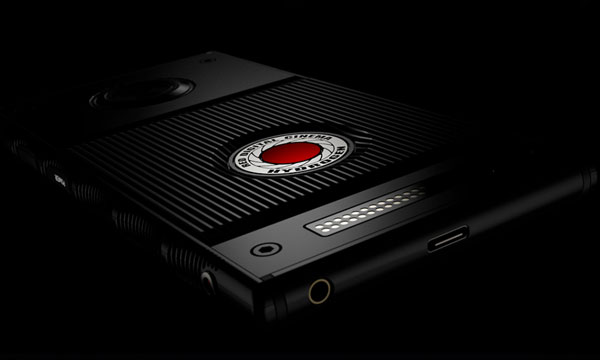 The phone, which is worth around $1,200 is being called the 'Hydrogen One'. According to the PR, the handset boasts a 5.7-inch display somehow uses nanotechnology to "seamlessly [switch] between traditional 2D content, holographic multi-view content, 3D content, and interactive games."
"there is no good way to describe it until you see it. Our display is the technology you haven't seen before. It is not lenticular, which is the inferior tech in every way, has been tried many times before and failed for good reason." -Jim Jannard, RED founder
Variants
The Hydrogen One will be available in 2 variants, Aluminium and Titanium.
Price
The Hydrogen One Aluminium is priced at $1,195 whereas the Titanium is priced at $1,595.
Launch
Hydrogen One handsets will ship out in Q1 of 2018.
The Holographic Future
One the phone comes out, the means of communication will see a whole new dimension. Soon, individuals will be able to take and make holographic calls while sitting right at home.
That's not all, combined with the VR experience, the realistic calling experience can mean that RED is setting new standards for basic needs, which means rivals have some serious competition to worry about!
What would you want to see next from RED?
Stay tuned to Brandsynario for more news and updates.