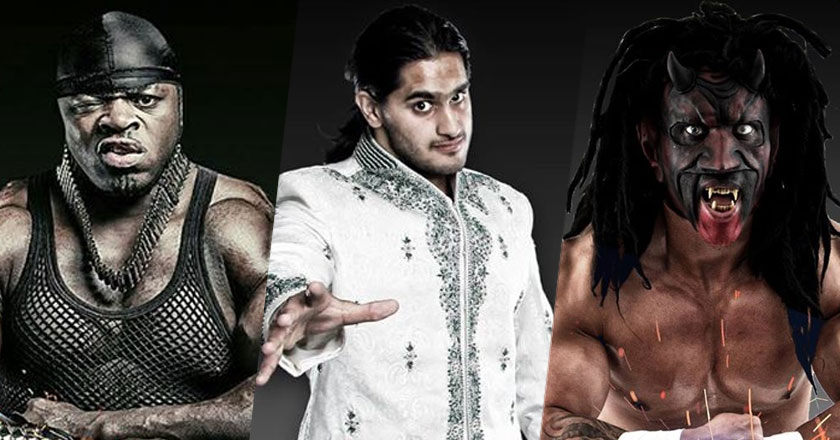 Update: 19 international wrestlers have arrived in Pakistan for the first Pro Wrestling Entertainment match to be held in Karachi, Lahore, and Islamabad starting from May 16th. The wrestlers include 4 females and 21 males.
The first match will be held tomorrow in Karachi at Metropolitan Corporation (KMC) Sports Complex.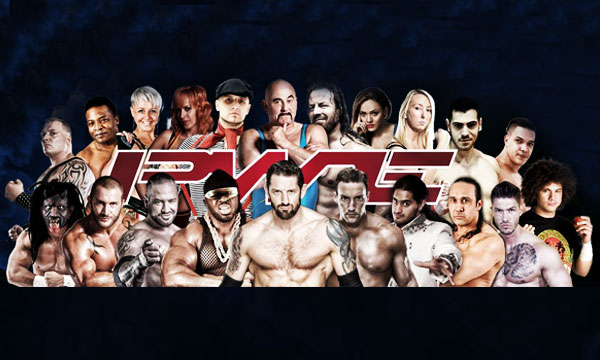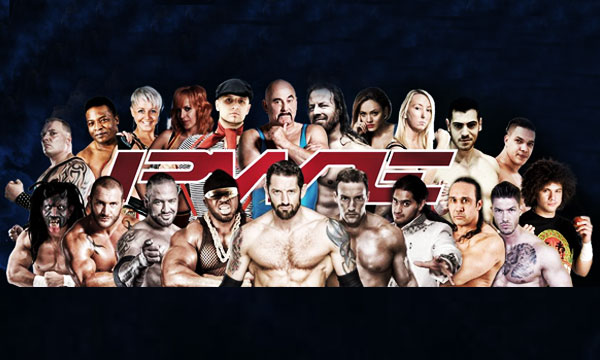 ---
Pro Wrestling Entertainment has created immense hype for itself by announcing some of the biggest names in wrestling for Pro Wrestling Pakistan. With Pakistan's very own Baadshah Pehalwan Khan as the face of this tournament, the association has many other wrestlers who are ready to show their skills in the ring!
A total number of 25 superstars will fight for the CHampion's belt in 3 major cities of Pakistan throughout May. The first match will take place in Karachi on the 17th, followed by Lahore on the 19th and the final showdown will go on in Islamabad on the 21st!
Excited to know the names of the revealed rumblers? These international sensations are coming your way:
Baadshah Pehalwan Khan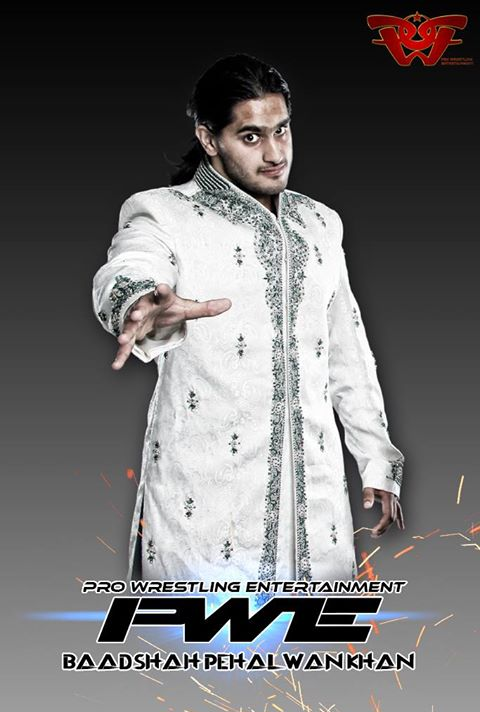 The man behind promoting wrestling behind Pakistan, the first Pakistani wrestler to represent the nation in the world's largest platform, the one, the only, Baadshah Pehalwan Khan!
Chris Masters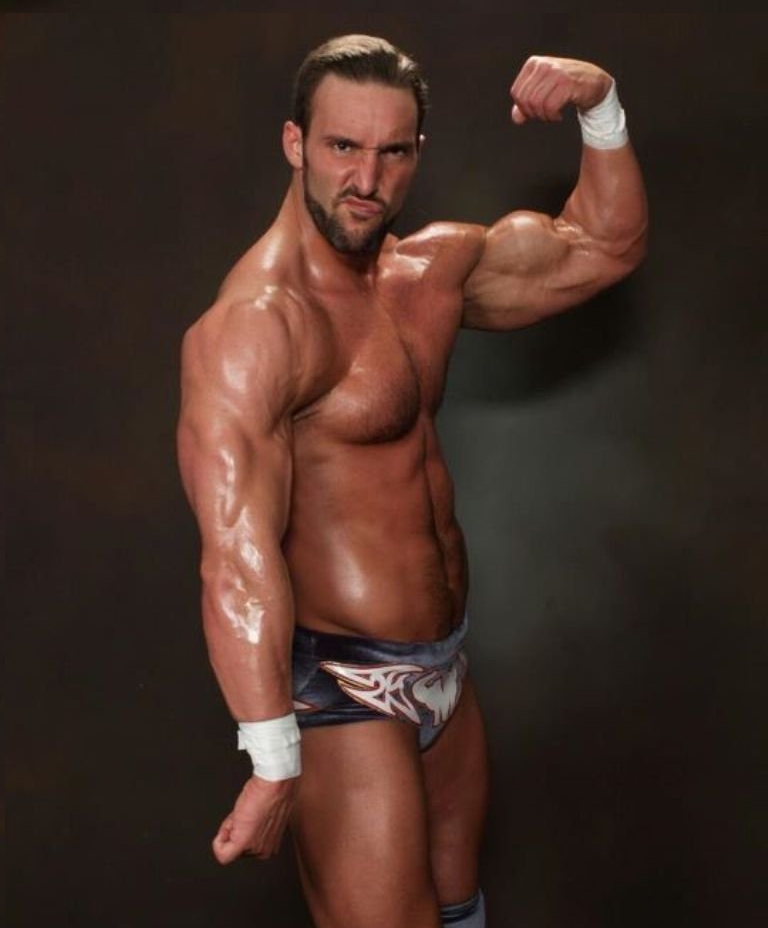 The first name to be revealed by Pro Wrestling Entertainment was the one and only, Chris Masters! The creator of the Master Lock is a name which has been known to be legendary in the world of wrestling, every man, woman and child is familiar with how lethal his special move can be. The Masterpiece is coming to Pakistan!
Pro Wrestling Pakistan's Championship Belt Unveiled! [View Pictures]
Tiny Iron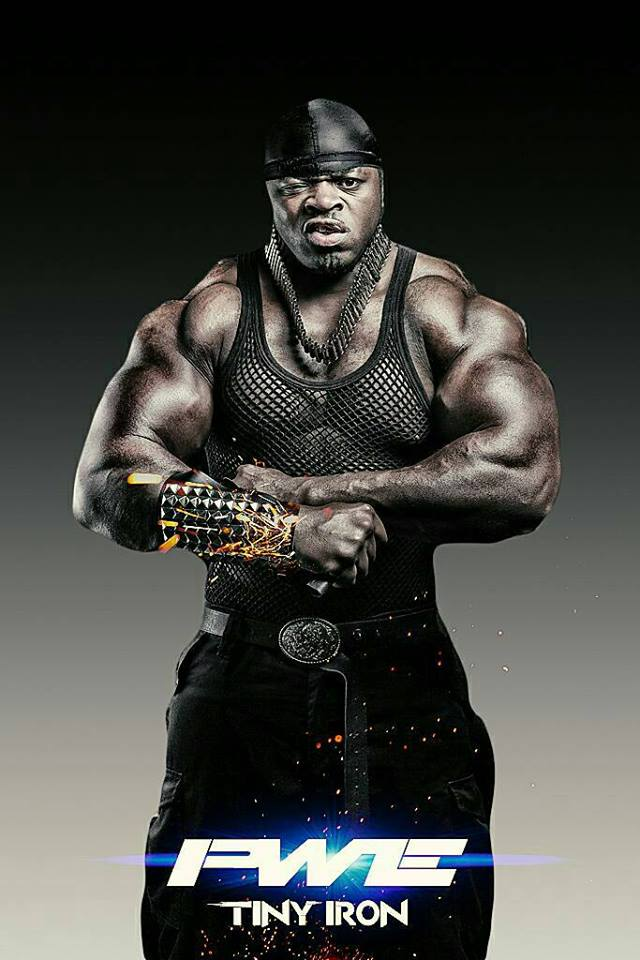 Tiny has been one of the 3 wrestlers who have been promoting PWE in Pakistan. He has already made many fans in the country after showing his support. He even gave a special shoutout to his fans in Urdu telling them to watch out as he is coming and that he has his eyes set on the prize! Tiny was crowned Britain's biggest biceps by Americas very own 'Ripley Believe It Or Not' that had taken place in London -2010.
Pro Wrestling Pakistan 2017: Tiny Iron has a Message for Fans! [Watch Video]
Wade Barret

The Most awaited Wrestler of PWE Wade Barret. 5 Times WWE Intercontinental Championship and King Of The Ring (WWE 2015).
Tango Tim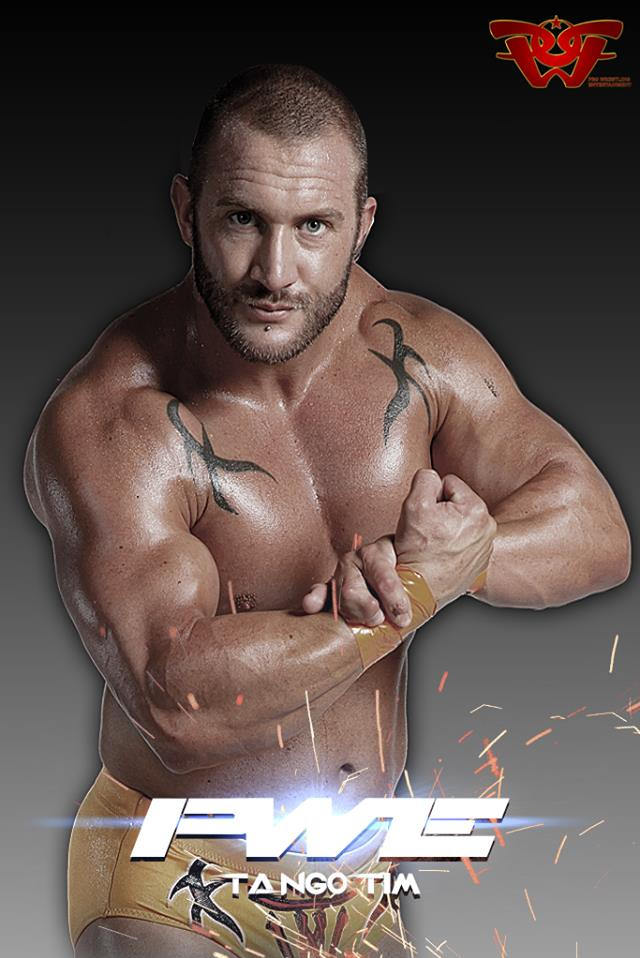 With his signature move, T-Bone Suplex, Tango Tim has wrestled all over the United Kingdom and Ireland, France, Denmark, Germany, Belgium and Switzerland. He is one experienced wrestler who is ready to take on the best of the best to get the belt around his waist!
Bernard Vandamme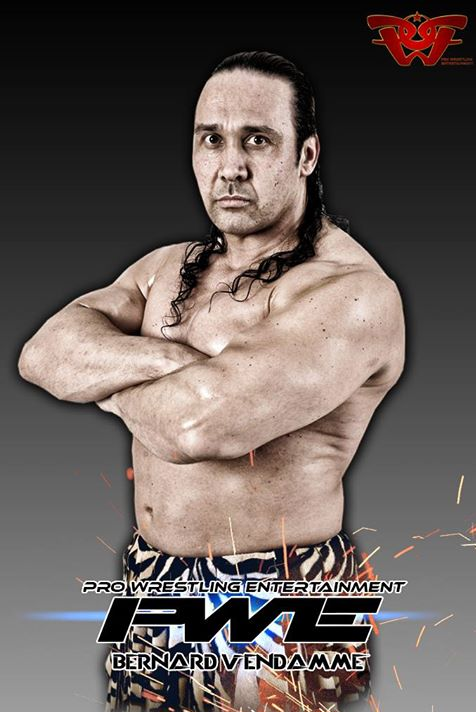 One time WNC and 2 times EWE Championship holder Bernad Vandamme is going to perform at PWE this May.
Jake Omen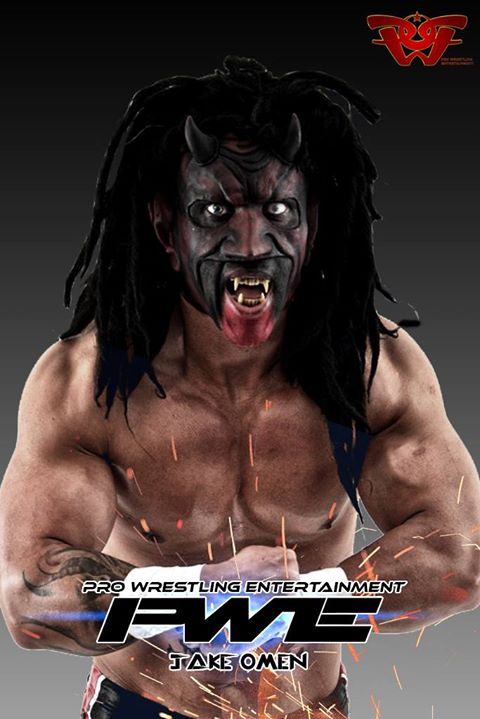 The beast Jake Omen is coming to the 3 major cities of Pakistan to put on a show!
Betty Trash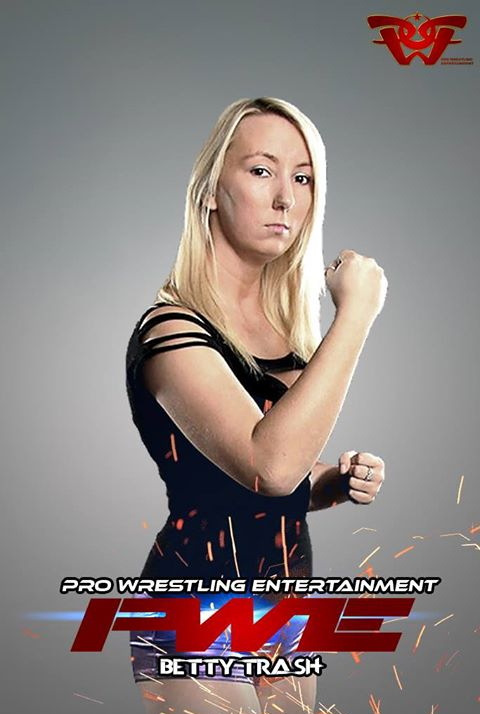 If you thought this competition was all-male, guess again! For the first time ever, Pro Wrestling Entertainment Pakistan has a female wrestler, the first to make her debut on this amazing platform. None other than Betty Trash!
Aaron Rammy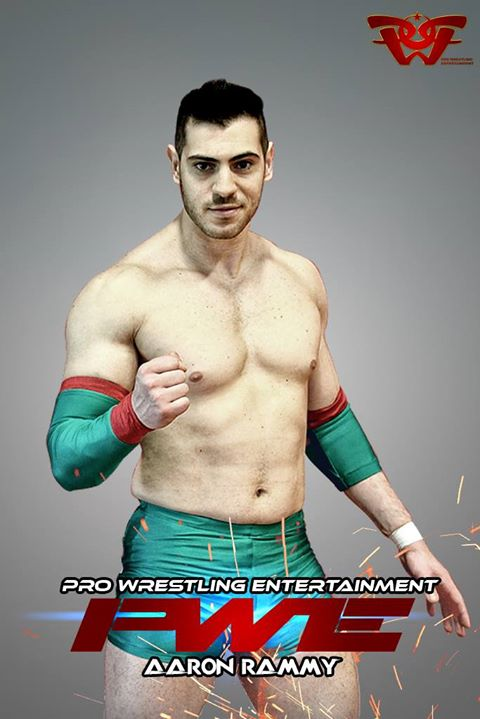 European champion 2016, LDN Capital wrestling champion and 2 times BPW Tag Team ch
Campion Aaron Rammy is going to be the part of PWE this May.
Pro Wrestling Entertainment has yet to unveil more names! Stay tuned for more surprises heading your way!
Stay tuned to Brandsynario for more news and updates.