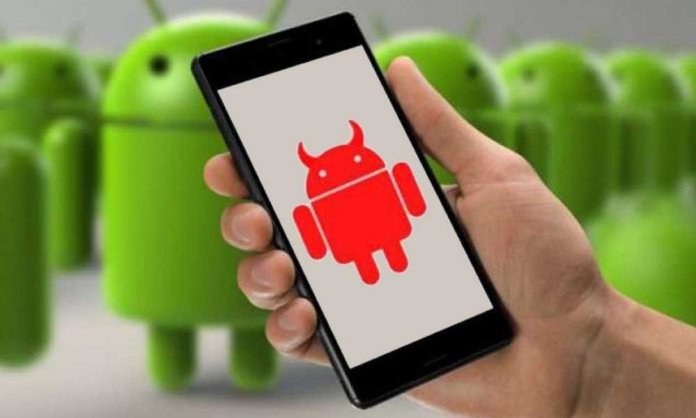 We all love to fill our smartphone with a number of applications. Be it social media applications, games, or helpful tools which come in handy every now and then. However, when you install these applications, they steal your information!
In a recent report by the Times, it was found that at least 75 companies get "anonymous" but extremely precise app location data from about 200 million smartphones in America.
By accepting the terms and conditions, users enable access to their location which is often used by advertisers. The Times was able to track people within a few yards of their actual locations.
Furthermore, reporters also found that these companies had access to data from homes, schools, hospitals, and even shops. An example they gave in the report is that injured individuals in the ER received a targeted ad for a personal injury lawyer.
Although the information passed to the companies remain anonymous, by tracking the location and pattern of the individuals, it's fairly easy to identify personal details of the person by tailing their patterns.
Google Removes Popular Android Games from PlayStore
On the other hand, tech giant Google has removed at least 22 popular games from its PlayStore. Reportedly, these games had been downloaded 50 million and even 100 million times.
The reason behind the removal is the unethical marketing strategies being used by the developing companies. Google found that the companies behind these games were trying to make money from unethical methods by using malicious codes to create fake click impressions.
The games removed from the Google PlayStore are as followed:
1.Hexablocks
2.Hexafall
3.Pairzap
4.Animalmatch
5.Roulettemania
6.Sparkle Flashlight
7.Snake Attack
8.ShapeSorter
8.Take A Trip
9.Magnifeye
10.Join UP
11.Zombie Killer
12.Space Rocke
13.Just Flashlight
14.Table Soccer
15.Cliff Diver
16.Box Stack
17.Jelly Slice
18.AK Blackjack
19.Color Tiles
20.PairZap
Have you been playing any of these on your smartphone or have been a victim of targeted ads? Share your experiences with us in the comments below.
Stay tuned to Brandsynario for more news and updates.