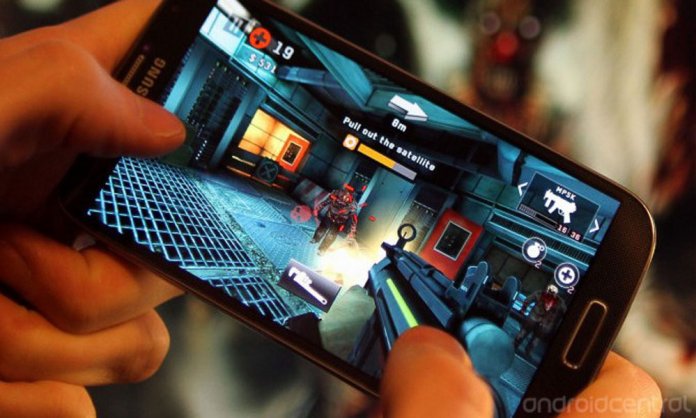 Android games have come a long way, from not being on par with IOS their graphics, lacking capabilities and not being able to offer a satisfying customer experience.
All that, however, is in the past, thanks to the lowering gap between software & hardware, Android has some of the best games in town.
The gaming experience has spread so rapidly, that now smartphone manufacturers are designing special 'Gaming Phones' that incorporate various specifications such as cooling mechanisms, over-clocked CPUs, and High screen refresh rate.
There are a ton of games on Playstore, but these 5 Android games standout:
1. PUBG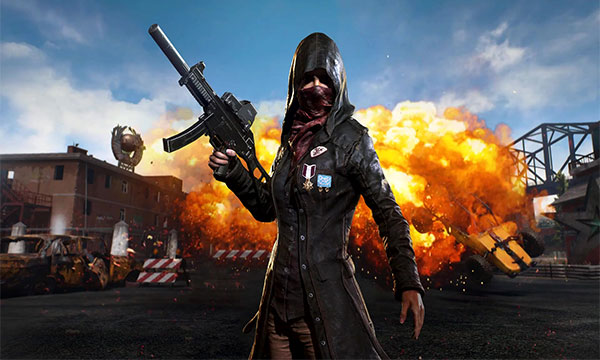 This particular mobile phone game has been trending in India and is also extremely addictive. This is an Open-World game where players play in real-time to survive.
The developers have made it easier for mobile players to pick up and manage items and the game is optimized and can scale down graphics depending on the hardware and can be run on almost any device.
2. INFINITY OPS
This is a Multiplayer first-person shooter that has a Sci-fi background and the event of the game takes place in the distant future where humanity has surpassed the limits of technological advancements and has caused chaos & interplanetary warfare.
It has a wide variety of plasma rifles and gadgets like jetpacks, you can also create your own squad and play multiple modes such as Deathmatch and Hardcore.
3. SHADOWGUN LEGENDS
For those gamers who do not prefer the 'Battle Royal' format, Shadowgun is the game for you. The player is an intergalactic mercenary or 'Shadowgun' who fights aliens and mercenaries for money & loot.
The game has a wide range of weapons, skins, and armor for your Shadowgun. The game also supports co-op missions and there's also a real-time vs team battle feature.
4. CLASH ROYALE
This game is a spin-off of Clash of Clans and is the most popular 'Freemium' mobile game on the Planet right now. In this game, you can take part in one-on-one battles with other players around the world.
The majority of the gameplay rotates around trying to use resources effectively. It combines Tower defense and Action Real Time strategy genres to create a unique & attractive gaming experience.
The game is a few years old, but in its opening year, it grossed more than $ 1 billion.
5. HQ TRIVIA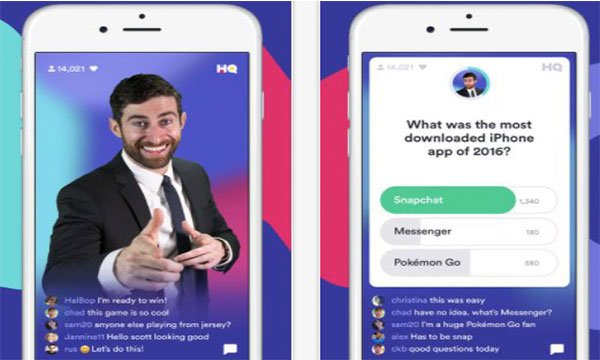 This is a Live Trivia App that you play to earn 'Real Money'. The game consists of 12 multiple choice trivia questions, the range being easy to devastatingly hard.
The daily weekday cash pot has risen to $ 2000, while a 'Sunday evening game' is usually around $ 25,000.
Previously, the App was IOS exclusive, but that changed when an Android version was released earlier in 2018. There is no minimum threshold, you can cash out with a Paypal account whenever you want to.
Globally, the gaming fever is hitting the high pitch and with that in mind, Developers are appointing updated & advanced technology to create a real-time gaming experience. Now Android has also stepped in the race to provide its consumers with some of the best games in the business.
Stay tuned to Brandsynario for more news and updates.
Contributed by: Uzair Alavi