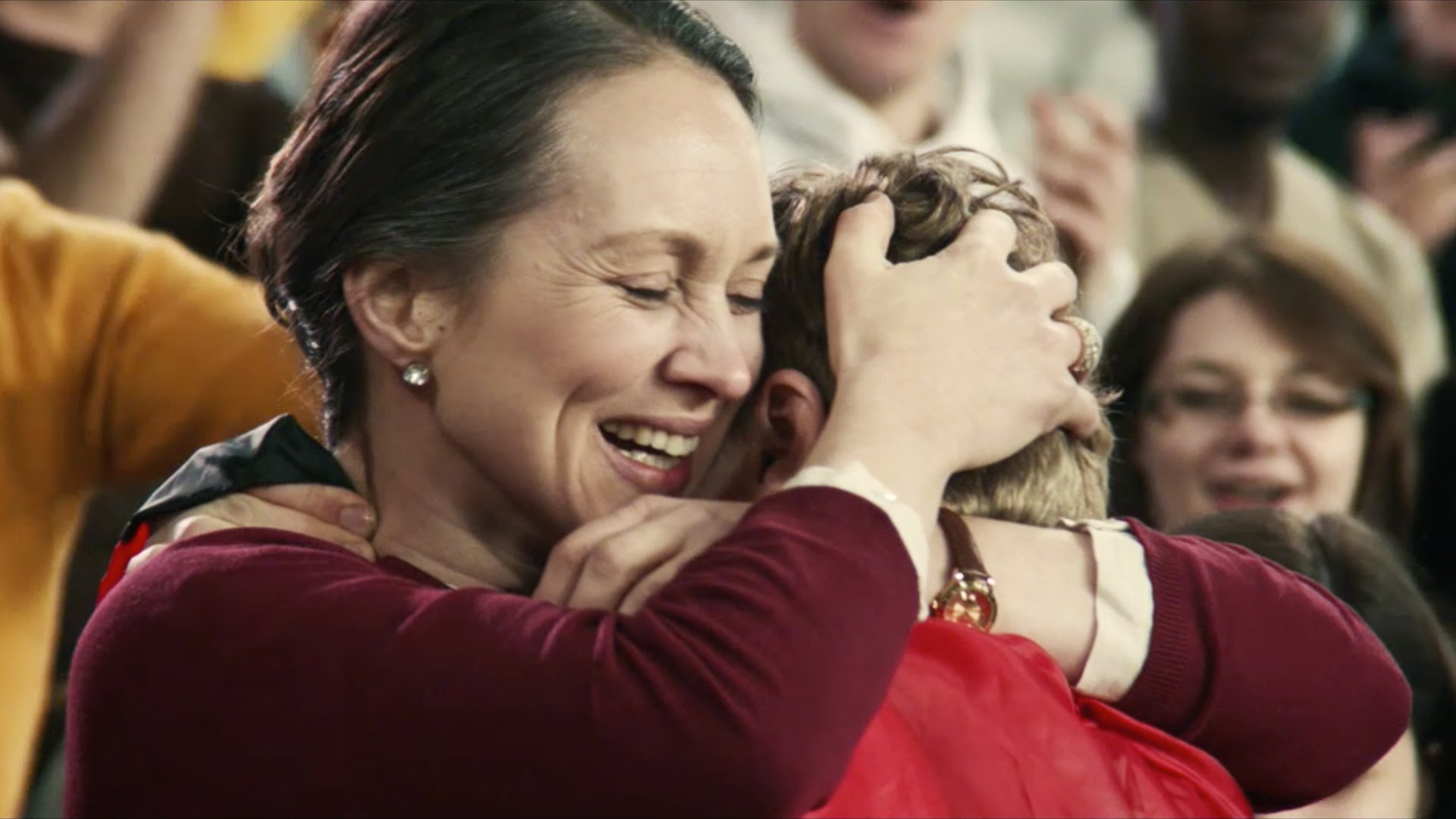 Hitting two birds with one stone, P&Gs latest TVC celebrates Moms and the upcoming Olympics together. The ad's strong underlying message talks about the influence mothers have on every individual's life and how often we take that for granted.
McDonald's Pakistan's Heart-warming Mother's Day Video will Make You Hug Your Mom!
Mothers devote their lives for the well-being of their children. As expressed in the ad, even in extremely trying situations, when they too are scared, mothers put on a brave face for their kids. This show of strength even if on the surface, is what keeps the young ones calm.
The ad features the lives of Olympic front runners and the experiences that led them where they currently stand. All have one thing in common. Their mothers standing with them a 100%.
The ad is a special thank you to all the moms and closes with the message "It takes someone strong to make someone strong."
Watch the ad below:
https://youtu.be/MQ3k6BFX2uw
Stay tuned for more updates