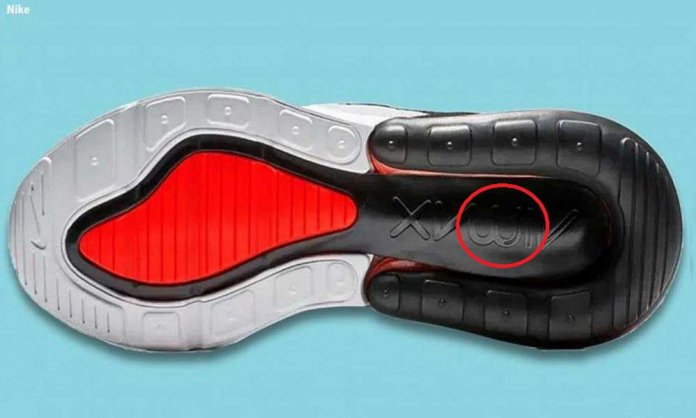 Nike Inc. has once again found itself in hot waters after a customer filed an online petition against the leading sneakers manufacturer.
The reason behind the petition was because of the alleged design on its sole that resembles the Arabic word for 'Allah.'
The petition mentions that the sole of the shoe "will surely be trampled, kicked and become soiled with mud or even filth." Saiqa Noreen asked Nike to recall "this controversial and offensive shoe and all products with the design logo resembling the word 'Allah' from worldwide sales immediately."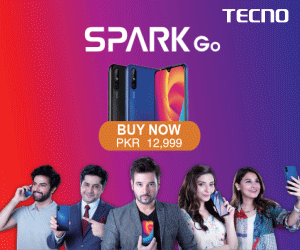 Nike released a statement in which the brand claims:
Any other perceived meaning or representation is unintentional. Nike respects all religions and we take concerns of this nature seriously.
Nike's Bold Commercial ft. Muslim Sportswomen is Smashing Stereotypes- Watch Video
Reportedly, the petition has been signed by more than 16,000 individuals and aims to reach a minimum of 25,000 signatures so that action can be taken against the Nike Air Maz 270 shoe.
The brand faced a similar situation back in 1997 when the Council on American-Islamic Relations had protested that the company's logo- on certain athletic shoes – resembled the word 'Allah' in Arabic.
Nike also faced massive criticism for featuring Colin Kaepernick in their ad campaign which resulted in a massive backlash. Several protestors boycotted the brand and even made videos of them setting their sneakers on fire.
Nike's Controversial Colin Kaepernick Ad Stirs Unexpected Reactions
We have now to see what is to happen with the production of Air Max 270.
What are your thoughts about Nike's design controversy? Share them with us in the comments below.
Stay tuned to Brandsynario for more news and updates.