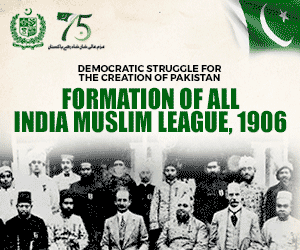 Muharram, the first month in the Islamic calendar, is here and so are the religious gatherings of an Islamic sect. All month long, you will get to see Majalis and Juloos. Given that COVID is still active and its deadlier variants have also marked their entry, people need to be careful in how they proceed with their business. To ensure that there are not many health issues, NCOC has released SOP guidelines for the people to follow.
NCOC Guidelines 
National Command and Operation Centre (NCOC) has issued some guidelines. It should be noted that these guidelines have not been created in a vacuum. Rather, clerics were consulted in making them.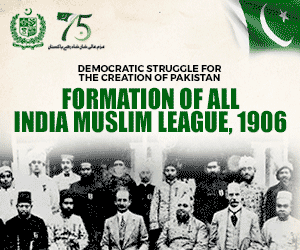 #Muharram: NCOC announces special guidelines to guard against spread of #COVID19 pic.twitter.com/RpeZiHKKhz

— LawanGeen (@LawangeenLal) August 10, 2021
The guidelines say:
Firstly, private majlis conducted at homes will be avoided
Secondly, majlis and juloos processions have to be conducted in the open air or at places with proper ventilation.
Moreover, organizers have to ensure that all COVID SOPs including social distancing, face masks, and thermal screening, are followed at the gatherings.
More importantly, procession organizers should also provide sanitizers and masks.
Volunteers and local administration will help in SOP implementation at the venue.
Read More: COVID-19: 5 Things To Know About The New 'Epsilon' Variant
Muharram processions
The Muharram moon sighting for 1443AH happened on Monday. Pakistan observed the first day of the month on Tuesday, this week. Considering most of the mourning happens in the first ten days of Muharram, most Majalis will be seen in these ten days ending Thursday, 19th August. As for the juloos processions, the significant ones are seen on the 7th, 8th, 9th, and 10th of Muharram. Two major processions are on the 20th of Safar signifying chehlum of Imam Hussain and the 8th of Rabiulawal, the final procession of the mourning period.
#Muharram Moon Sighted In Pakistan

Watch NOW:https://t.co/dI2vkg54OL pic.twitter.com/B7Gjmul4DG

— 24 News HD (@24NewsHD) August 9, 2021
As a free nation, everyone should feel safe to practice their religious beliefs. However, given how a pandemic has shaken the entire world, the people practicing religion should modify their ways of practicing it; if not for themselves, then for the people they are surrounded by within their daily lives.
Read More: Top 10 Fastest-Growing Freelance Markets in the World 2019!
Let's ensure that this Muharram we are all accepting of each other. Even if there is something that goes against our comfort zone, instead of lashing out or cyberbullying, let's spread love. Let's show the world that even though there are many religions in the world and many sects within each religion, we are first, human beings.
Stay tuned to Brandsynario for the latest news and updates!