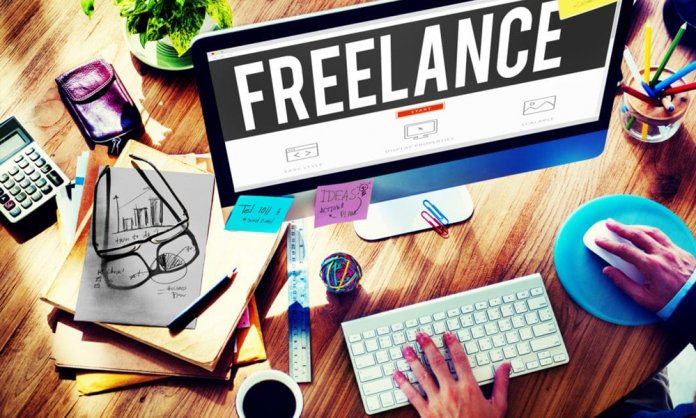 Pakistan is among the top 10 fastest growing freelance markets in the world.
US markets dominated the list with a whopping growth of 78% from the same quarter in 2018 according to Payoneer's Global Gig Economy Index.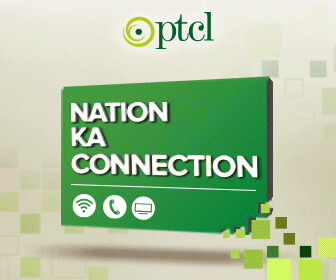 The UK followed with a 59% growth whereas Brazil ranked as the third fastest-growing market with a 48% growth rate.
Pakistan's freelance markets secured the 4th position and India came 7th with just 29% of growth.
Top 10 Fastest-Growing Freelance Markets in The World 2019
Here's a complete list with the top 10 markets along with their growth percentage.
US (78% growth)
UK (59% growth)
Brazil (48%)
Pakistan (47% growth)
Ukraine (36% growth)
Philippines (35% growth)
India (29% growth)
Bangladesh (27% growth)
Russia (20% growth)
Serbia (19% growth)
In more mature markets like the U.S. and U.K., many companies, when they want to employ people, want to take less risk. That is why freelancing continues to grow at a very high pace.

Platforms make it possible for them, and the work-from-home and gig economy is suitable for them. -Eyal Moldovan, general manager of Payoneer
The report was compiled by taking a sample of more than 300,000 freelancers who are active on Payoneer's network.
While talking about Pakistan's freelance market, he said:
In Pakistan, there is a younger generation seeking more opportunities, the domestic market isn't big and developed.
Stay tuned to Brandsynario for more news and updates.
Pakistani Man James Bilal Khalid Caan Claims to be the Founder of Bitcoin!