Amidst a backdrop of economic downturn and challenges in the local automotive industry, MG Pakistan is set to offer a glimmer of hope to buyers with its latest venture into alternative energy vehicles. As car sales dwindle, manufacturers announce production shutdowns, and profit margins suffer, the arrival of electric vehicles (EVs) brings a much-needed breath of fresh air to the market.
Embracing Electric: MG's New Offerings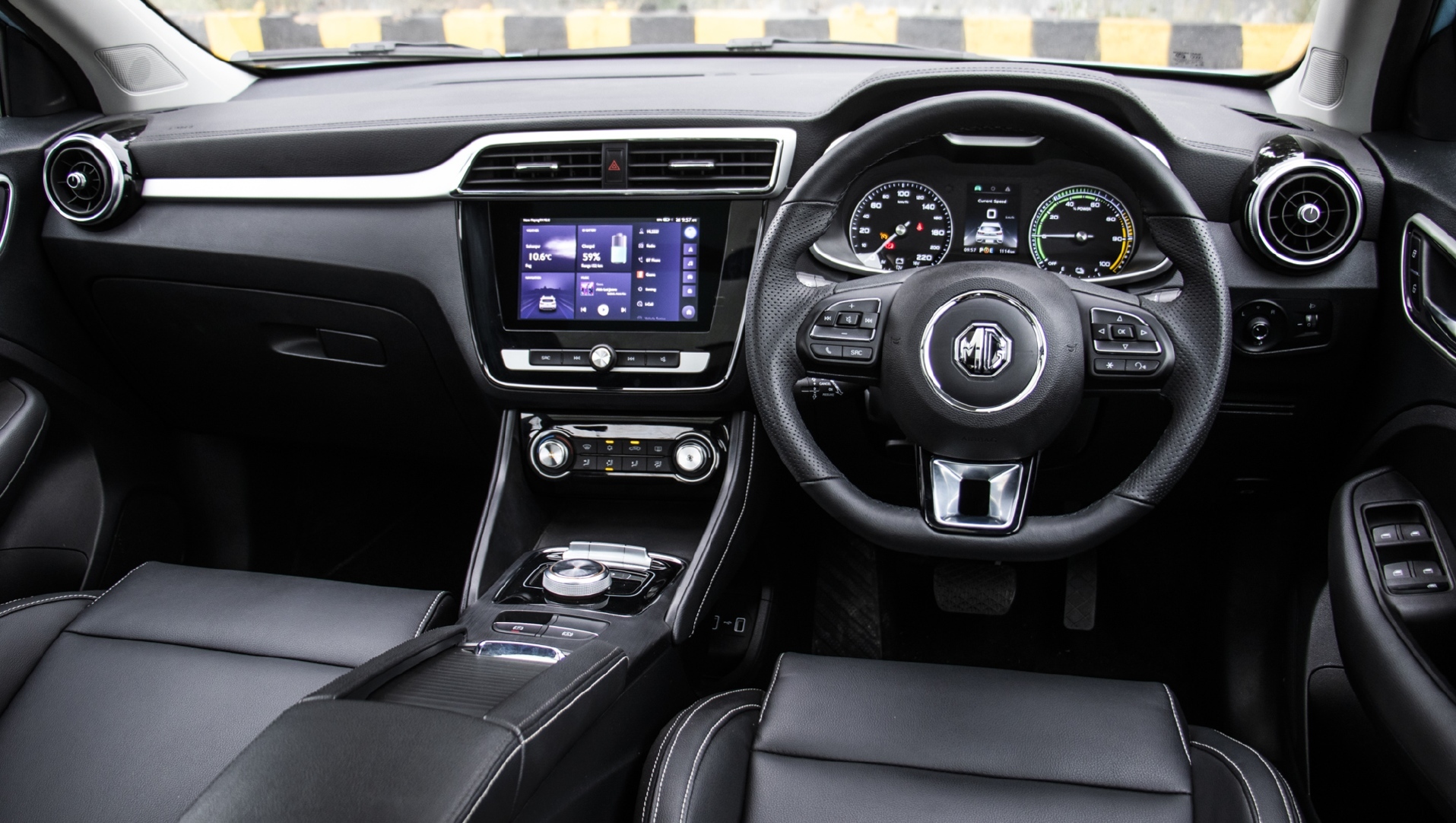 MG Pakistan, in its commitment to promoting eco-friendly transportation, is preparing to launch two electric vehicles, signaling its determination to take the lead in green technology. The upcoming models include the latest generation of the MG ZS EV and the MG HS HEV (Hybrid Electric Vehicle), both of which are set to hit the roads soon, possibly by the end of the month.
A Step Towards Sustainability: MG's "Alternative Energy Vehicles" Plan
The decision to introduce EVs comes as a part of MG's broader "alternative energy vehicles" plan. The company aims to bring completely built-up (CBU) units of these electric cars into Pakistan, providing customers with high-quality options that align with global environmental standards.
Despite the excitement surrounding the announcement, specific details regarding the features, specifications, pricing, launch date, and booking procedures of these new electric offerings remain under wraps. However, the mere prospect of more eco-friendly options hitting the market is generating enthusiasm among potential buyers.
Expanding the Green Lineup: MG's Ambitious Goals
MG Pakistan's push towards green technology doesn't end with the introduction of electric vehicles. The company has ambitious plans to expand its lineup to include a diverse range of vehicles, from hybrid electric vehicles (HEVs) to plug-in hybrid vehicles (PHEVs) and fully electric vehicles (EVs). This strategic move is part of MG's goal to secure a prominent position in the alternative energy vehicle segment, offering a comprehensive selection of environment-friendly options to the Pakistani market.
Investing in a Sustainable Future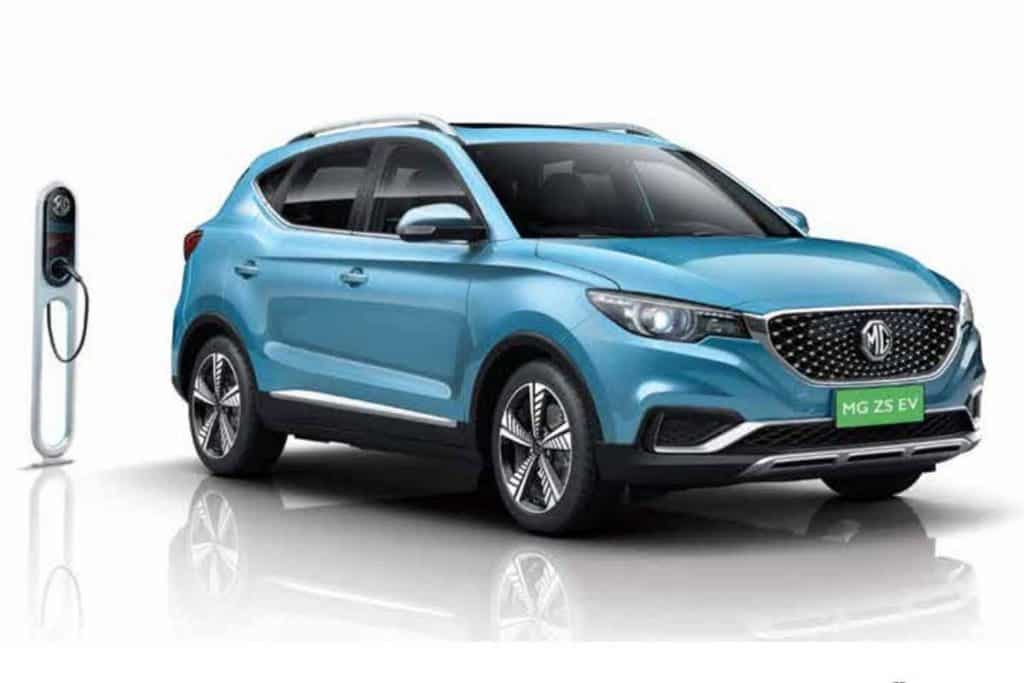 To accomplish this expansion, MG Pakistan is willing to make substantial investments, with reports suggesting a commitment of 50 million Chinese yuan (approximately $7 million) to locally assemble PHEVs. However, this ambitious endeavor also hinges on the support and facilitation of an EV-friendly policy from the Pakistani government.
Government Support is Key
Acknowledging the need for favorable policy support, an MG official stated that the company's expansion plans for EV production largely depend on government initiatives that encourage and incentivize the adoption of electric vehicles. In return, this progressive approach could pave the way for a greener automotive landscape in the country.
Leveraging Existing Facilities
One advantage that MG Pakistan possesses is the availability of ample space at its existing facility in Lahore's JW SEZ Autopark, which could comfortably accommodate the proposed expansion. This advantage bodes well for the company's ability to scale up its production capacity and cater to the growing demand for alternative energy vehicles.
Anticipation Grows
As the news of MG's foray into electric vehicles spreads, auto enthusiasts and environmental advocates are eagerly anticipating further updates and details about the upcoming models. The potential arrival of the MG ZS EV and MG HS HEV offers a glimmer of hope for a brighter and greener future in Pakistan's automotive industry.
While the local automotive industry may currently be facing a challenging period with declining sales and profit margins, MG Pakistan's ambitious entry into the electric vehicle market brings a positive outlook. With the launch of the MG ZS EV and MG HS HEV, the company is taking significant steps toward promoting green technology and offering customers a diverse range of eco-friendly transportation options.
The success of these electric vehicles will also be closely linked to the government's role in providing an EV-friendly policy framework, which can pave the way for a more sustainable automotive sector in the country. As excitement builds around the impending launch, the industry eagerly awaits a cleaner and greener future.
Stay tuned to Brandsynario for the latest news and updates.