Who said that love today isn't the same as it used to be? There's a new creation of Taj Mahal and it's a manifestation of love as pure as it was since the beginning of time.
Umerkot Gets a Taj Mahal
An elderly man in Umerkot has built his own little Taj Mahal. This Sindh native, Abdul Rasool Pali was inspired by the Mughal structure and monument and he was inspired to build it for his wife. Pali is a landlord turned lawyer who replicated this monument within his home as a labour of love.
It's also interesting to note that Umerkot in Sindh was previously known as Amarkot and was the birthplace of Mughal Emporer Akbar! It seems that fate has played out in such a way that the most prominent link of the Mughal dynasty has returned to the birthplace of one of the emperors himself.
See It Here:
Check out the recreation of a humble Taj Mahal almost 400 years after the original was built.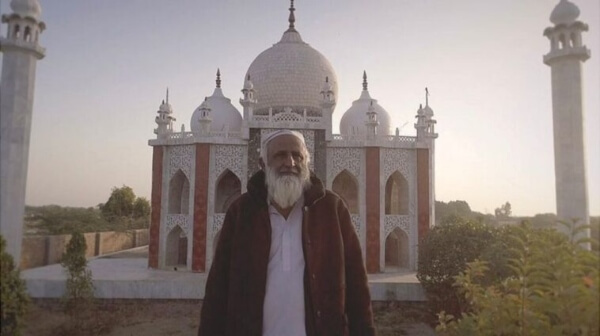 The Taj Mahal's Legacy Lives On
The Taj Mahal is widely acknowledged as a monument of love. It was built by the Mughal emperor Shah Jahan as a mausoleum for his wife Mumtaz Begum. The monument built by Crown Prince Shahabuddin Mohammad Shah Jahan has also been the inspiration of many ballads, poems, and films.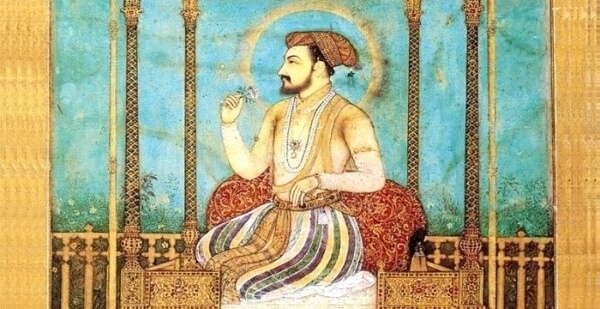 However, all beautiful things have a darker side to them and so does the memory of the Taj Mahal. The memory or the appreciation levied to the Taj Mahal does not come without the remembrance of what the labourers suffered. Their hands were cut by the emperor so that they may not construct another Taj Mahal again.
Did You Know?
The monument of love is a phenomenon even today because of all that went behind its creation. It is still regarded as one of the most advanced and alluring forms of architecture created. Did you know that the colour of the Taj Mahal changes throughout the day depending on the light? In the morning it reflects a pinkish colour while in the evening it becomes milky white.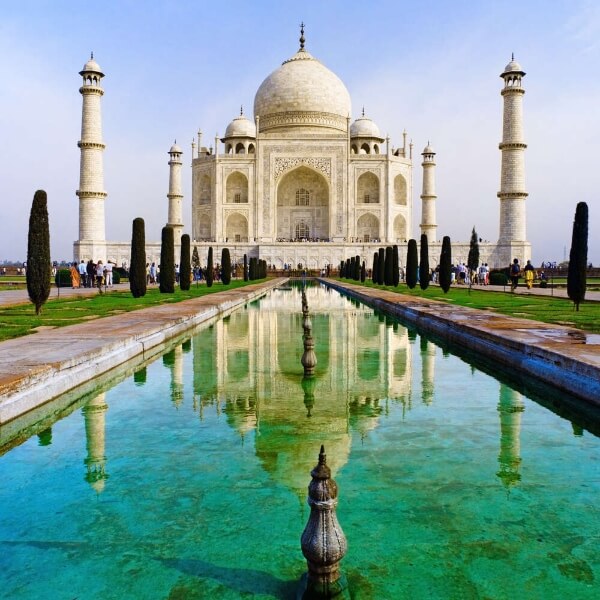 Moreover, were you aware of the fact that this building took 17 years to complete? This architecturally genius creation encountered a host of problems once the construction began. In order to make the finished piece consistent with its vision, it had to be reimagined continuously.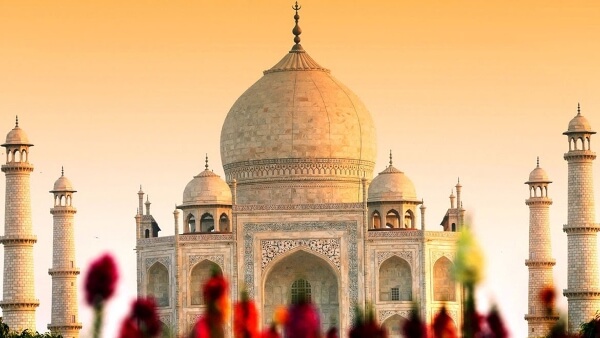 What's even more interesting is that Shah Jahan wanted to construct an entirely black version of it across the river but was never able to. Imagine if that would have been standing there today, it would truly be a magical experience.
Stay tuned to Brandsynario for the latest news and updates.