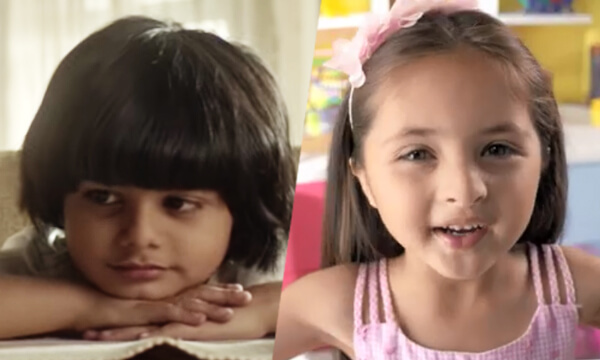 They say that 'Imitation is the sincerest form of flattery'. Whatever inspires you leaves you with an urge to follow suit!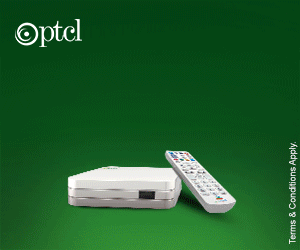 Whether it's a personality or a sense of style, if you admire a value or a trait, you are bound to implement it in your own life. The case is similar in the world of advertising.
Pakistan's advertising industry has often been in the line of fire for being influenced by Indian Ads. In some cases, the imitation has been subtle, in others a complete rip off!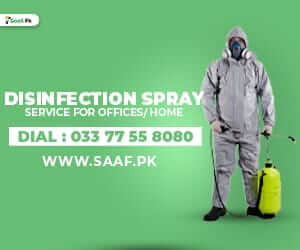 However, it seems that the tables have now turned!
In 2013, renowned Pakistani Cooking Oil brand Season's Canola came up a campaign along with a TVC, centring on the insight of 'what to cook today'
The idea was derived from the concept that the question of 'what to cook today' is asked around in every household across Pakistan.
The TVC was an immense success in the country and was applauded for its rich concept and contemporary execution. The clutter breaking TVC was a work of Synergy Dentsu and displayed the creative prowess of the advertising agency.
Watch the TVC Below
Indian brand Big Bazaar, just recently, launched its online cooking channel called 'Cook Along' and came up with a TVC which was aimed to create awareness about the digital cooking channel.
It seems that the TVC is a very close likeness ( about 90%)  the same as the Seasons Canola TVC!
Watch the Ad Below
The Insight? Same.
The Dialogues? Replaced 'Aaj Kia Pakain' with 'Aaj Khannay Mein Kiya Hai'.
The Situations? Heavily Inspired!
The Conclusion: Score 1 for Pakistani advertising!
One Imitates When Inspired !
Finally, an agency has created advertising work which is being imitated by our friends on the other side of the border. It is a proud moment for us Pakistanis and is indeed an achievement for Synergy Dentsu.