In any vehicle, many problems can arise. You may have an issue with your brakes or your windscreen. There are times when humidity and wind can be devastating for your vehicle. Similarly, vehicle flooding can ruin its inner alignments and features. Water can enter into the gearbox and cause all sorts of issues. Yes, water can get in there, even in an automatic transmission vehicle.
There are three components of a vehicle that must be kept in check at all times. The first one is the battery, the second the tyres, and brakes being the third. Of course, the engine is essential but these are critical to keep the car running. Fogging can be an issue in many vehicles. It can cause accidents if not dealt with and can cause a whole plethora of problems. Let us explore how to Defog the car windows super fast!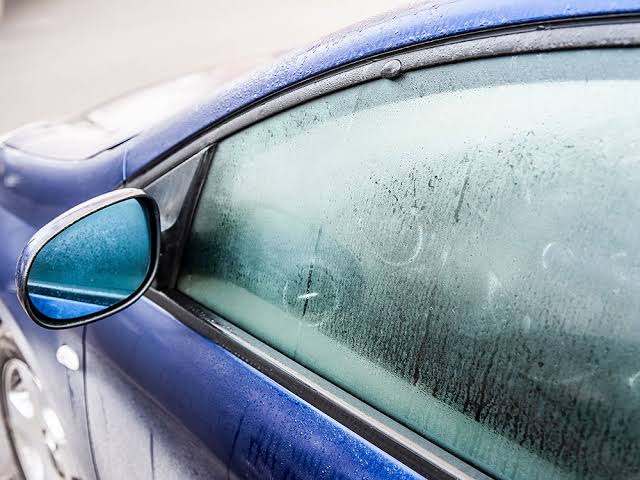 Issues In Vehicles
Fogging is an issue that is quite common in vehicles. This arises especially when the atmosphere and the weather are cold. So, you may come across it during winter. When the cold air, outside, comes in contact with the windows of your car, fogging can happen. The windows are heated from the inside so when cold air hits, condensation takes place. This can significantly reduce the visibility of the car, leaving the vehicle more prone to accidents.
So, with fogging, comes the need for defogging. This is extremely important and may just save your life. Imagine your vehicle windows fogging up on the highway. That's a dangerous place, especially at night! There is a method to Defog your car windows and it is super fast. We have broken it down into four simple steps. Let us explore each one of them.
Defog Your Car Quickly
So, imagine your car windows have fogged up and you wish to get rid of this problem fast! Firstly, turn up the heat in your car. Yes, turn it up fully until it's blasting in your car. The heat will absorb the moisture in the vehicle. Next, turn on the air conditioner. This may seem like it will make the situation worse but fear not, it will only help absorb excess moisture in the air.
With this done, now you must turn off the air recirculation of your car. It is the button with an 'arrow inside a car' symbol on it. In order to speed up the removal of moisture, it is better to let in more cold air from the outside. Finally, crack open your windows just a little bit. This may be a bit uncomfortable but it's temporary. The more windows you open, the faster your windshield will defrost. This is because the moist air is being replaced by dry air from the outside.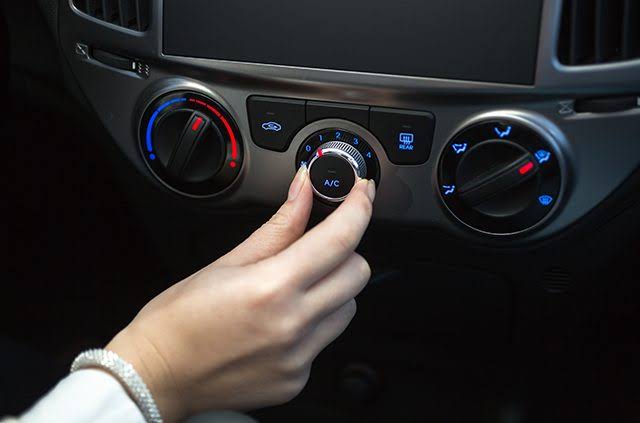 Ingenious Methods At Work
At the end of the final step, your car windows will be fully defogged and you will be relieved of a burden. Yes, this is an extremely quick method to defog your car windows and it works wonders!
The next time you get a foggy windshield, try out this technique and you will thank your lucky stars!
Stay tuned for more from Brandsynario!