Whatsapp Web is being upgraded and the update is centered around photos. We all love using WhatsApp on the desktop; it's so convenient! However, in doing so, we often miss out on some of its best features such as photo editing. If you feel the same, this update will make you glad for sure.
Photo Editing on WhatsApp Web
WhatsApp's web and desktop versions are said to be getting photo editing tools. This is big news because this feature was previously only in mobile apps. These photo editing tools are important because they allow users to edit photos before sending them. Moreover, there is an additional option to add stickers to make them jazzy before sending them ahead.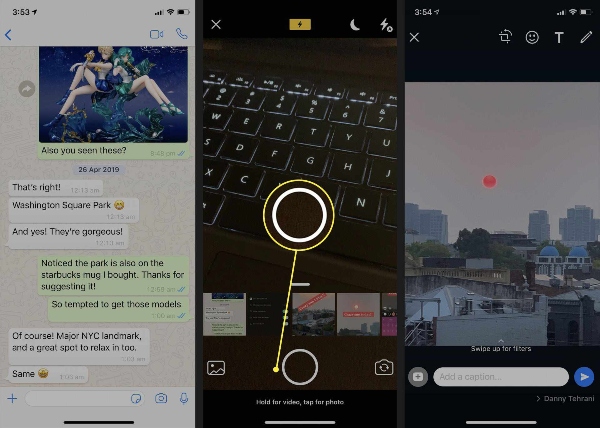 When Will We Use It?
However, hold your horses. Don't get too excited already. This feature may or may not be visible to all users immediately. The new update will be rolled out after intervals depending on the regions and logistics. In other good news, WhatsApp beta version 2.21.16.10 also reportedly brings new emojis to the instant messaging app. These emojis were announced in April and have only recently made their way to iOS.
Read More: WhatsApp Announces Updates For Voice Messages & Media Files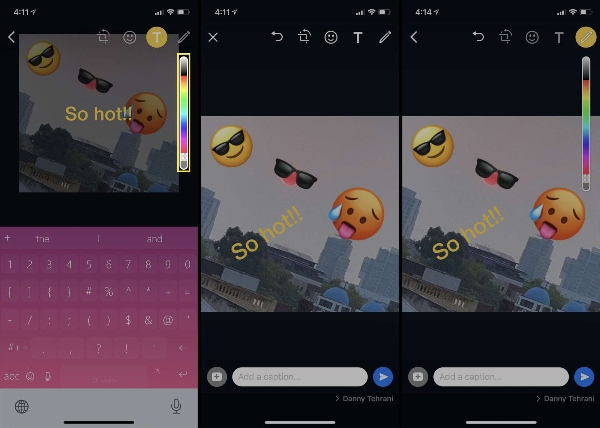 Whatsapp Web Gets Updated
The WhatsApp update tracker 'WABetaInfo' was the one who first noted these new editing tools on WhatsApp Web and desktop app. These editing options will be available to the users as 'Drawing Tools'. As aforementioned, they allow the editing of images before users send them to others. This is a helpful update that will make conversations more interesting and also comfortable.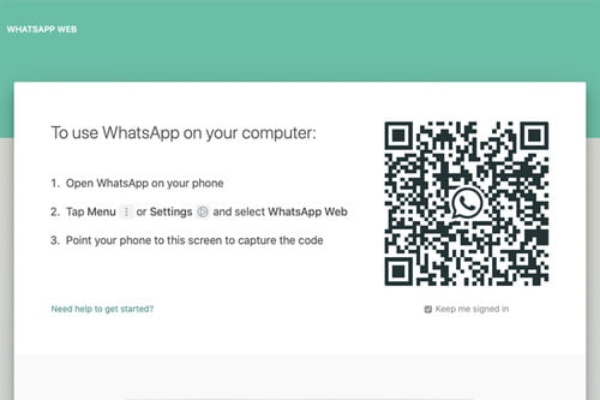 However, it must be noted that this is not entirely a new update. The mobile app had the said image editing tools from the very start. In the desktop and web versions, the new drawing tools will be better. Users will be given the option of adding emojis or text to the image, cropping or rotating it, etc. 
Read More: Here's How Your WhatsApp Account Can Be Suspended
Something Special?
It has also been reported that the WhatsApp Web and desktop apps are getting more options than the mobile app. This includes the luxury to add stickers to images while editing. Doesn't that sound cool?
The tools can be seen on the top right after you select the image you want to send. Moreover, the option to add text will be present at the bottom alongside the 'view' option.
Stay tuned to Brandsynario for the latest news and updates.