Social media has impacted human lives quite a lot. If you are a photographer, Instagram is the perfect place for you. If you wish to follow trending news or simply want to rant, Twitter is the place to be. Similarly, WhatsApp is used to communicate with loved ones through chat or call.
However, there are certain applications that can get your WhatsApp account suspended. If you have any of these installed on your phone, we urge you to reconsider and remove them. WhatsApp has a policy that these applications go against. It will automatically suspend your account if they are installed. The account will first be suspended and then removed completely.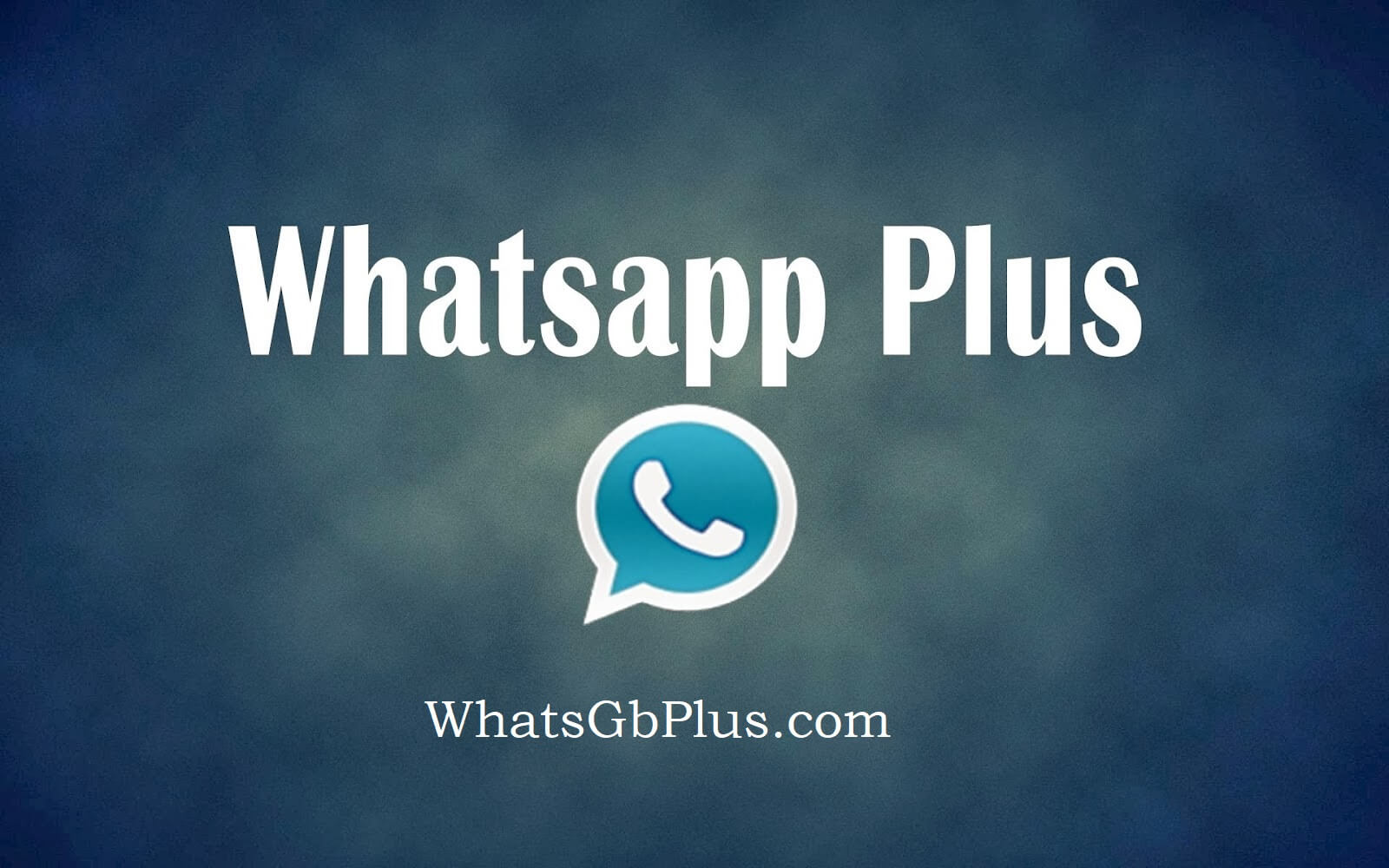 Whatsapp Suspension:
So, what exactly are these applications that we are making you aware of? Firstly, the social media platform, itself, encourages you to use the official version. WhatsApp versions made by third-party software and applications are not deemed alright. Since the applications are third-party, they do not follow protocols set forth by the official one.
So, if you are found with any of these counterfeit Whatsapp versions, your account will be suspended. The app itself shared a message with its users regarding this. Applications that violate their terms of service are highly dangerous for Whatsapp and the user. Some of these are,
Whatsapp Plus
GB Whatsapp
If your phone has these installed, we urge you to remove them as soon as possible. The company is cracking down on such software and they will not tolerate installations. WhatsApp does not endorse the use of these applications because one does not know what goes on behind the curtain. They may be stealing the user's data and leaving them exposed to attacks.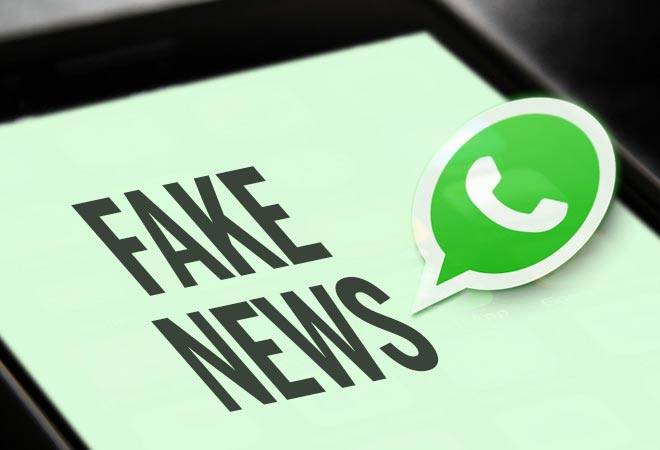 Security Measures:
We hope that you are able to stay away from such applications and not use them in any way. It would be an unpleasant moment if you find your account suspended. Additionally, after suspension, you must access your account only through the official version. If you don't, your account could be removed permanently.
Stay tuned for more from Brandsynario!