The T20 world cup is nearly over and almost all the teams have packed and gone home. All that remains are the two finalists. Pakistan played quite well but they shall return to claim the victory next time. Fans are in complete support of them and want them to keep up the performance that they did in all the matches. However, it seems that rumours of Hassan Ali and threats to him have been circulating.
Initially, it was said that his wife had also gotten threats, similar to that of Virat Kohli and his family. While this does dishearten us, you might like to know that it is not as true as it has been portrayed. Hassan Ali's has responded to all the news of threats recently.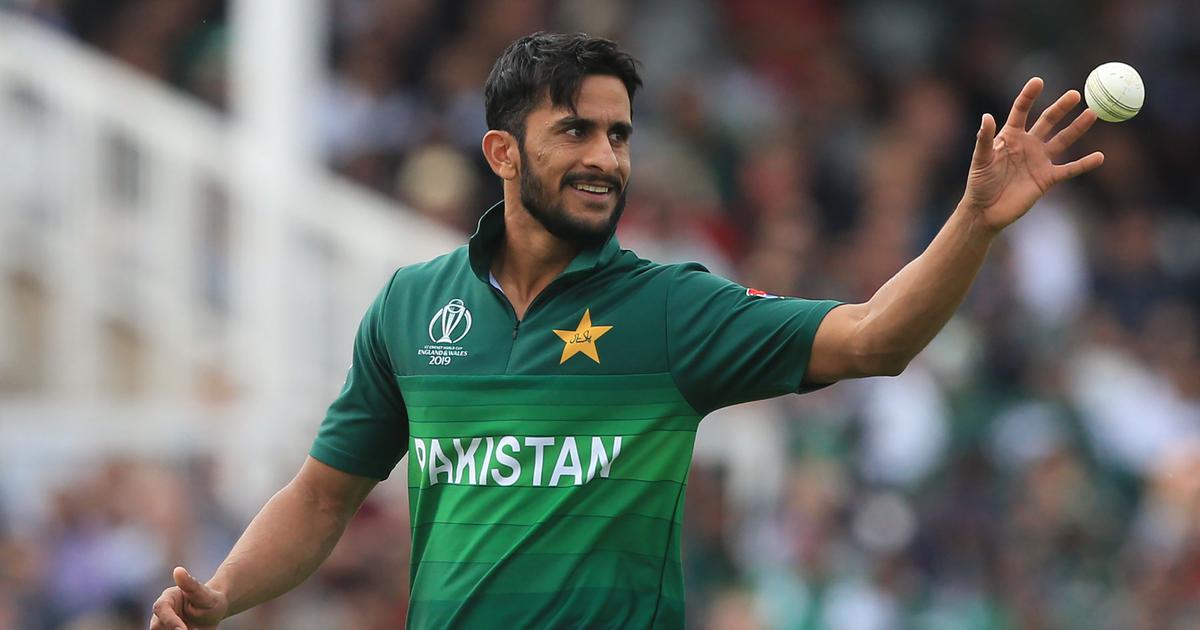 Read More: These 5 Underrated Cars In Pakistan Have Impressive Specs
Hassan Ali And Threats
In the recent news, according to sources, Hassan Ali's wife has clarified issues that had risen regarding the threats that they had gotten. It seems that the account from which the news had spread, was a fake one. Any threats that were said to be given to Hassan and his family, are not true. His wife came on the social media and clarified it.
A lot of false news can circulate the internet every day and we must not beleid everything we read. In fact, Hassan Ali's wife also said that they had received a lot of messages in support of him. The public had been quite sympathetic towards the whole situation and they supported Ali with all their hearts.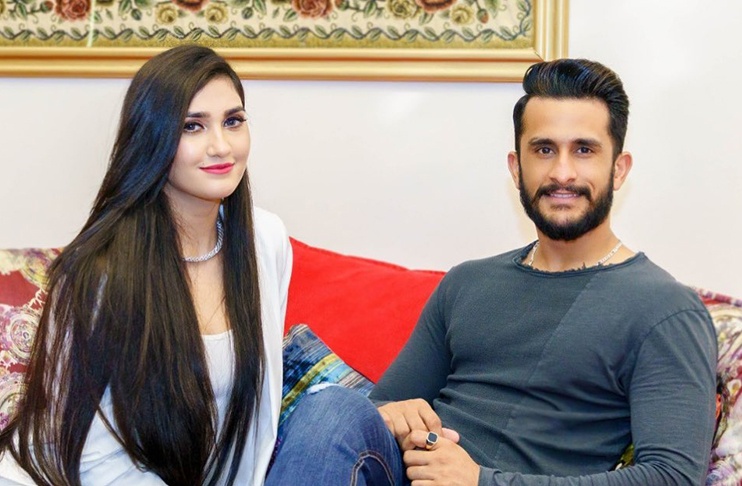 Supporting Each Other
Despite anything happening, we must support our fellow sportspeople because it is the right thing to do. Even if the cricketer managed to drop a catch or missed a wicket, he does not deserve to be ridiculed for it. The team performed quite well and they deserve every bit of appreciation.
That said, we hope that our team is able to come back next season with a whole new spirit. No matter what happens, we stand with them with our full love and support. All Hail Pakistan cricket team! Who knows, maybe we are able to go on winning streaks for the next 3 tournaments or even more. With us, you can never tell what to expect.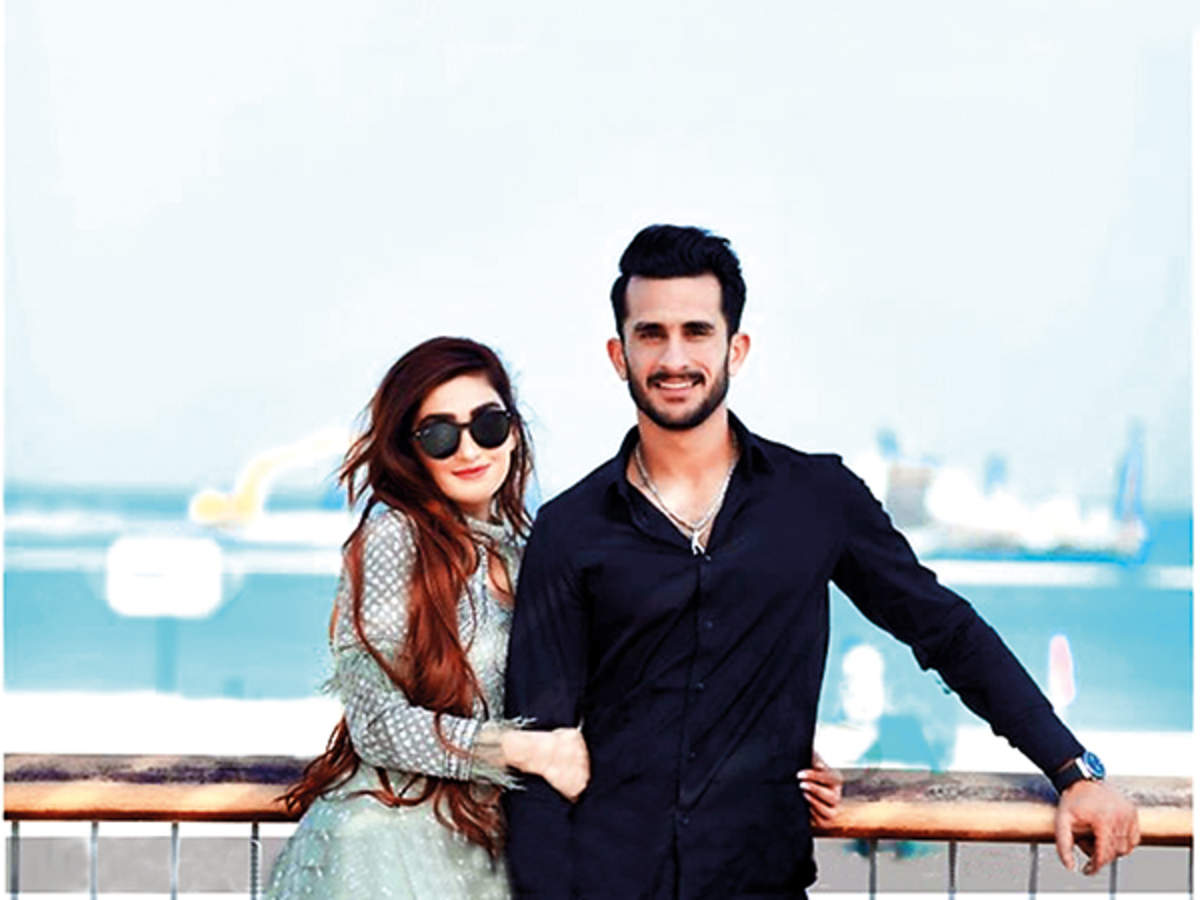 Read More: LG And Xbox Are Teaming Up To Create Something Massive
Stay tuned for more from Brandsynario!