Pakistan is becoming quite a diverse industry when it comes to automobiles. A while back, we may not have imagined the country having so many brands. Now, there are many cars even being manufactured on a local level. The country is rising fast and developing at a swift rate. However, some cars are often overlooked and are underrated. While they have good specifications, they barely make the news! Today, we take a look at some of these cars.
1. Faw V2
If we look at the hatchback cars of today, this can be considered underrated. It is not as heard of as the other counterparts of different brands. Additionally, the car has seen quite a lot of good days. The car features a front-wheel-drive system, packed with a 13000cc engine. For a hatchback, this is an impressive feature. The price of its latest model is between Rs.15.7 lac to Rs.16.1 lac. However, older models are being sold between Rs.10 lac and Rs.13 lac in used condition.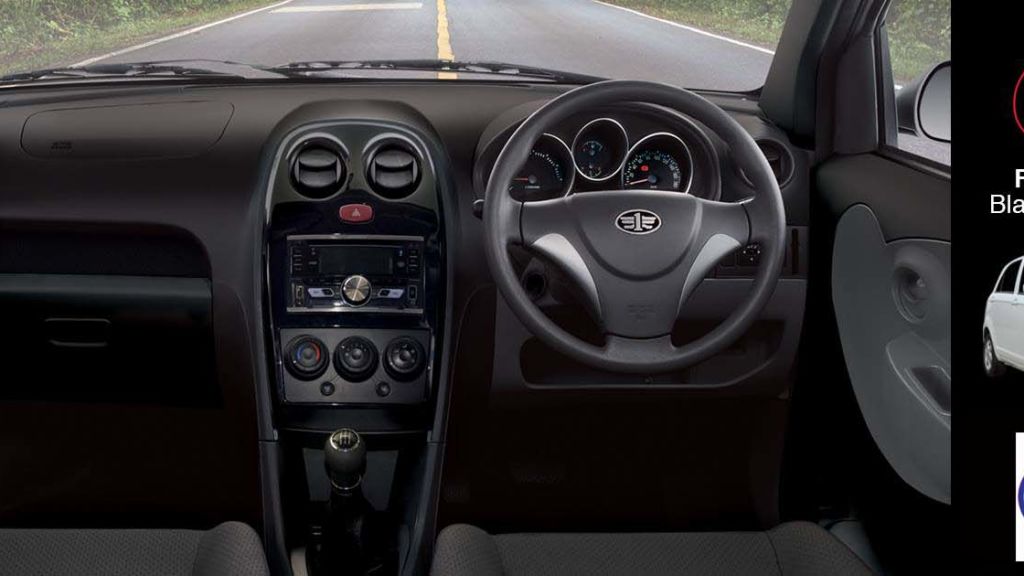 2. Hyundai Santro
While the car itself saw a lot of success in the early and mid-2000s, it went underground after that. One could say its peak was during those years but that doesn't mean the cars in production were bad. Its facelift release was alongside the new Toyota Vitz so it got overshadowed at the time. Today, you can pick one up in used condition for a little over Rs.4 lac. Its 1000cc engine can still deliver power. It even has enough space to fit the whole family.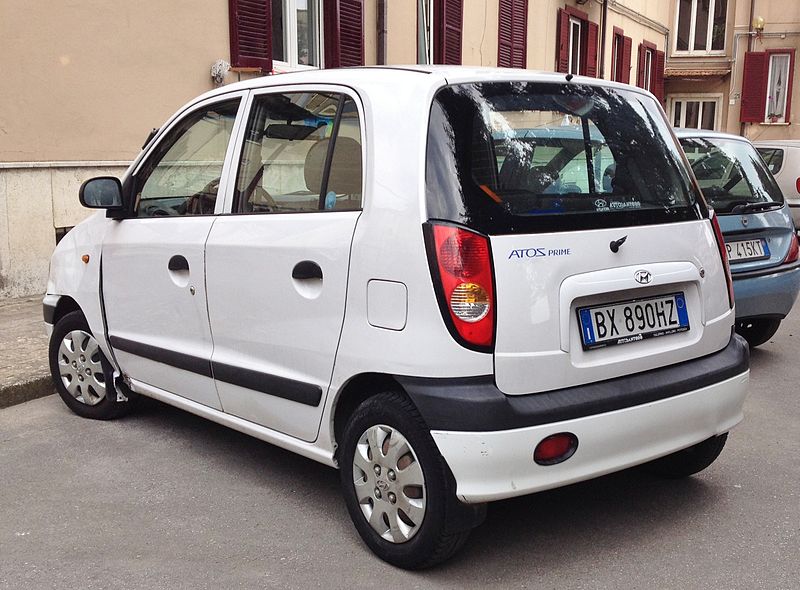 3. Suzuki Baleno
This is one of the cars that is now considered underrated. One of the reasons is because a lot of new sedans are on the market now. However, the Suzuki Baleno is definitely one that can give competition. To have a sedan with a 13000cc engine feels like a dream. Additionally, it has a good fuel average when it comes to driving on the highway. It certainly deserves more appreciation. One can buy these in used condition, starting from Rs.5 lac to Rs.6 lac.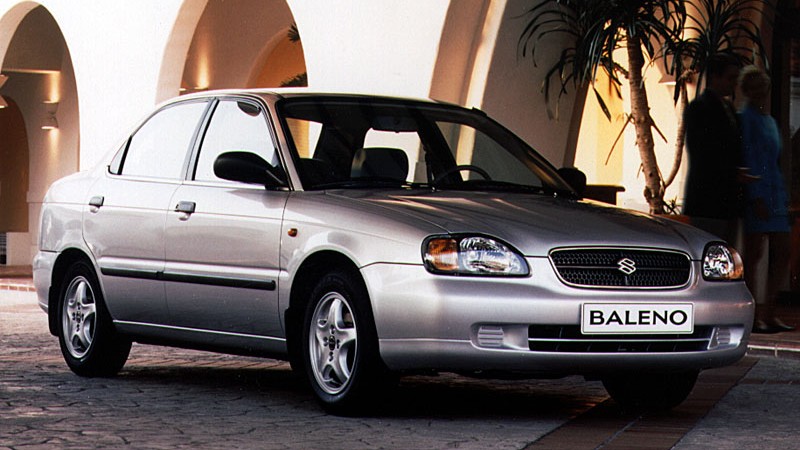 4. Faw X-PV:
This is a multi-purpose vehicle that has risen to quite a height. However, due to other MPVs, it has gone quite underrated compared to other cars. It certainly has enough storage space and comfortable seats for the whole family. With front-wheel drive and a 1000cc engine, the vehicle can give a good fuel average. Additionally, it is cheaper than its counterparts, between Rs.12.7 lac and Rs.13.5 lac.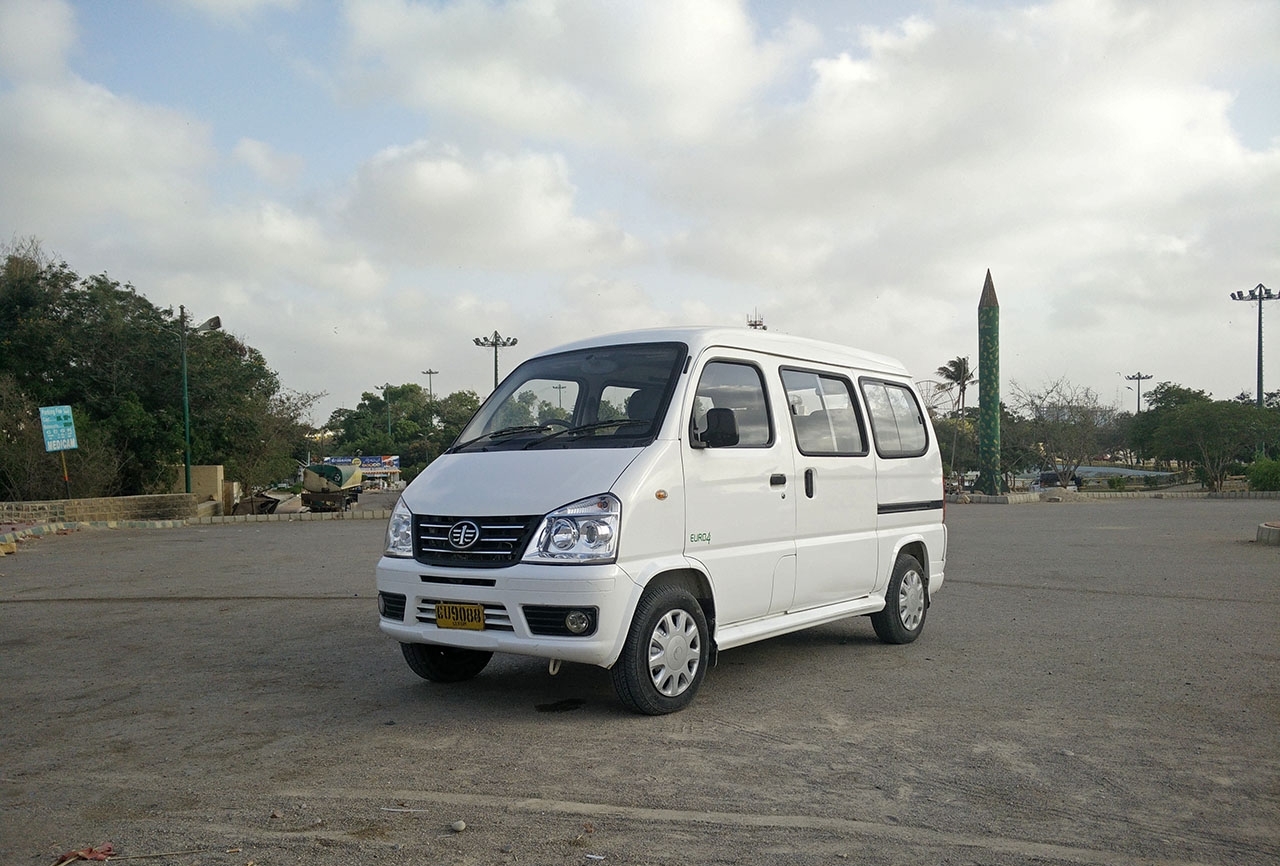 5. Suzuki Margalla:
The writer of this article has always been a fan of the design of this car. One of the main reasons is because the chassis of the car was first imported from Japan. However, they later decided to manufacturer it locally between 1992 to 1998. Packed with a 1300cc engine, this is one of the most underrated cars of any era. It can now be bought at a price between Rs.3 lac and Rs.5 lac.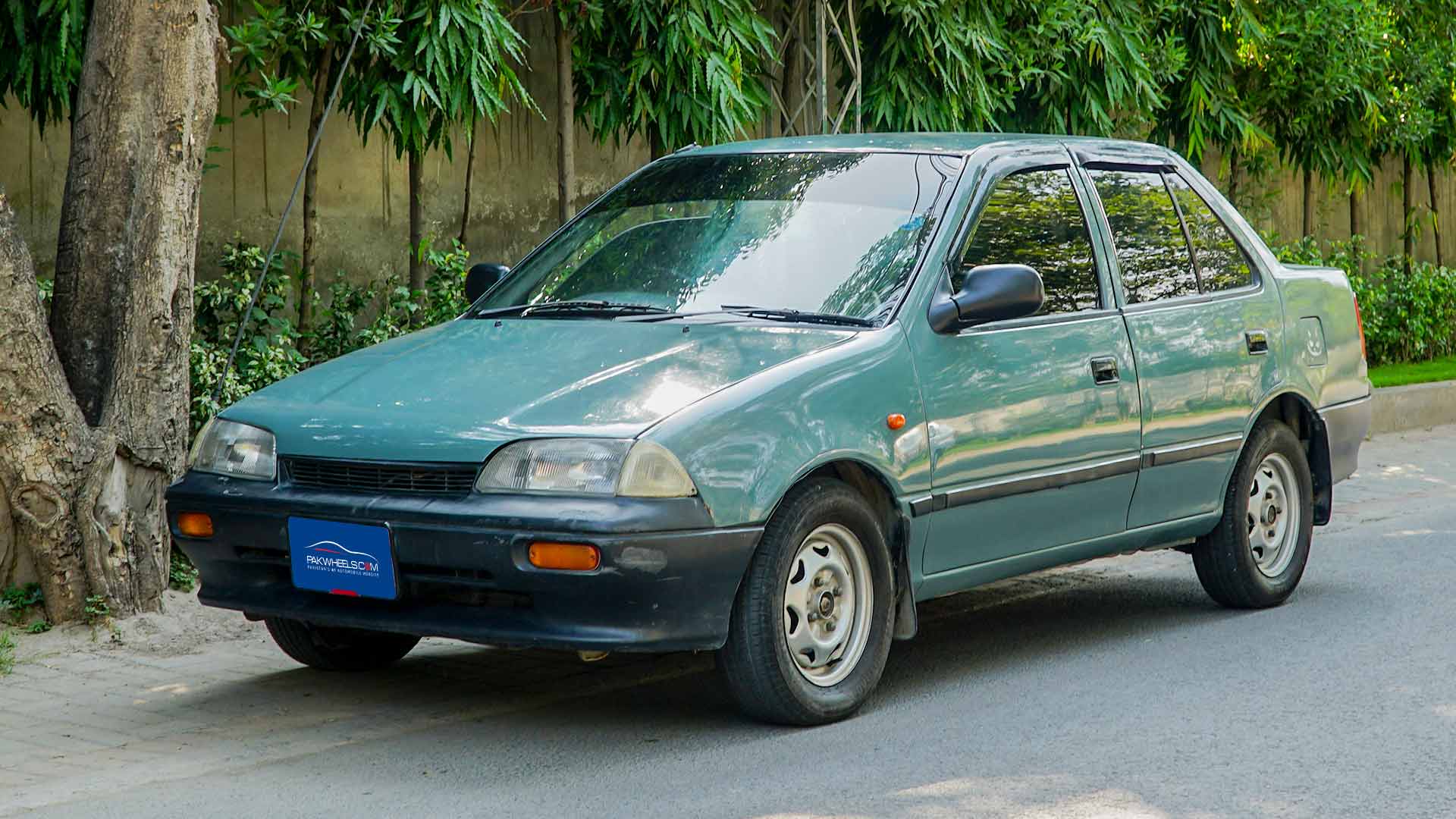 Stay tuned for more from Brandsynario!