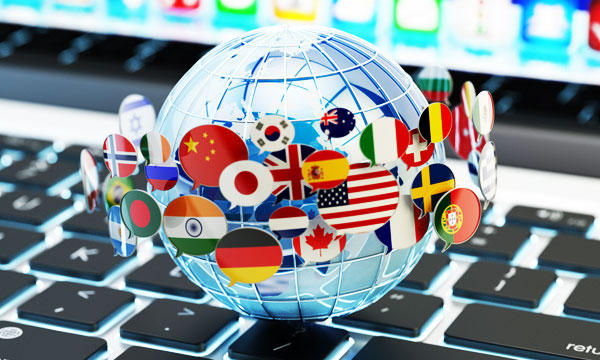 One of Google's most used tools, Google Translate, is to receive it's a new update. The new update has boosted the accuracy of the tool to the human-level of accuracy with Google Neural Machine Translation (GNMT).
The tool can be accessed through the Google application, internet browser, and through its URL. It helps individuals translate sentences and phrases into different languages. The new machine gives Google Translate a boost to be able to translate difficult languages like Mandarin into simple English.
Google Translate GNMT Process
The machine does not translate the sentence or phrase word-by-word like the current version of the tool. Instead, the system will read the entire sentence and then translate as a whole. It would make more sense if the tool reads the entire content before it starts translating every word as word-to-word is often grammatically wrong and at times does not make sense.
Quoc V. Le and Mike Schuster, Google Brain Researchers said, "The advantage of this approach is that it requires fewer engineering design choices than previous Phrase-Based translation systems." Over time, the machine has picked up accuracy and speed. According to the translation model, it has almost reached perfect translation with complete human accuracy.
The researchers further added, "GNMT can still make significant errors that a human translator would never make, like dropping words and mistranslate proper names or rare terms and translate sentences in isolation rather than considering the context of the paragraph or page. There is still a lot of work we can do to serve our users better."
Stay tuned to Brandsynario for more updates.