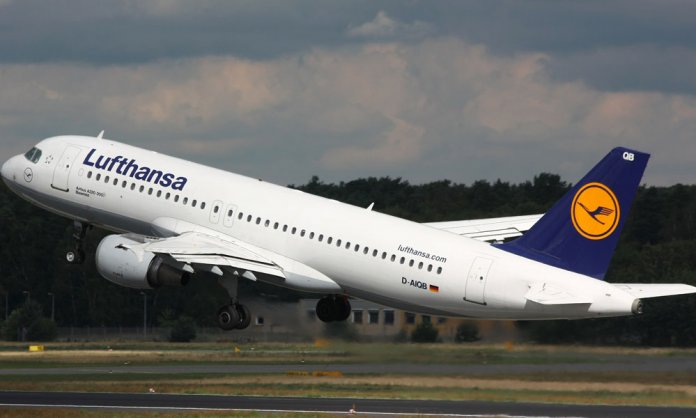 After British Airways, German Airline Lufthansa has also indicated its interest in launching its flight operations in Pakistan, reports a press release by Senate of Pakistan.
However, prior to making the decision official, a team of the German flag carrier is expected to visit Pakistan to review the situation following the procedural assessments.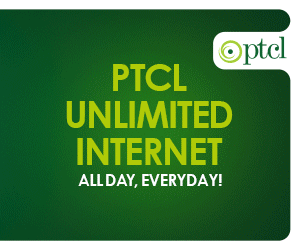 A meeting was held at the Parliament House, Islamabad on 4th January 2019 between the Deputy Chairman of the Senate, Senator Saleem Mandviwalla and the German Ambassador Martin Kobler.
The representatives emphasized strengthening healthy bilateral relationships between Pakistan and Germany.
Germany Eases Immigration Laws for Unemployed Skilled Workers
Discussing socio-economic conditions between the two countries, Senator Saleem Mandviwalla said that the contact at the parliamentary level will enhance the relationships between Germany and Pakistan.
@SaleemMandvi, Deputy Chairman Senate of Pakistan has emphasized the need to further strengthen the existing bilateral relations between Pakistan and Germany through enhancing parliamentary ties and cooperation in various areas of mutual interest. pic.twitter.com/lG9B7qbtrT

— Senate of Pakistan (@SenatePakistan) January 4, 2019
He also appreciated the German Ambassador of Pakistan for his active presence on social media and mentioned his visit to Germany.
Lively discussion with deputy chairman of the senate, senator @saleemmandvi mandviwalla and colleagues on german pakistani parliamentary visits. Need for more cross party exchange between #germany and #pakistan pic.twitter.com/aNbgW8G8Xz

— Martin Kobler (@KoblerinPAK) January 5, 2019
Lufthansa, a member of the Star Alliance Network, relaunched in Pakistan in 2007 after it rolled back its operations from the country in 1998.
Just one year later in October 2008, the German flag carrier announced that it would  stop all its flight operations in Karachi and Lahore for unspecified commercial reasons. It was all the same year British Airways stopped its operations in Pakistan.
In December 2018, British Airways announced resuming its flight operations in Pakistan from June 2019.
British Airways returns to Pakistan. Direct flights from London Heathrow to Islamabad's new airport start in June. A further boost to links between the UK and Pakistan – especially on trade and investment. @British_Airways pic.twitter.com/TGEjopOVx1

— Thomas Drew (@TomDrewUK) December 18, 2018
Now after 10 years, Lufthansa has also indicated a positive signal to relaunch its operation in Pakistan.
Let's see how this decision will be further assessed and is bound to have a positive impact on the bilateral relationships between the two countries. Considering the improved security conditions in Pakistan, this decision will prove fruitful for tourism and trade in the country.
Jobs in Germany for Pakistanis: 3 Million Vacancies Available!
Stay tuned to Brandsynario for more updates and news!