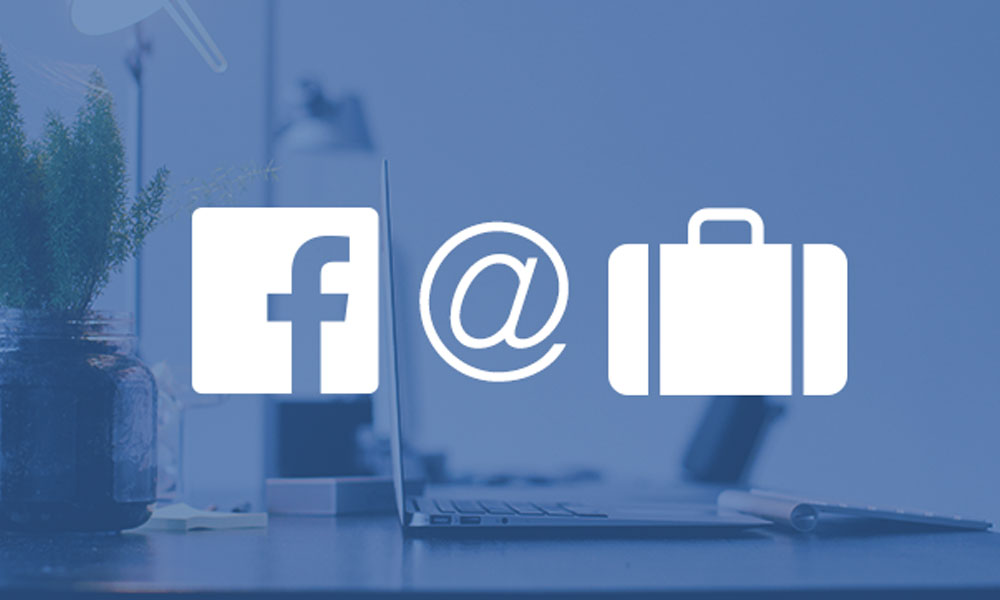 Facebook at Work finally goes live as Facebook Workplace after being in beta for 18-months. Facebook is allowing companies a free 3-month trial to enjoy the service before paying according to their fee structure, which is $3 per user for first 1000, $2 for 10,000 and $1 for more than that.
The company will continue to include the regular features of their social media platform which including the News Feed, Trending box, and even Facebook Live. The service will also provide extra facilities in order to encourage Multi-Company Groups. This is to facilitate information from 2 or more companies with stats on a special dashboard.
Companies can visit the website, while regular Facebook users can visit the page for more information.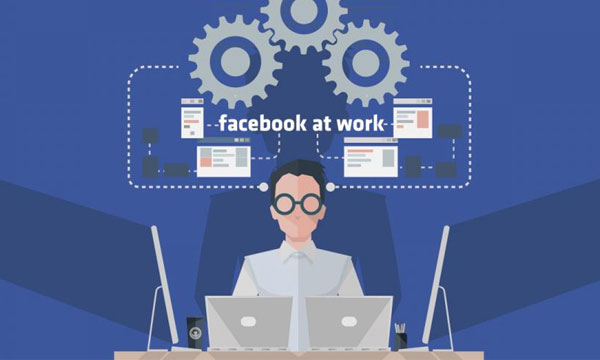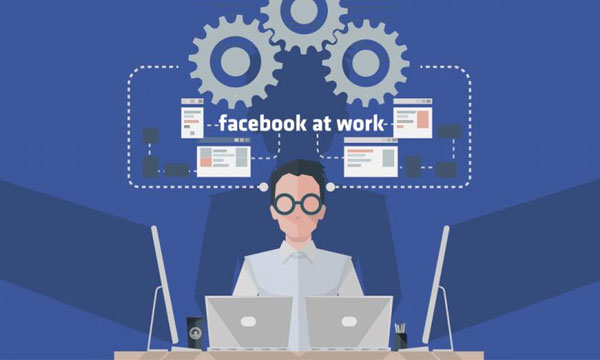 Mobilink Launches Facebook at Work to Improve Employee Efficiency
---
Facebook is all set to make its social platform addictive and sophisticated for companies and businesses. The company is preparing to launch its platform for enterprise communication and networking with Facebook At Work.
The platform is being expected to come out in some weeks, sources have reported. According to Facebook's Work Director Julien Codorniou the platform will help employees to be more engaged with their product and customers. Eventually, it will come with a monthly cost of user activity instead of charging a flat rate.
It is also speculated that Facebook is planning on announcing to launch integrations and /or partnerships wth SaaS tools providers like Asana. If that does happen, the deal will be lucrative for the company to bring in all employees to their platform, including assistants and even executives. Just in case if the product does not work out in the favour of the company, they will not have to pay money for empty seats.
The company first started to work on corporate products started back in 2014, the results came forth in 2015, and since then it has been working on corporate products. Since the results surfaced, many names have already joined hands with the company, such as 100,000-employee Royal Bank of Scotland.
Stay tuned to Brandsynario for more updates.