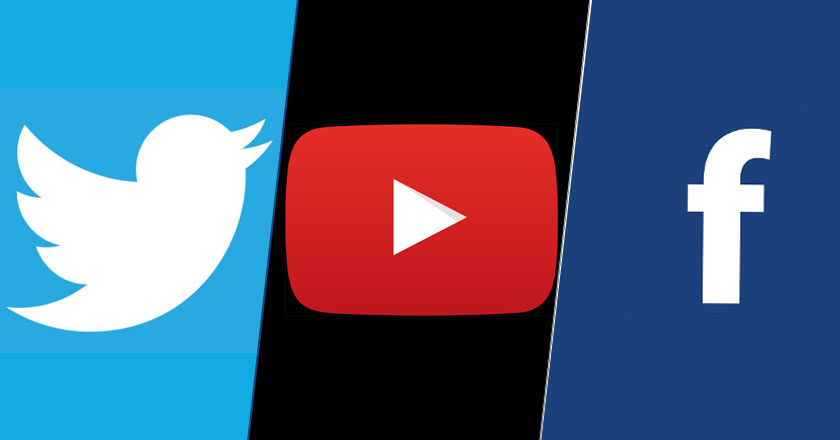 YouTube rolled out a beta version of their new product, YouTube Community, to change the way their users engaged with one another. In a blog, the company shared the news with their users, expressing how they have been with each other throughout many different phases supporting many causes, with Community strengthening the bond.
Users can access the beta version through the tab given on the channel, allowing users to use new features which will allow users to go beyond videos to express themselves. YouTube Community lets users engage through text messages, animated GIFs, image sharing, live videos, and much more.
Users can use all of those features in real time to enhance their experience. Not just that, they can stay updated with everything through live feeds of subscriptions on their phone, allowing them to option out if they want to.
The internet giant even mentioned in the blog that YouTube Community is a special project because it involves creators, which are everyday users, who helped pitch in for the idea and development. Creators helped expressing the tools they want to see on the platform, which would give it features to take on rivals like Facebook and Twitter.
The features in Community have been inspired by various content styles and backgrounds including The Game Theorists, The Key of Awesome, VSauce3, AsapSCIENCE, Lilly Singh, to Peter Hollens, Sam Tsui, The Kloons, even John & Hank Green.
Stay tuned to Brandsynario for more updates.