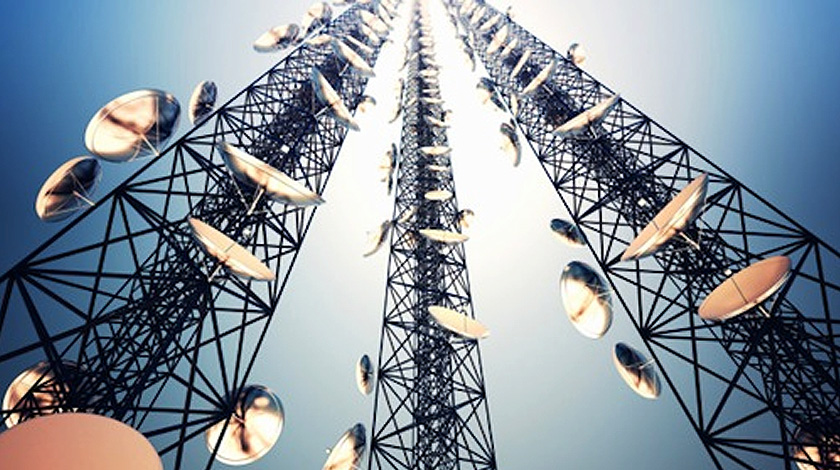 All five mobile phone companies operating in Pakistan have confirmed that no damage done to their telecom infrastructure by yesterday's fatal earthquake which jolted northern parts of the country.
Telecom companies have categorically rejected the claims of media channels that tremors of earthquake have caused infrastructural damage to the mobile networks.
Read More: Strong Earthquake Tremors Felt in Pakistan, India & Afghanistan
The cellular companies confessed that their networks' performance affected right after the earthquake hit Pakistan, but that was solely because of sudden traffic increase on networks not due to infrastructure damage during and after earthquake as misreported on TV channels.
Read More: Google Launches 'Person Finder' for Pakistan Earthquake 2015
Telcos explained that by the passage of time this increased traffic started getting back to normal situation within the capacity limits of the networks, and also stressed on using other means of communication such as internet chatting apps Whatsapp / Facebook Messenger to lessen the burden from network.
The people belonging to worst hit earthquake areas of KPK have been advised to use networks only in case of genuine emergency and such messages are being shared on social and mainstream media for creating awareness.
Read More:  Pakistani Celebrities Tweet Prayers & Support For Earthquake Victims
An earthquake of 8.1 magnitude on Richter scale shook Pakistan and its neighbor countries on 26th October and by far above 250 casualties have been reported by this natural calamity across the country, mostly from KPK province.