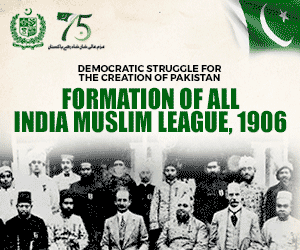 Zarnish Khan might not be doing a whole lot of projects but she sure keeps sharing her reviews about life and things in general.
Zarnish Khan On Lip Fillers
Recently Zarnish Khan sat down with Wajahat Rauf on his iconic talk show. The actress took some serious jabs at the media fraternity as she shared her point alleged point of view.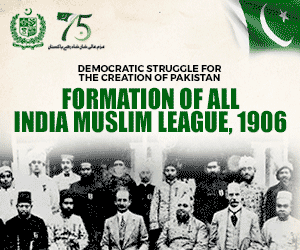 In a similar question, Rauf asked if she would ever want to change anything on her face, get a slimmer nose or get thick lips. To which the actress replied,  "No I don't want it, I don't want duck lips."
She further added, "Everyone's become a duck. I'm so sorry but seriously, they were so pretty! What happened?"
Read More: Dove's Latest Campaign Sheds Light On Beauty Standards
Take a look at the video below.
Sharing her views on lip fillers and cosmetic surgery is one thing. However, comparing celebrities and women to ducks because of a mere resemblance was a new low.
Netizens React
While many shared how the entire interview is full of negative comments on the industry. Other called out the actress for having double standards when it comes to personal choices.
Here are some of the reactions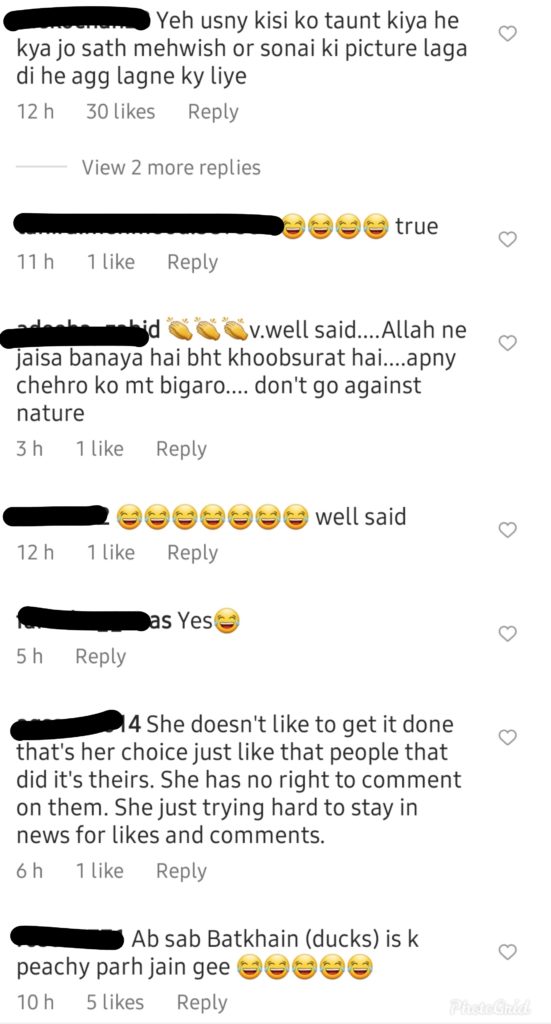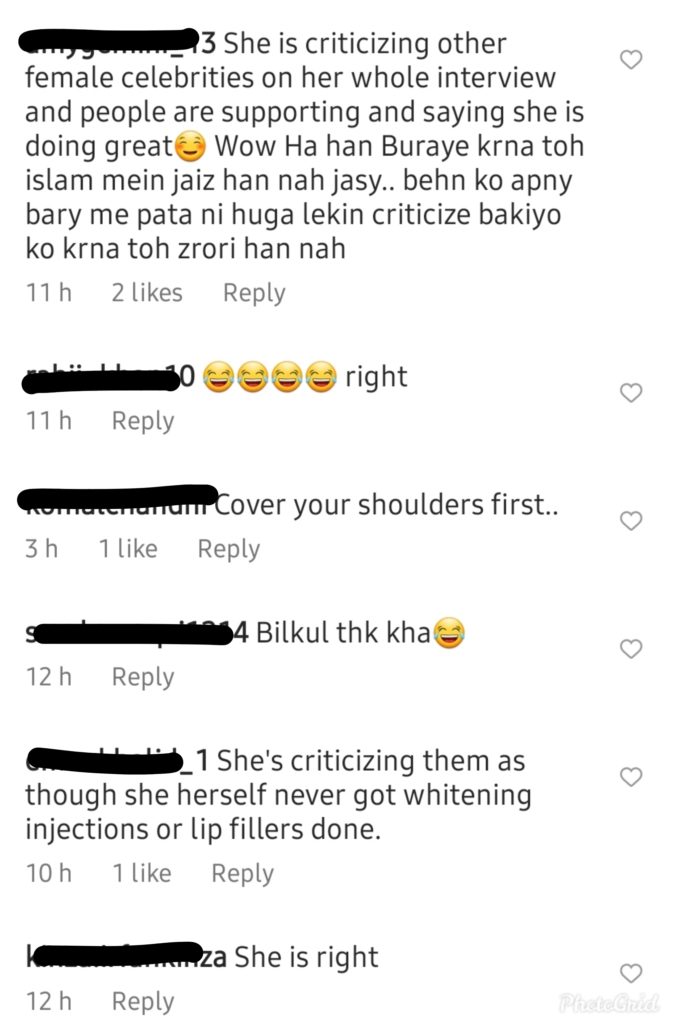 Zarnish Khan On Early Marriages
Previously, Zarnish Khan went underfire for her statement regarding people getting married at a younger age.
She said she would recommend marrying early because one is very flexible and adaptable at that age. Her statement spread like wildfire on social media and the actress had to clarify the statement with a video.
"So, very recently I made a statement in which I said I believe early marriages are good because its easy for you to adjust. All the feminists are after me, a lot of people have a lot of things to say about it," she said in the video.
Adding, "I said that it's good if you get married in an early age because it becomes easier for you to settle in."
Read More: Naimal Khawar's Recent Post Backfires & Advised To Keep Things Private
"Marriage is all about compromises, not from one side, I don't say only for women but also for men. For that you need acceptability and patience that fades away with time. In that regard I think if it happens early, it's not ridiculous."
Stay tuned to Brandsynario for the latest news and updates.