Have you ever posted a selfie without editing it? None of us has been spared by the tempting world of filters and editors. We all have at least a few pictures in our album with filters the social media has to offer. But the question is who is the one to come up with the idea and why have we given into it?
A similar question was raised by Dove in its latest campaign. They asked young, Chinese women, whether they would post a picture on social media without a filter and the answer is an overwhelming 'No'.
"The pressure to present an ideal image online is tearing down the self-esteem of girls across China," further adding.
My Beauty, My Say
The campaign "My Beauty, My Say" includes a five-minute video. Documenting some young Chinese women who shared their personal stories about their appearance.
Throughout the five-minute film, they reveal that "posting non-beauty filtered pictures is like stripping online", while also discussing their beauty anxiety and which parts of their face and bodies they prefer to alter before sharing them online.
Take a look at the video below.
"When confronted with childhood pictures of themselves, the film takes an emotional turn when the women realize that their younger selves didn't need nor want any photo filters. When asked if they would like to be part of a photoshoot and post entirely unedited pictures of themselves, they're initially reluctant but eventually agree."
Read More: Coca-Cola Launches A 'Space-Flavored' Drink & Consumers Are In For A Surprise
Testimonial From The Vice President 
"For over 60 years, Dove has advocated for real beauty, representing beauty as it is in real life," said aid Alessandro Manfredi, Executive Vice President at Dove Brand.
"With the advancement in mobile technologies and applications, digital distortion is now happening on a much bigger scale. The selfie beautification apps have profoundly changed how we look at ourselves and each other."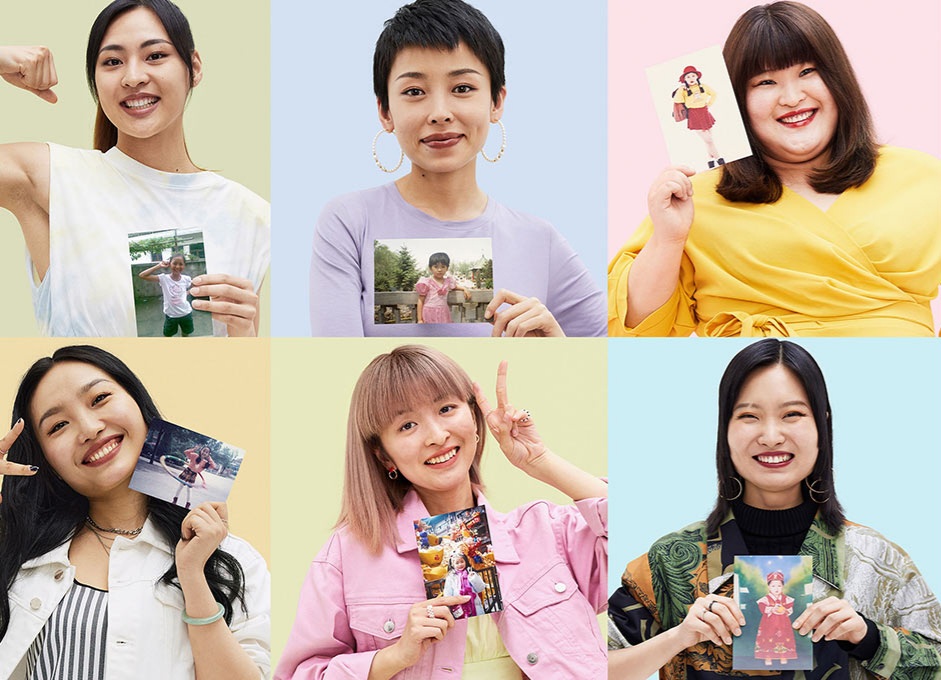 The campaign notes that so many apps are available that easily allow image-altering capabilities that once were reserved for photoshop. The social pressure of always looking your best online has triggered more people in general. It isn't related to celebrities and influencers only to alter characteristics and our appearances that we believe are flaws."
Read More: 7 Things You Would Never See A Luxury Brand Do
"We see so much creativity and expression of self-identity through the use of filters and editing apps. However, these apps are used to digitally distort images to conform to narrow beauty standards.  With women, in particular, feeling the pressure to edit and distort themselves to create something 'ideal' which cannot be achieved in real life," added Manfredi.
Stay tuned to Brandsynario for the latest news and updates.