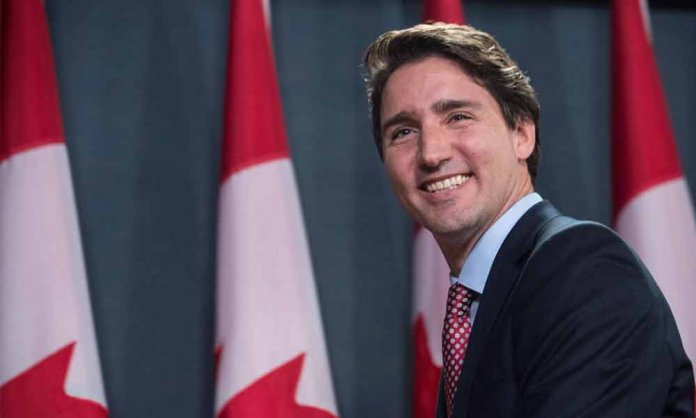 Canada's Immigration policy will be undergoing changes that will supposedly make it easier for families to reunite and come to the country.
It will revamp the Family Reunification Program enabling both recent Canadian immigrants and citizens to sponsor their family members to come to Canada.
The sponsored individuals would be considered family class immigrants, rather than economic immigrants.
Under the new system, Canadians will have to apply to sponsor:
spouse
children
parent
grandparent
What's more, a large number of people will be able to submit applications and the quota has been increased to 20,500  from the previous 17,000.
On New Year's Eve, Canada's Department of Immigration and Citizenship announced its good news on social media.
We understand there is much excitement about the re-opening of the Parents and Grandparents Program. Please be advised that the program will be opening in late January, not on the 2nd, but rest assured we will give you advance notice before it opens. https://t.co/jQYKUNQgeT

— IRCC (@CitImmCanada) December 31, 2018
In 2016, the Candian government introduced Immigration lottery for giving out family class visas.
It allowed individuals to apply online and later, be randomly selected to apply for visas by lottery.
However, the process is now ending with the new system being launched. The lottery system is being abolished and family visas will be determined based on first come first serve basis.
Source: Narcity.com
Stay tuned to Brandsynario for more updates.