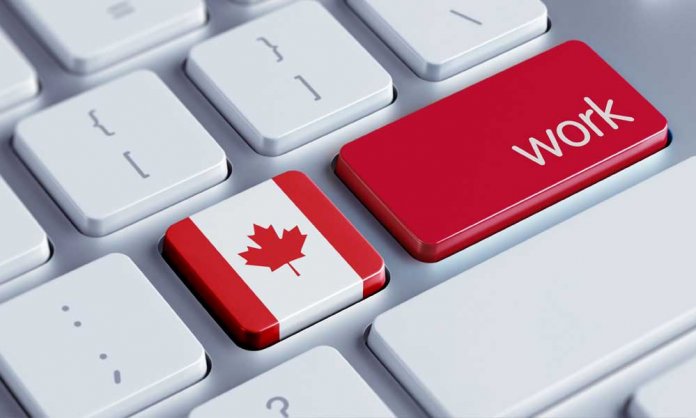 A Canadian business group has alerted the country that there is a deep-shortage of labours in the country.
As many as 430,000 job vacancies are small to medium-sized firms have been open for the last couple of months.
According to the Canadian Federation of Independent Business (CFIB) report, the ratio of open vacancies in Canada has raised from 2.9% to 3.3%.
Immigration to Canada From Pakistan: 7 Ways You Can Make the Move
above the records set before the 2008 financial crisis, and businesses are really feeling the pressure – said CFIB chief economist Ted Mallett.
Furthermore, the report reveals that the shortage is particularly acute services, including sectors like construction, agricultural, and oil and gas sectors. The sudden crisis came after federal and Quebec governments spar over immigration targets.
Reportedly, Quebec Premier Francois Legault has pledged to cut immigration despite the lack of skilled workers from the French-speaking background of the province.
What I hear across Quebec is entrepreneurs, businesses concerned about the labor shortage, so I´m not sure it´s the best time to cut immigration, -Prime Minister Justin Trudeau
"I think Mr. Trudeau sees, like everyone else, that the CAQ government has a clear mandate," Legault told reporters on his way out of daily question period.
Earlier, under questioning from Liberal interim leader Pierre Arcand, Legault said the Liberals should mind their tongue given their dismal record on integrating immigrants over the last 15 years.
One immigrant in five left Quebec because they didn't find a decent job – Legault
"So it's a bit short-sighted to think we will solve Quebec's labour shortages only with immigration."
That earned Jolin-Barrette a fresh blast from Liberal immigration critic Dominique Anglade, who accused the CAQ of picking a number out of thin air.
"The one thing that seems clear on the CAQ's side is that they have picked an arbitrary number based on an ideology," Anglade said.
Stay tuned to Brandsynario for more news and updates.
Canada Offers Easy Permanent Residencies for Pakistani Start-ups & Entrepreneurs