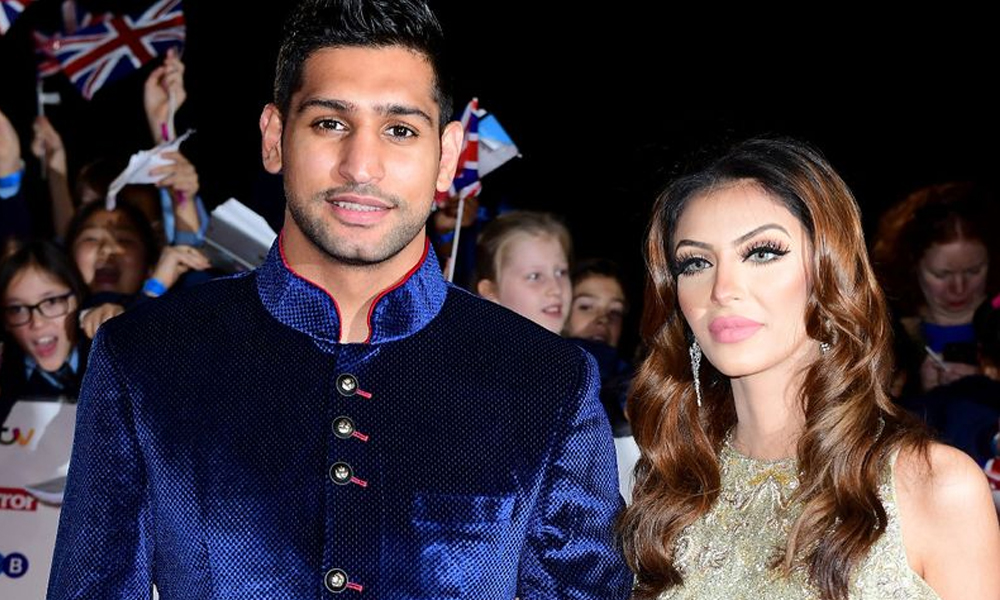 British born – Pakistani boxer Amir Khan and wife, Faryal Makhdoom have been under the spotlight in the recent weeks due to an on-going family feud that has been brought forward on social media by Faryal herself.
Coupled with family drama, a new scandal began when an X-Rated video involving Amir was leaked online.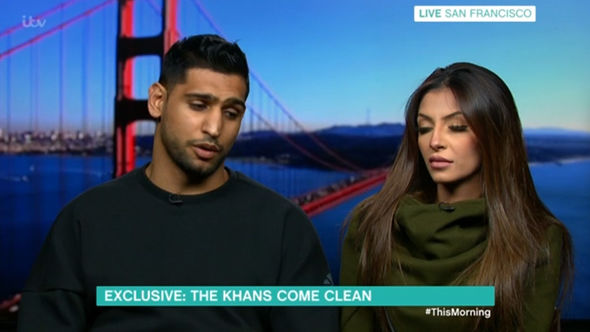 The happy couple had not reacted to the news until yesterday when they appeared on a morning talk show.
When asked about the tape that had made news online, Amir said,
"It was something that happened a long, long time ago this was well before my marriage. All the good things I do, the charity work, it's upset me more than anything and it puts me in a difficult position. I was very young."
On speaking about who might have leaked the video, Amir added,
"I believe someone's done it out of revenge, I feel like someone's done it because of the family [feud]. Whoever did it probably thought this was the best time to do it." He did say he was not in a position to point fingers at anyone without assurance.
American model, Faryal further mentioned,
"It's not necessarily a family member, we weren't together at the time, we all have a past and we all do silly things. Amir has fired loads of teen members who used to work for Khan boxing."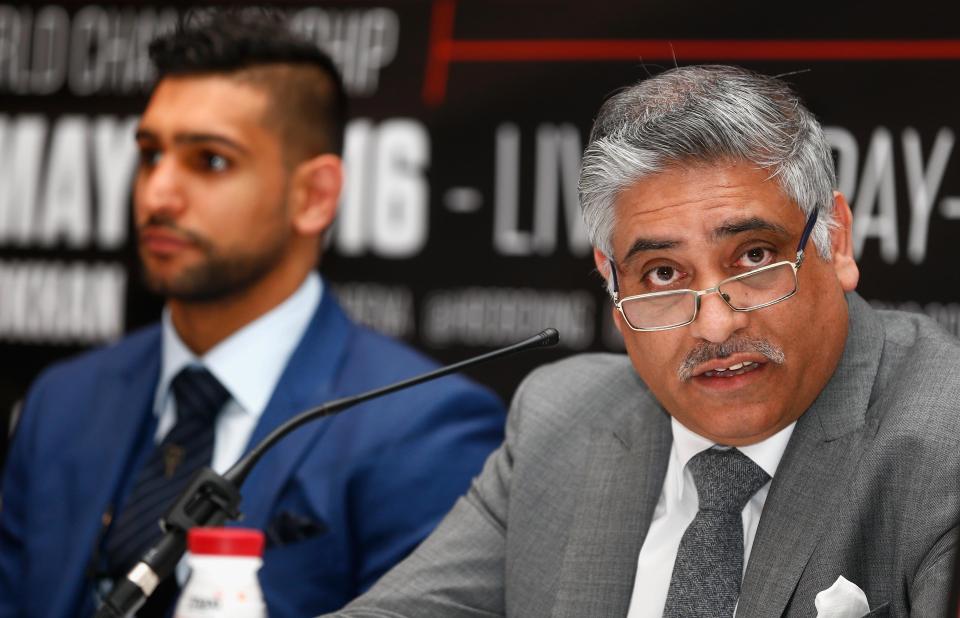 However, hitting back on the claims made by Faryal Makhdoom, the boxer's father, Sajjad Khan admitted that the workers have been fired but rubbished claims by his daughter-in-law on the boys leaking the video. Khan added that the workers had been let go due to business cut downs and did not believe any of the previous employees would do such a thing.
Khan's father added that the workers had been let go due to business cut downs and claimed that none of the previous employees could do such a thing!
Let's see what happen's next as the family drama unfolds further on who actually was behind leaking the scandalous video. 
Faryal Makhdoom's Surprising Reaction to Amir Khan's Leaked Video!
Stay tuned to Brandsynario for latest news and updates!