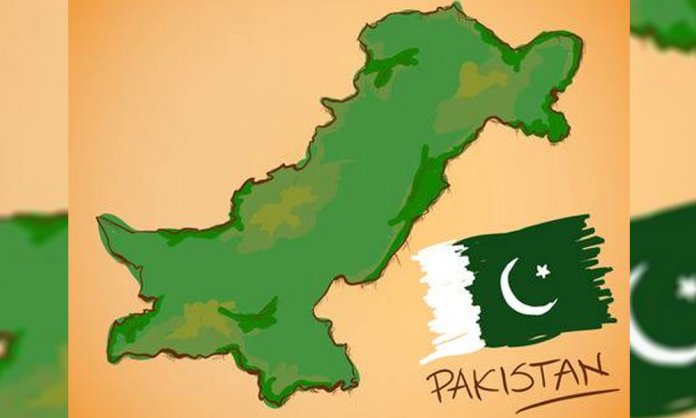 E-Commerce giant Ali Express is facing massive backlash over selling an item which has a chunk of Pakistan missing.
The website has a product which is a pendant cut as the shape of Pakistan's map. However, Pakistanis have raised the objection that Kashmir is missing.
@AliExpress_EN Shame on you for selling incomplete map of Pakistan. You are being warned and asked for removal of this article from your website and stock. Otherwise a nationwide massive campaign will be launched to boycott your products. Seek forgiveness from nation pic.twitter.com/ir2aVv0lXB

— سنگین علی زادہ (@sangeen_zadran) June 22, 2018
Election 2018: PTI Candidate Slapped with Legal Notice for 'Stealing' Election Song
Social Media Reacts to Incomplete Pakistan Map Pendant
@AliExpress_EN Feeling proud to see this beautifull chain with Pakistan MAP, but unfortunately MAP is uncompleted. Kindly provide us complete Map & get my order.
Thank you. #Pakistan pic.twitter.com/CmZXUaNknW

— Razi Tahir (@RaziTahir1) June 21, 2018
@AliExpress_EN guys plz report you ali express that This is incomplete map of Pakistan and no Pakistani will buy this product- email them and report them this here too pic.twitter.com/4ITM8GNrt9

— RathoreBaba ☢ (@ashalrathore) June 21, 2018
@AliExpress_EN
This is map pakistan.
Not the one you portrayed in ur pendant pic.twitter.com/aJ3qZqT54w

— Mujahid Gilani (@mujahid_gilani) June 21, 2018
@AliExpress_EN
The map of pakistan has #kashmir in it too.
Change the pendant style pic.twitter.com/SygSvjNa74

— Mujahid Gilani (@mujahid_gilani) June 21, 2018
@AliExpress_EN
Remake the pendant and keep complete pakistan map pic.twitter.com/pqjvoa5uAu

— Mujahid Gilani (@mujahid_gilani) June 21, 2018
Whereas, one individual had pointed out that the pendant is accurate and that this is the actual map which is recognized by the United Nations (UN) and all around the world!
Relax, it is the correct map of Pakistan, it is we, in order to emphasize the importance of Kashmir Dispute include a Shaded Part of Indian Occupied Kashmir to every printed map/geographical reference/Text Books etc INSIDE Pakistan.
In UN & Every Int'l Forum the above Map is used

— Khanate (@Khanate18) June 22, 2018
Even Google Maps has faced backlash several times over the map of Pakistan as the service shows Jammu and Kashmir outside the borders of the country.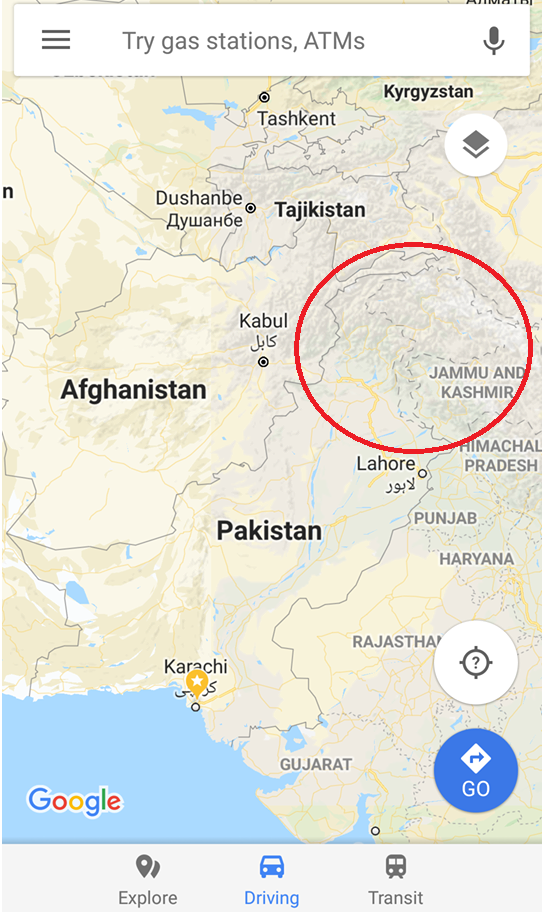 What are your thoughts over the controversial pendant?
Stay tuned to Brandsynario for more news and updates.
Meesha Shafi Vs. Ali Zafar: Court Grants Stay Order in Favor of Ali Zafar!