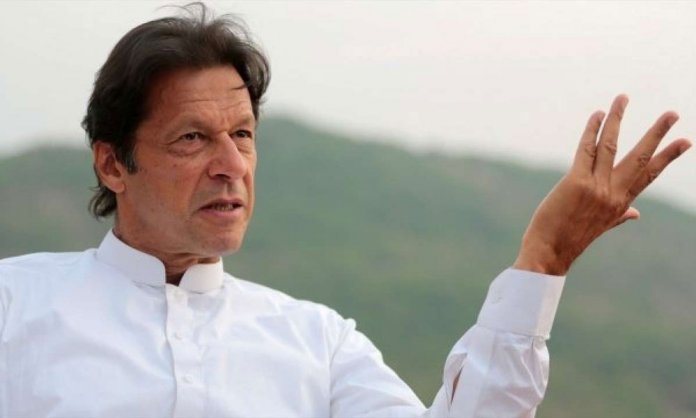 Election songs have become a norm in Pakistan, somehow now these tunes have become a regular practice as if they were a part of history.
For many politicians, their slogans and lyrics define who they are and everything they have worked for. However, if stolen, it is understandable that the act goes unappreciated.
Pakistan Tehreek-e-Insaf (PTI) candidate for PP-189 Okara Rao Ali Jabran Bhopal has been sued by Muttahida Majlis-e-Amal (MMA) candidate for PP-150 Lahore, Jabran Butt, for 'stealing' his election song.
According to the reports, the election song belongs to Butt's campaign, however, was misused and 'stolen' by Bhopal because the lyrics have his name in it.
https://youtu.be/yyVLdw6X1O0
General Elections 2018: How to Register for Vote in Pakistan
In the legal notice Butt sent to Bhopal, he has demanded an apology for the usage of the anthem and a compensation of Rs 20 million for the inconvenience and damage caused to the politician's campaign. The notice further stated that if the above demands are not met within 10 days, other consequences will occur.
While talking to Express Tribune, Butt had described how he had worked hard day and night and had given his campaign everything which he had. He stated;
"It is inappropriate to use someone else's property without permission. If he had asked us to use the anthem, we might have given permission but it is highly inappropriate to use someone's hard work without seeking permission first.

I was made aware on social media that our anthem was being used and singer Asad then looked into the matter further and gathered evidence."
https://youtu.be/T5L4QG6MC3s
Singer Asad Qureshi confirmed that the song was written on 10th June and was recorded on the 12th, furthermore, it was released on the 14th.
He further stated;
"On June 20, they [PTI candidate] used our track with another video. We gathered the data with screenshots and sent the legal notice,"
What is your say on this matter? Shar your thoughts with us in the comments below.
Stay tuned to Brandsynario for more news and updates.