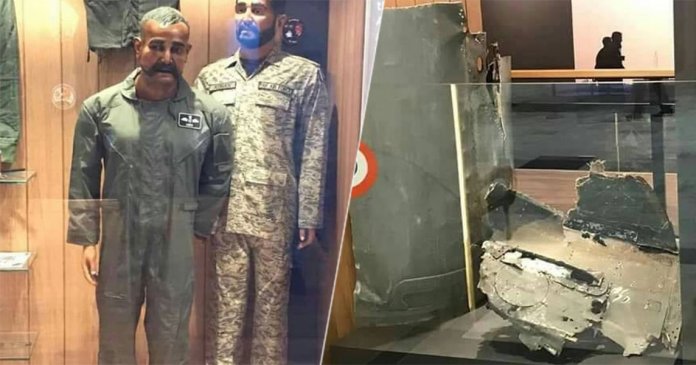 A new gallery has opened at PAF Museum Karachi called Operation Swift Retort.
It features the Indian Air Force officer Abhinandan Varthaman who has captured and released by Pakistan.
Furthermore, it features the debris left behind by the MiG21 fighter jet used by the IAF that was blown up by the PAF aircraft in a dog-fight on February 27th, 2019.
Not just that, the gallery also showcases maps, and accessories recovered from the arrested pilot.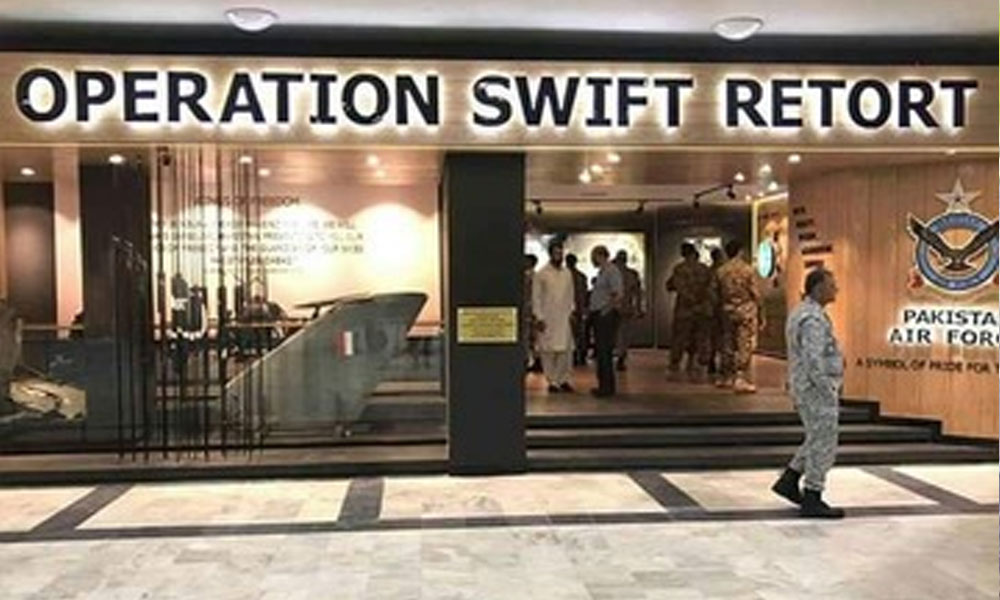 These items include parts of his uniform, his watch, and the famous cup, in which he was offered tea by Pakistan.
The Indian pilot was captured in Pakistan after PAF took down a MiG21 fighter jet on 27th February. He was taken into custody and interrogated.
During the time videos and pictures of him praising Pakitan's tea and acknowledging he was well treated went viral.
He was released and handed over to India as a gesture of good-will by Prime Minister Imran Khan.