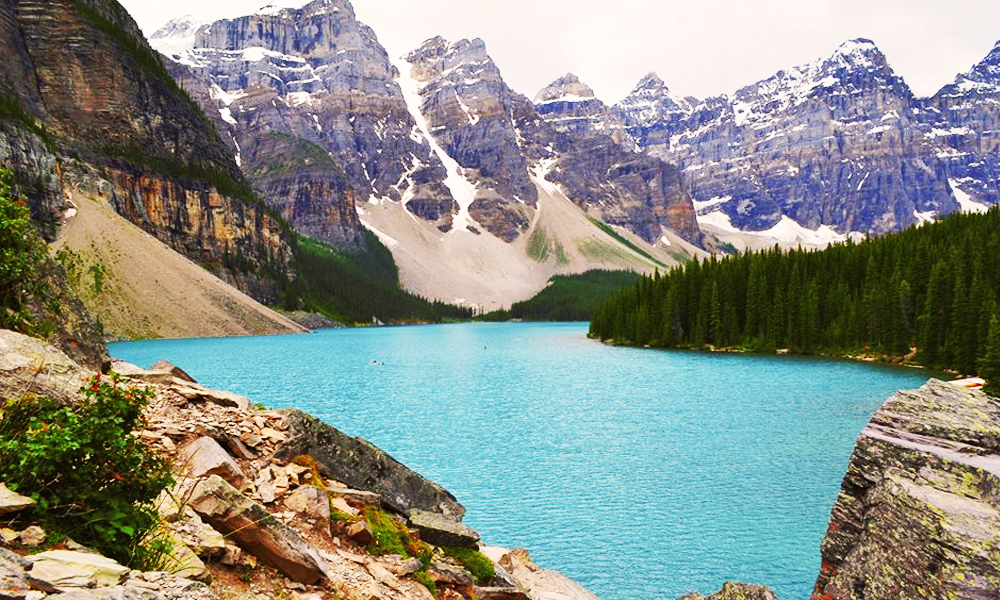 'Aj Ka Random' is a photography group on facebook that helps promote talent, creates strong bonds through friendship and gives back to society through charity work. Created by Sajid Dadabhoy, the page started with the purpose of sharing random, everyday pictures of different moments, experiences, objects and places, under the caption 'Aaj Ka Random'.
The person behind the idea initially shared random pictures on his personal account, under the same caption. The images were often blurred, literally taken on the move blindly. In short, they were nothing any amateur photographer would even consider taking, let alone posting. However, the concept soon started picking up pace as people began to enjoy the random images being shared. They even started posting their own pictures under the caption 'Aaj ka Random' on their timelines, tagging Sajid Dadabhoy on those pictures. The response was amazing!
The number of tags, comments, and notifications kept increasing with every passing day, making it difficult to be handled. That's when it struck him- why not create a group by the name 'Aaj ka Random' where anyone and everyone could share some of their best work?
Sajid Dadabhoy's friends, Zeeshan Khawaja,  Irfan Aslam, and Obaid Chawla came on board as admins and later added Amir Islam as well. Clear and simple admin rules were set, stating that "No selfies, food pictures or off net images" were to be shared by the members. The group only allowed interesting and creative images clicked by the members themselves.
The group, Aaj Ka Random then started to expand, when 'friends' and 'friends of friends' added members to the group. The page now stands at over 2500 members from 38 cities across the globe.
In collaboration with Fuji Films, Aaj Ka Random held a photo exhibition in Karachi recently, displaying some of the most beautiful photographs shared by the group's members.
Some of these images actually look like the work of a professional photographer.
Let's view 23 inspiring images from the Aaj Ka Random exhibition.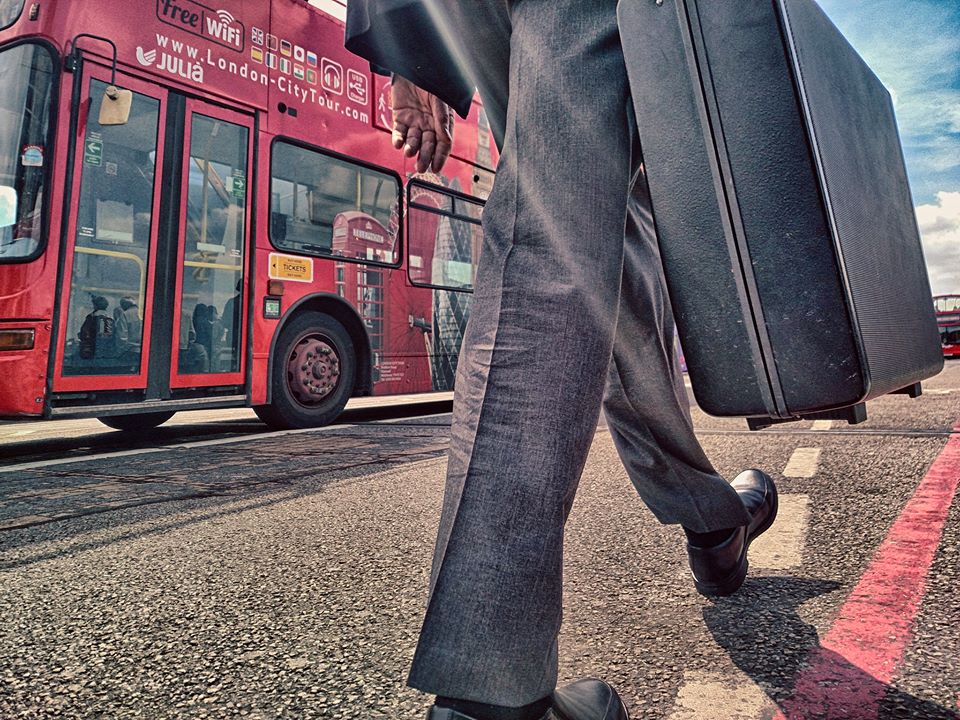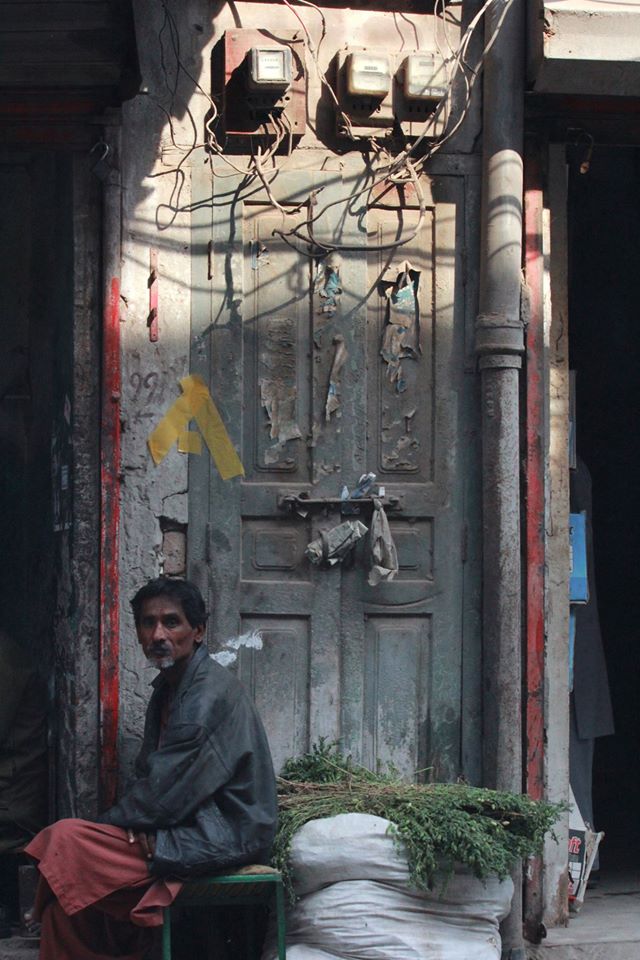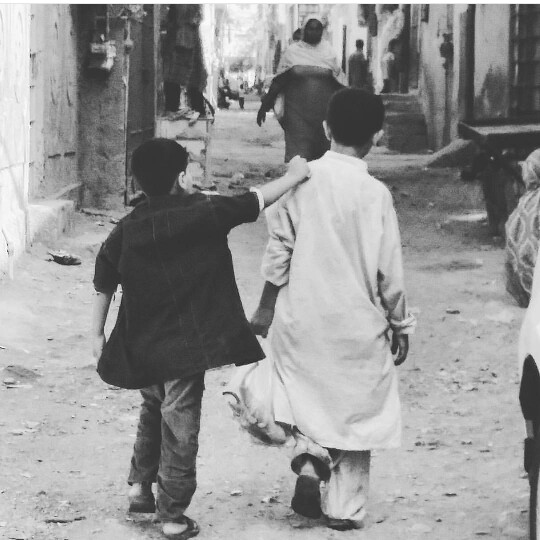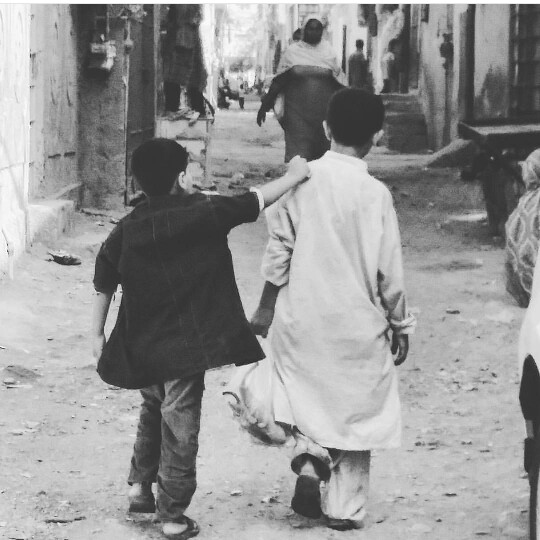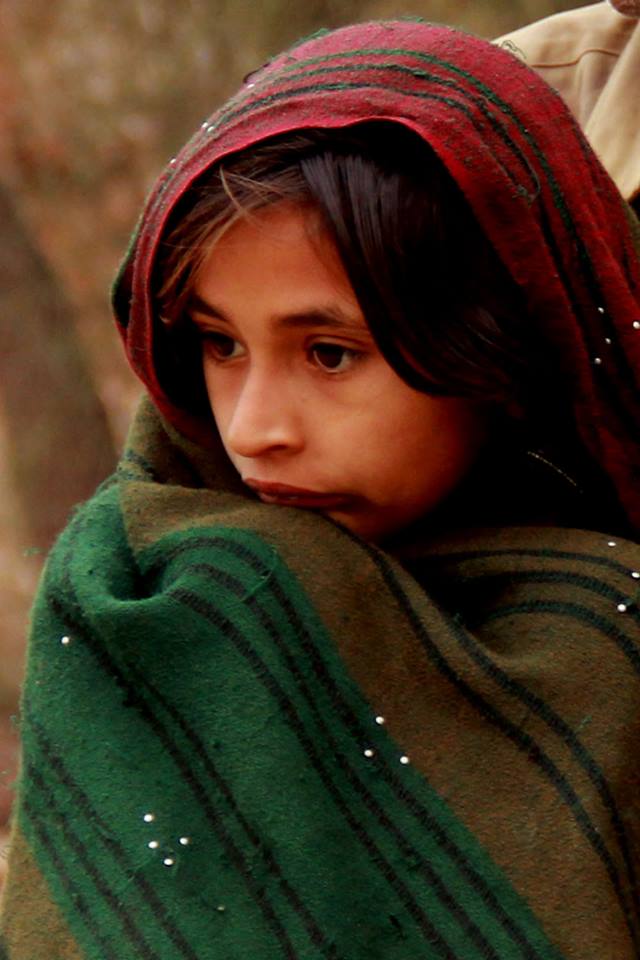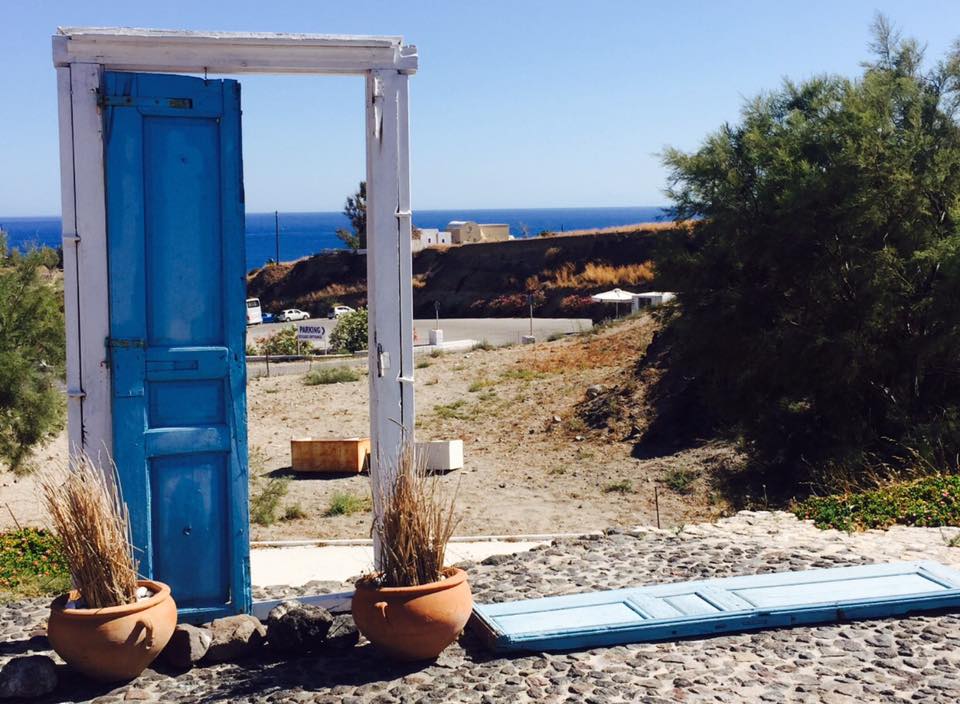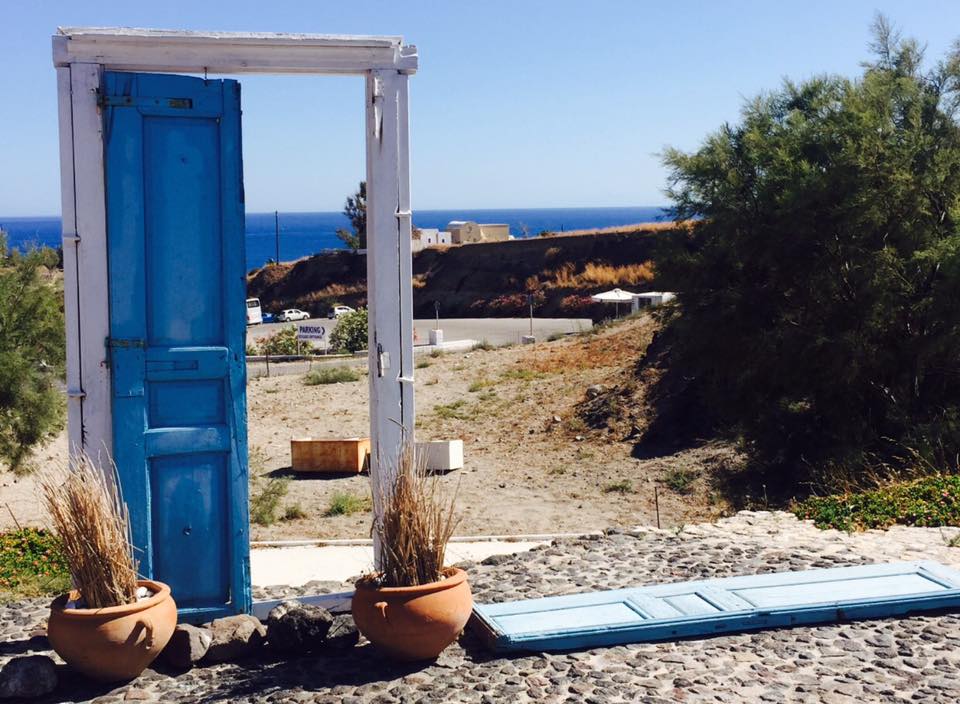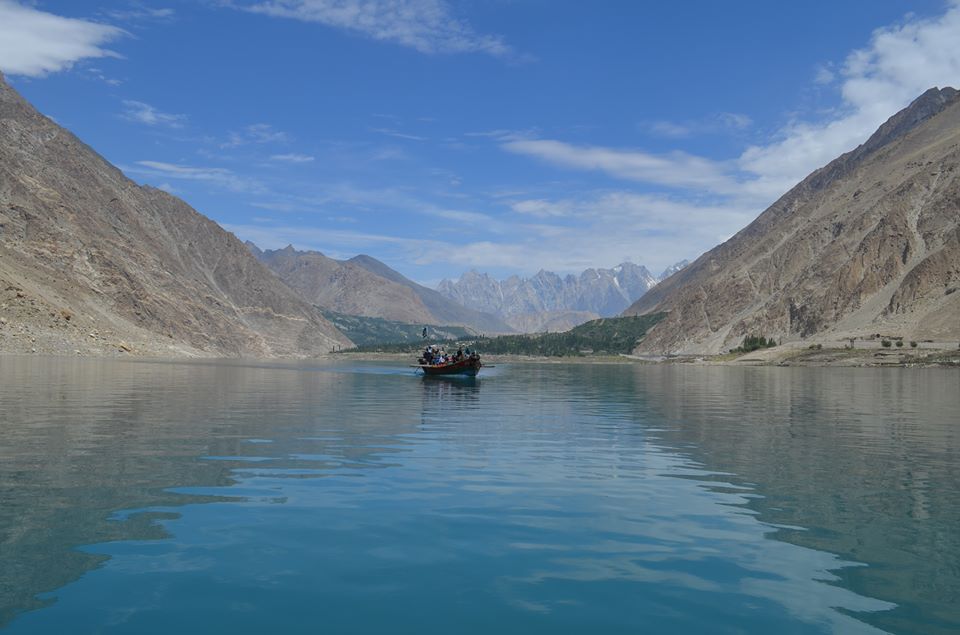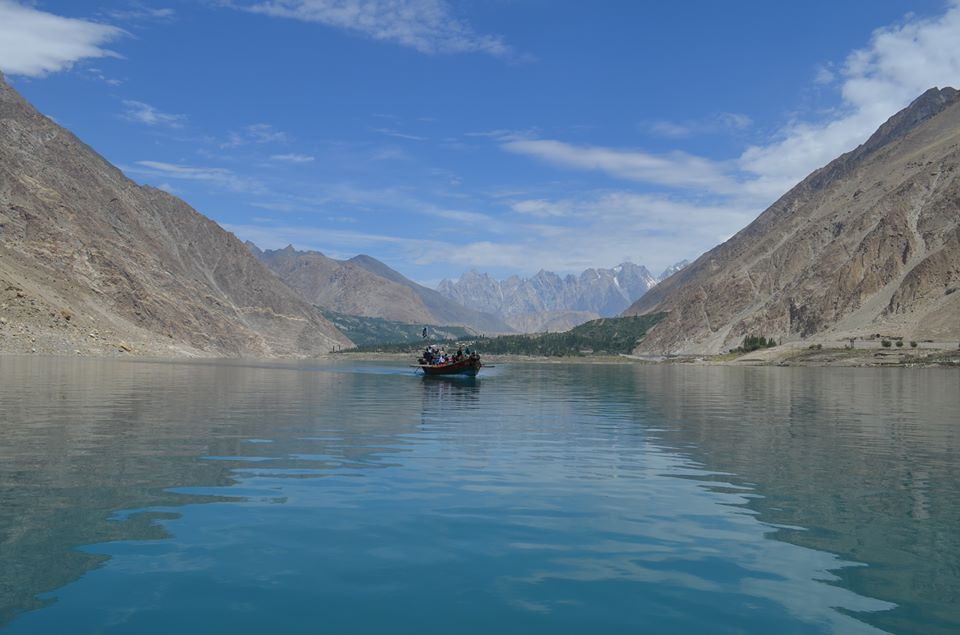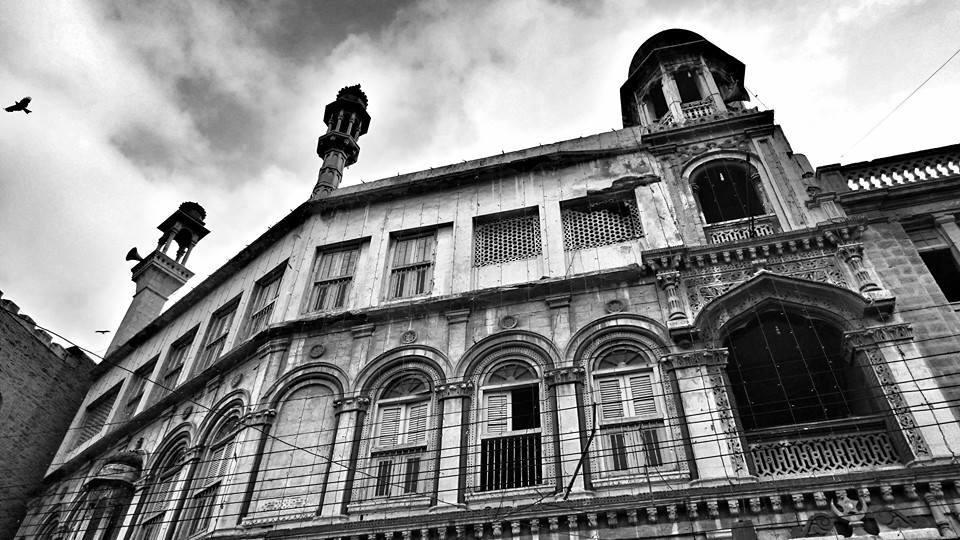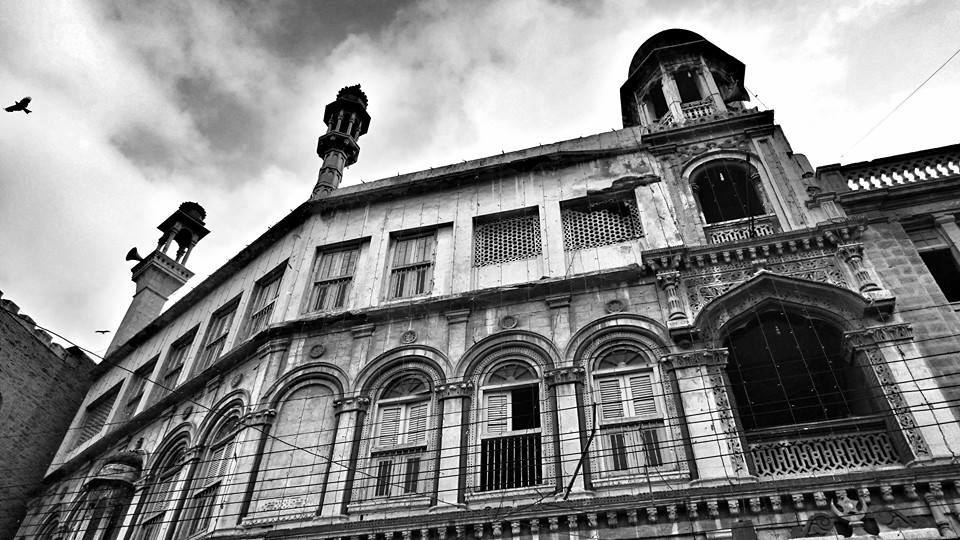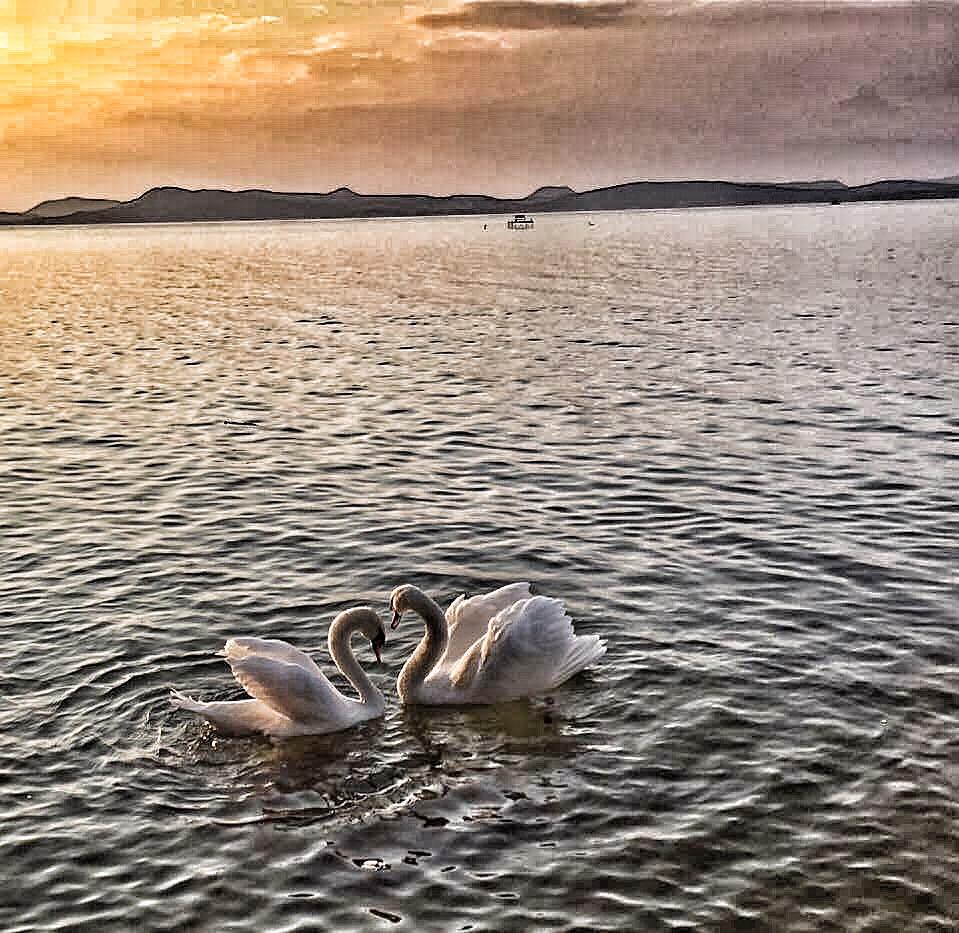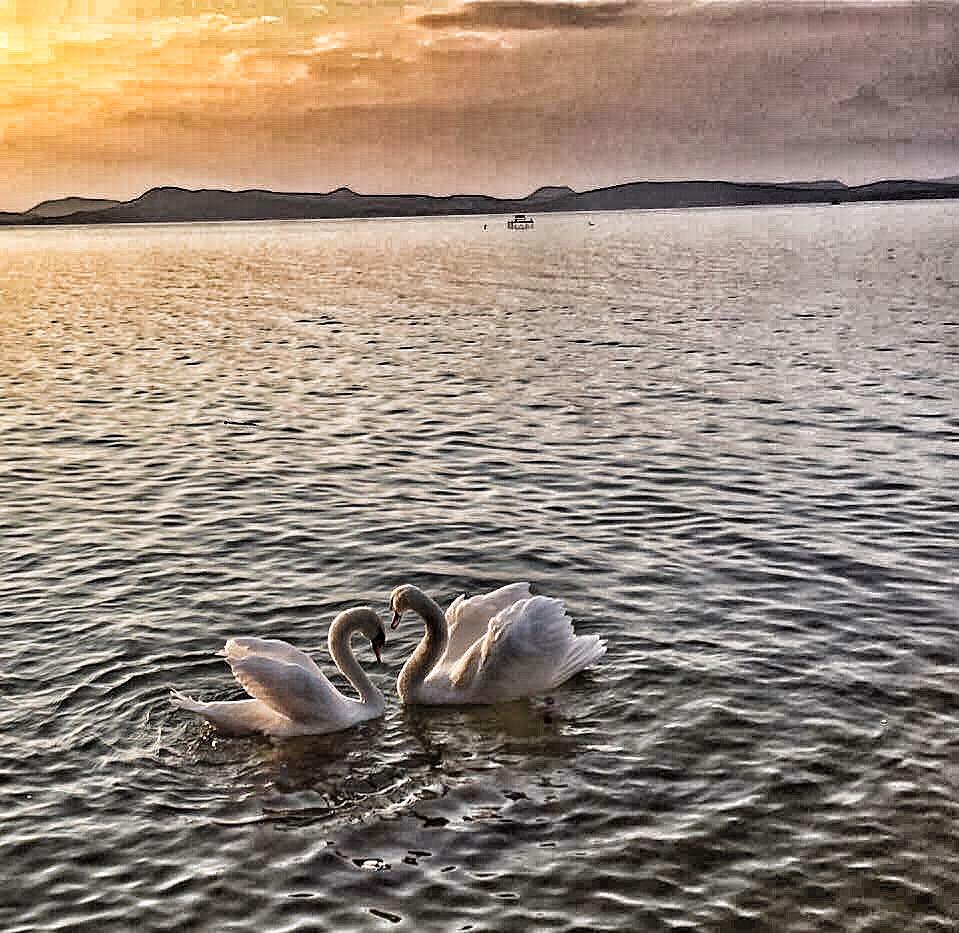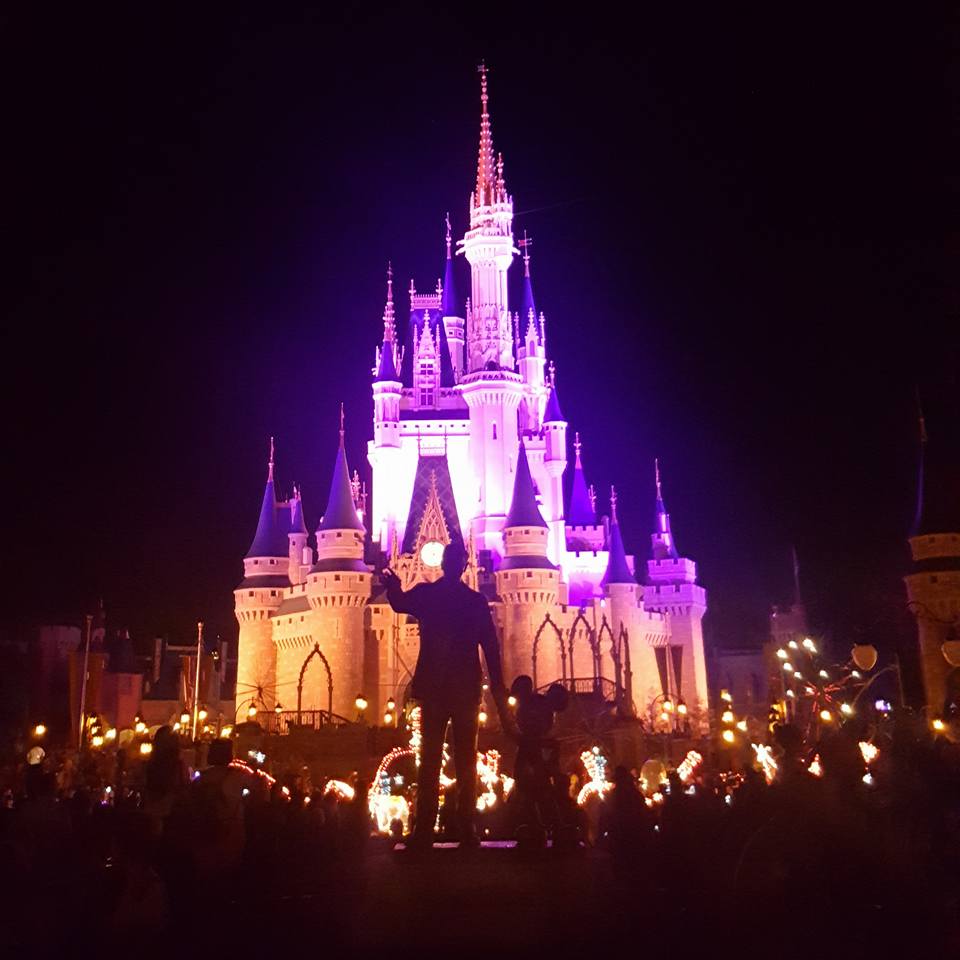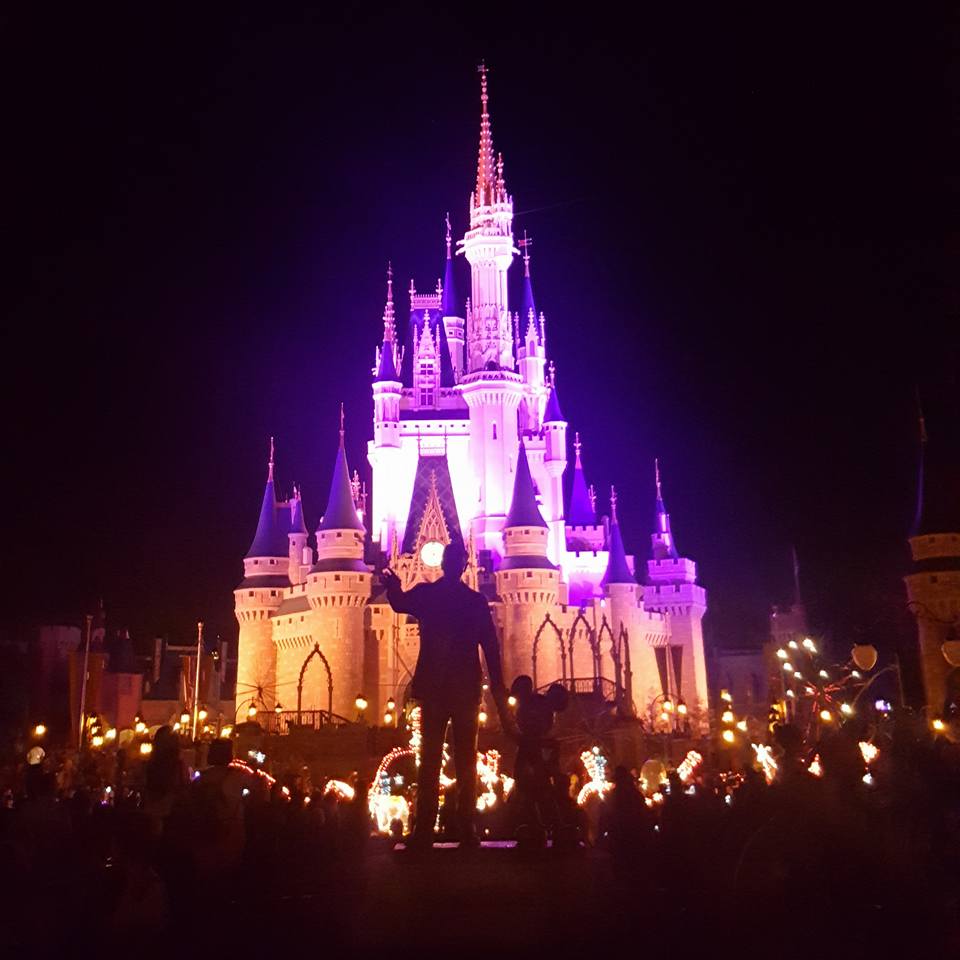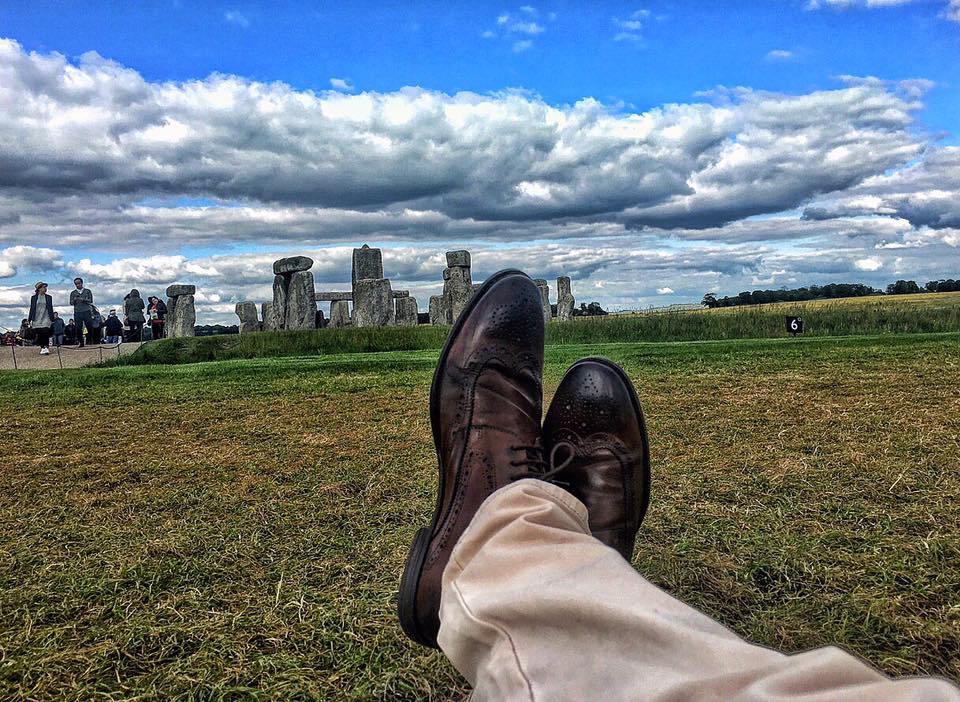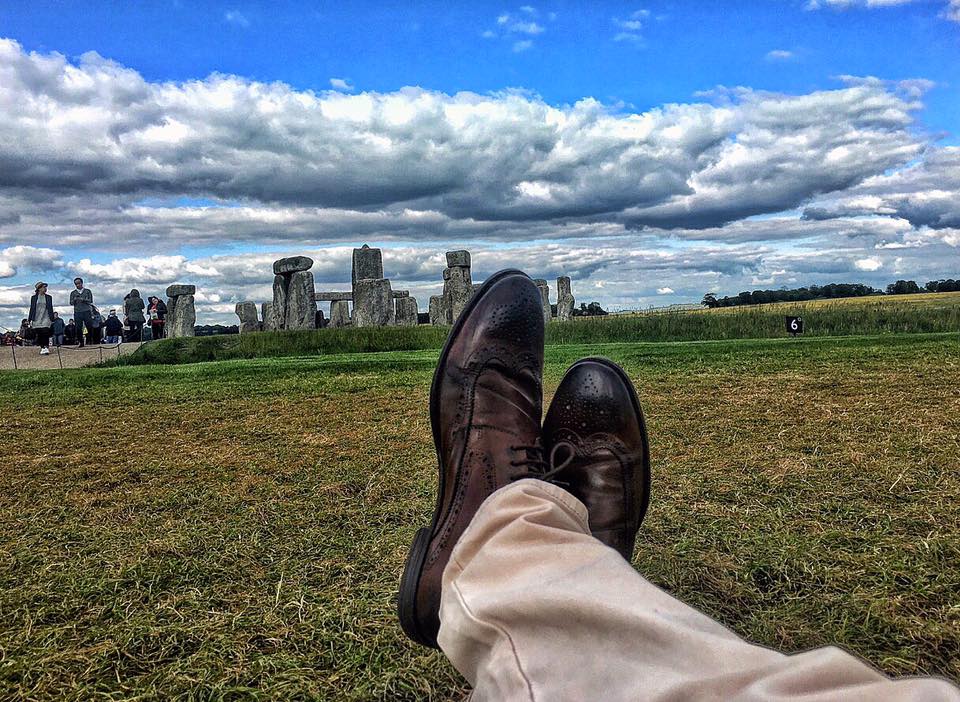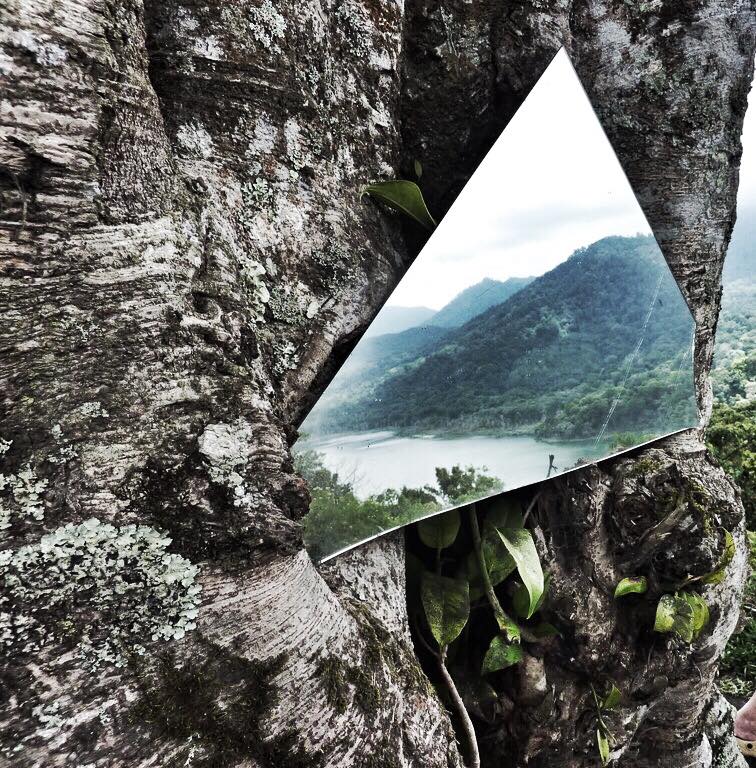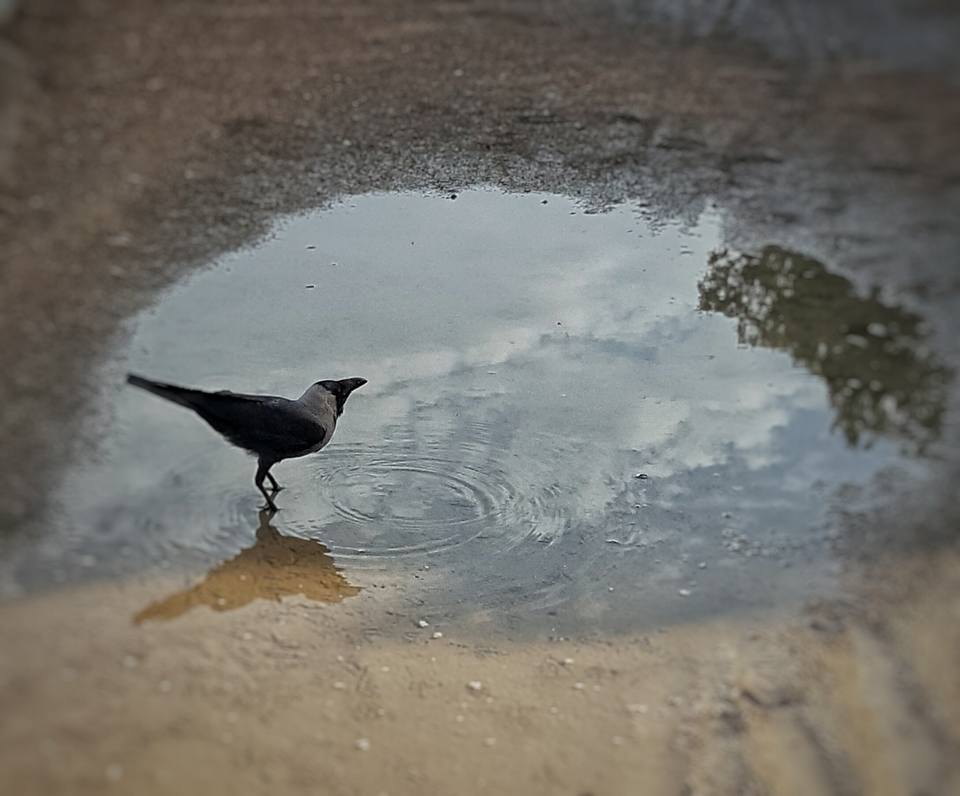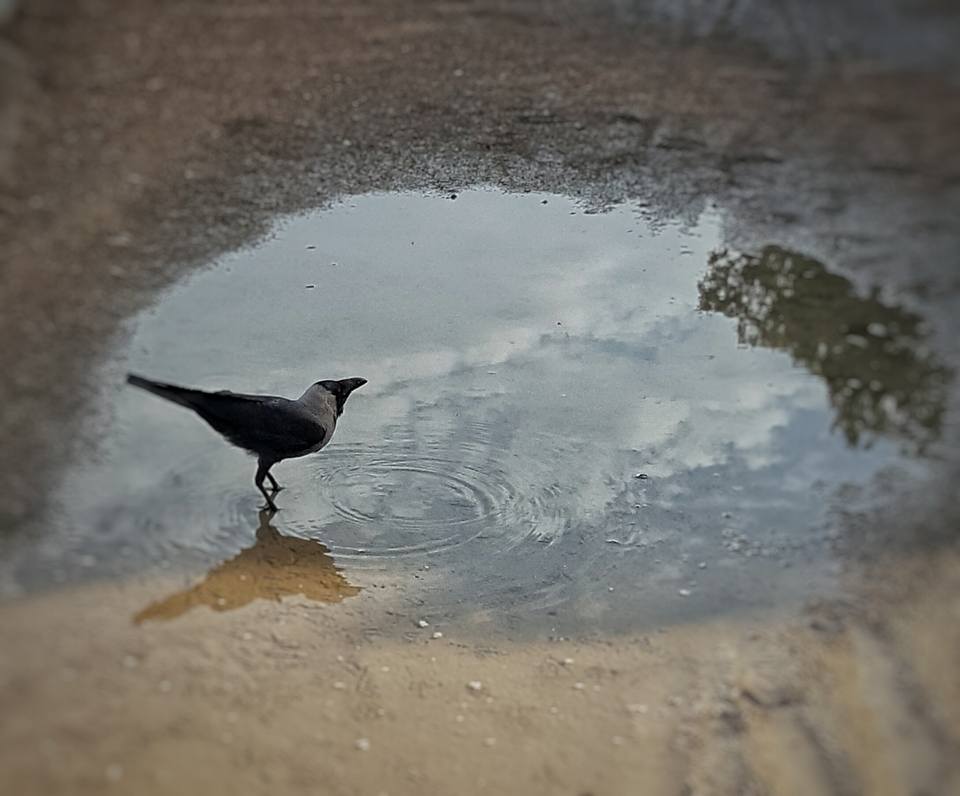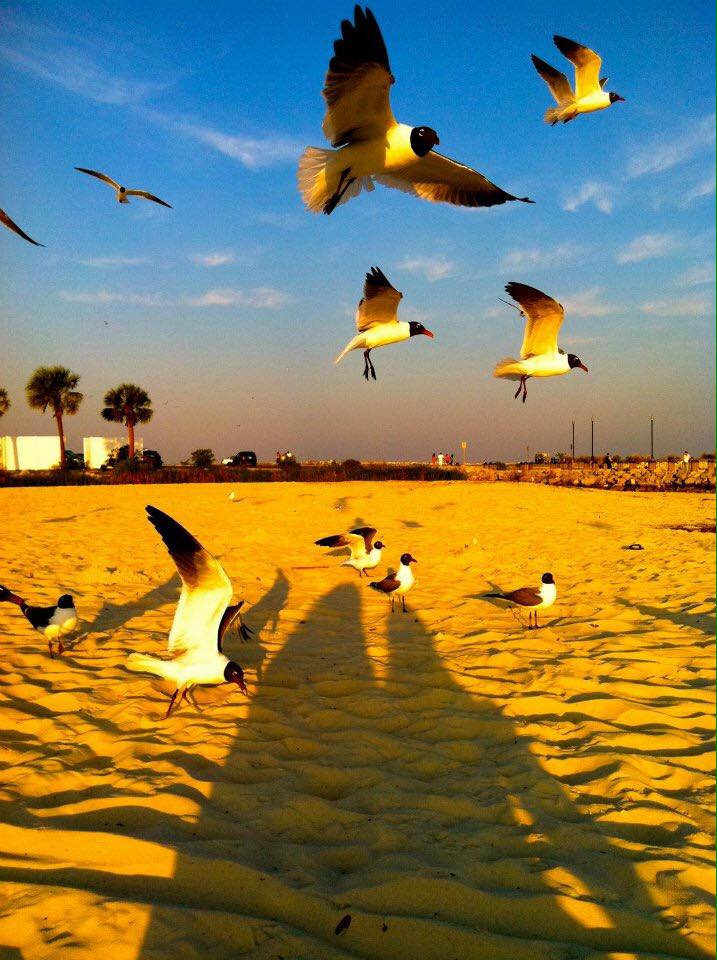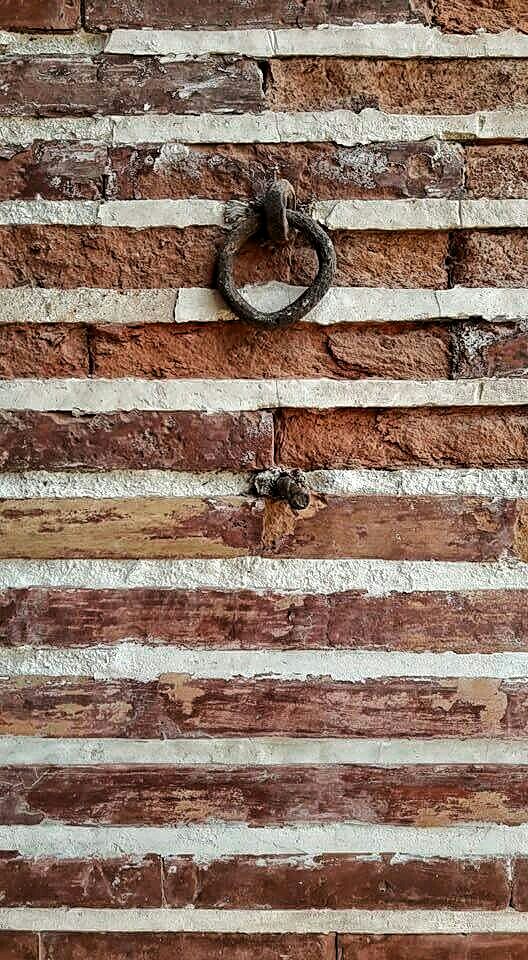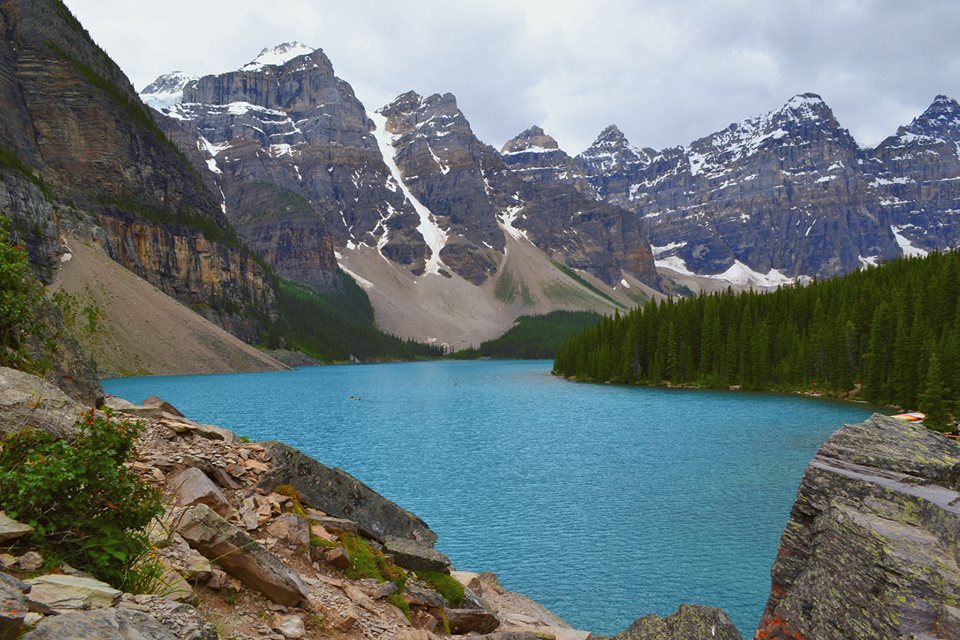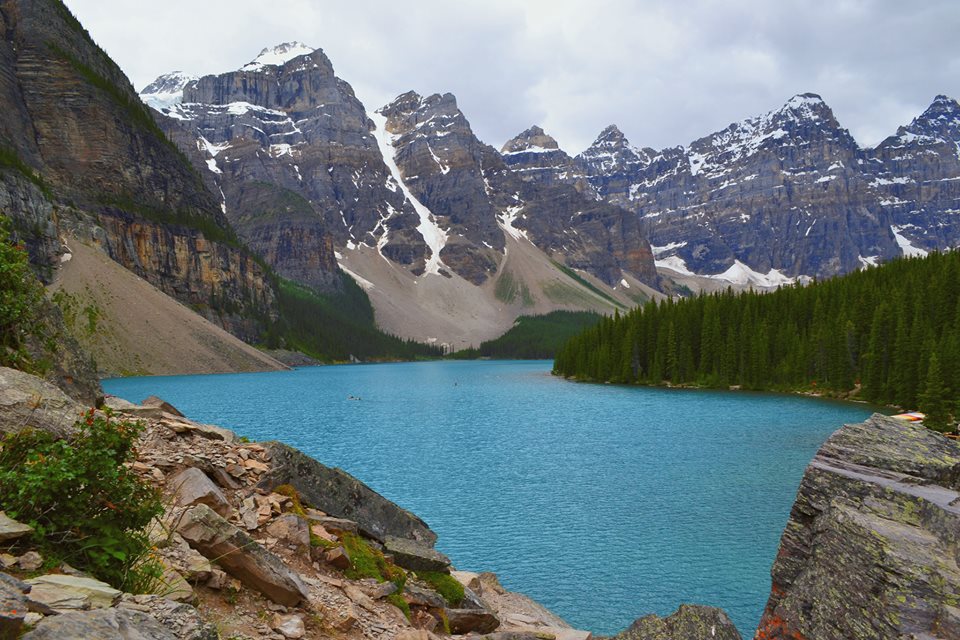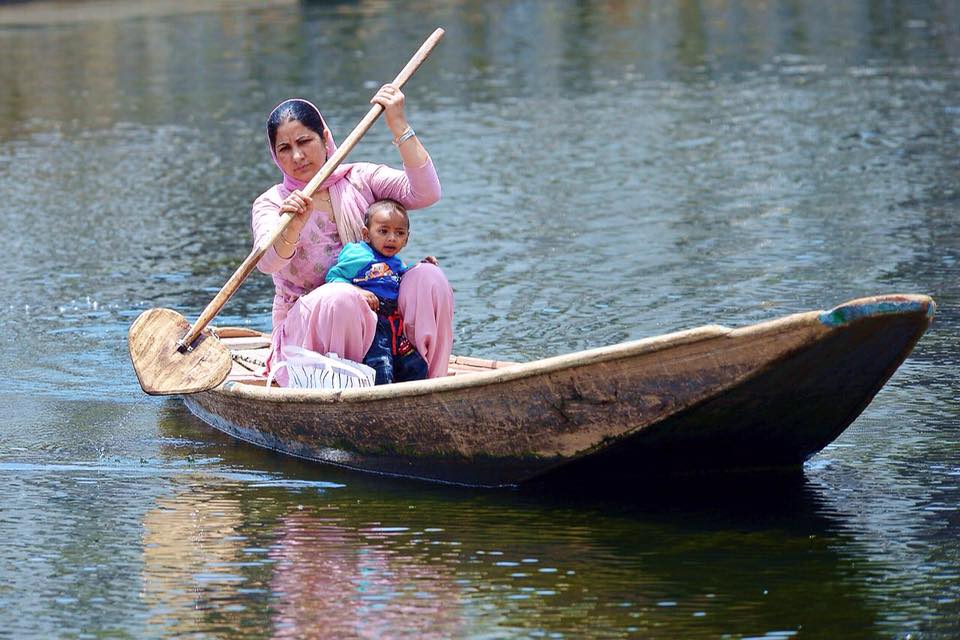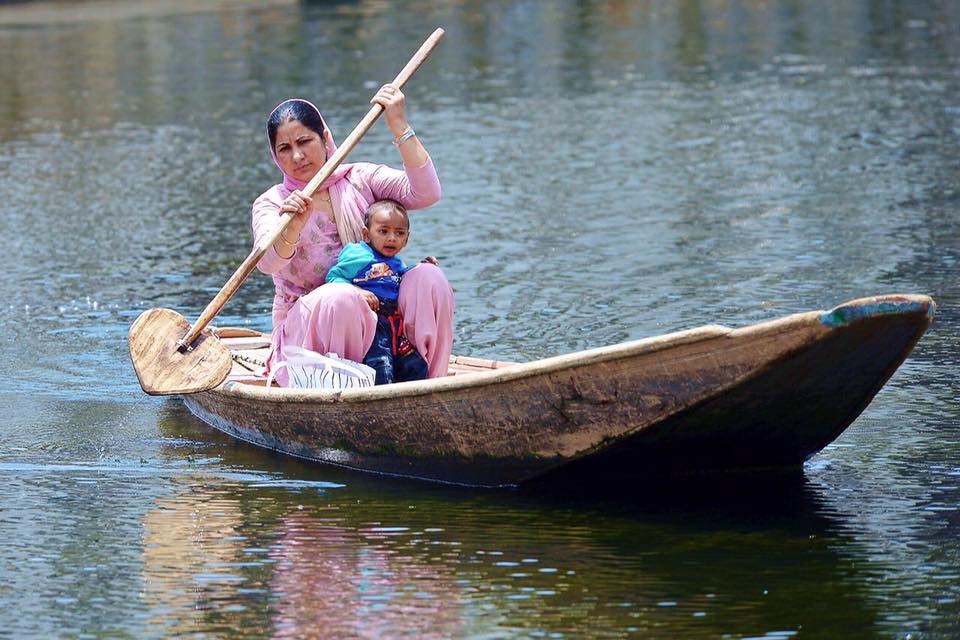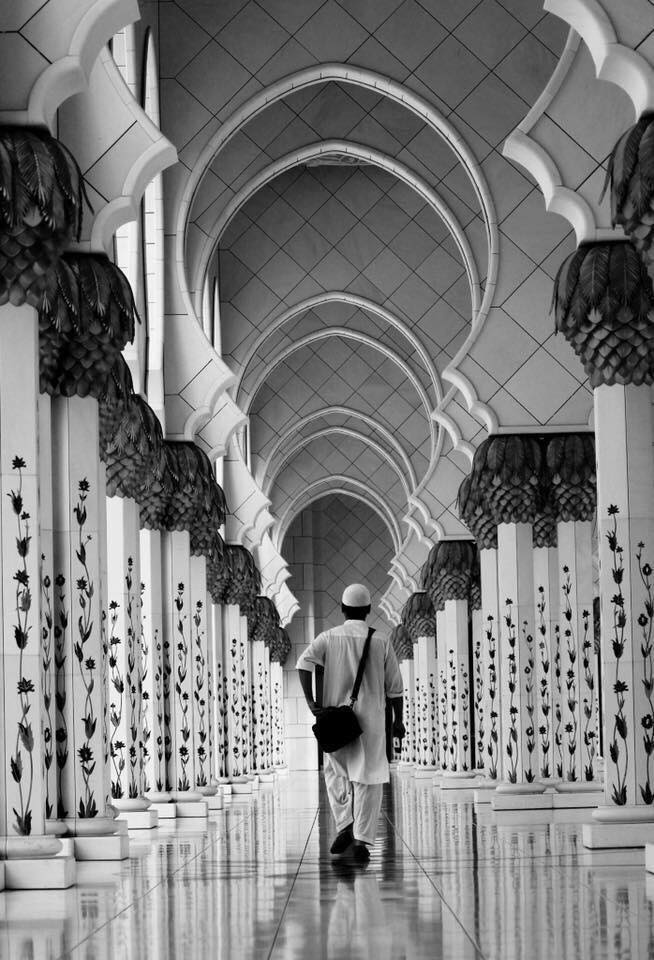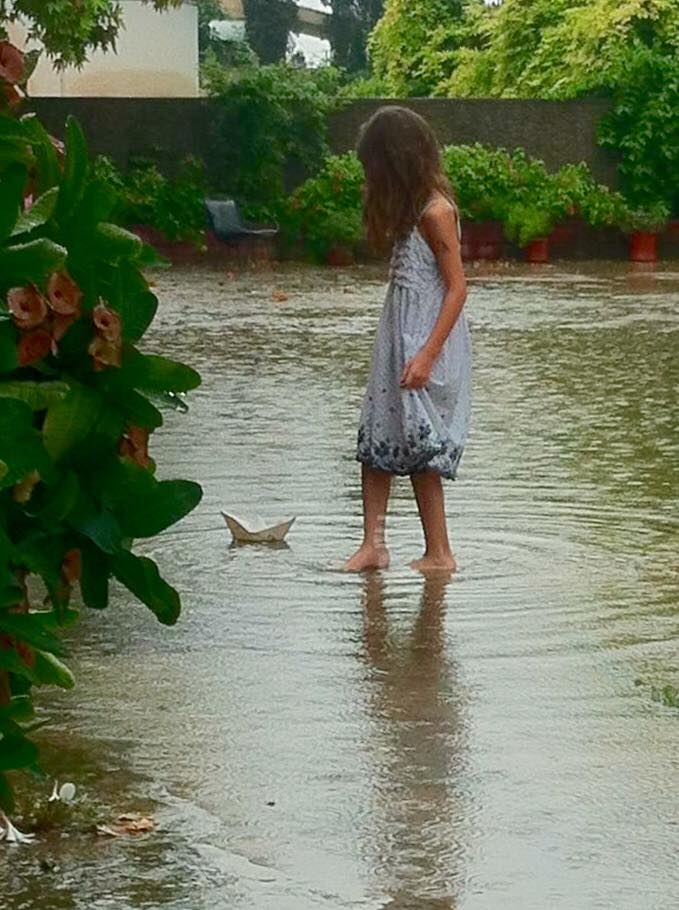 Promoting Talent & Creating Friendships
Aaj Ka Random has managed to create special bonds amongst members. There are no competitions or themes followed and every image or picture shared showcases a unique story with a different perspective- a personal connection that the photographers share with the rest of the members.
Every member shares a bit of themselves and their life experiences through these images, developing close and strong bonds with each other.  Through a casual discussion over simple images, the members have been able to explore mutual likes and dislikes that have prospered into good friendships.
3 Pakistanis Shortlisted For Sony World Photography Awards 2016
Strangers from far off places became friends and the group transformed into one big AKR family. The group admin has held Aaj ka Random get-togethers and exhibitions in Karachi,  Islamabad, London, and Kula Lumpur. A lot more of these get-togethers are in the pipeline, all across the world.
Social Cause
As an afterthought, most group members decided that they wanted to give their images up for charity. Therefore, the images now are up for grabs at a very nominal rate of Rs. 2000 per image (framed). The proceedings from the sold images are then donated to charity. 
About AKR
So what exactly is Aaj Ka Random?  It is a platform for all non-photographers (photography fans) to share their thoughts and creative ideas.  It is a perspective and a state of mind.  It encourages people  to see everyday life differently and reflect on it more creatively.
Aaj ka Random is not a competition where people compete over which image is better than the other? Each image reflects its own tale, as presented by the person behind the camera.
Interestingly, AKR seems to resonate well with the women, as over 60% of the members are females. This was even reflected in the photo exhibition where 40 out of 57 participants were women. Most of these female members were not really interested in doing photography themselves before, after joining the group, however, they started finding creativity in everything around them. It really does bring out the photographer in you and you start falling in love with it!
What do you think of the pictures and Aaj Ka Random? Let us know in the comments below & stay tuned to Brandsynario for more updates.