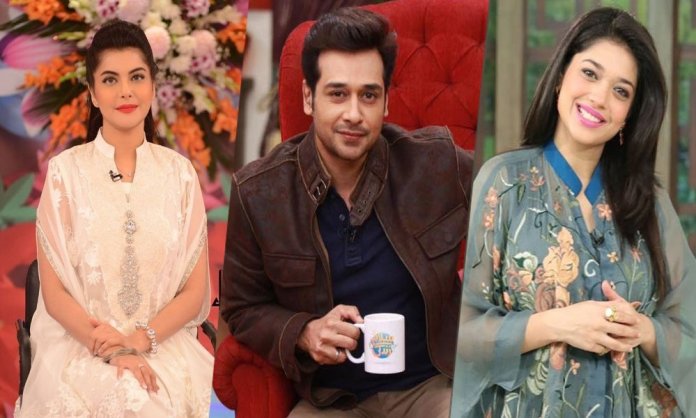 Morning shows, in general, are supposed to provide viewers with information regarding the day ahead of them, get them energized, tell them about workouts that they should follow, and provide infotainment on lifestyle. The morning shows in Pakistan give all of that but with a very desi twist. Here are a few things happening in almost EVERY morning show in Pakistan:
1. Shaadi Weeks
The title says it all! Pakistani morning shows go crazy for wedding weeks. You can get anyone hitched; be it an already married couple or a young couple getting married for the first time, we do it all.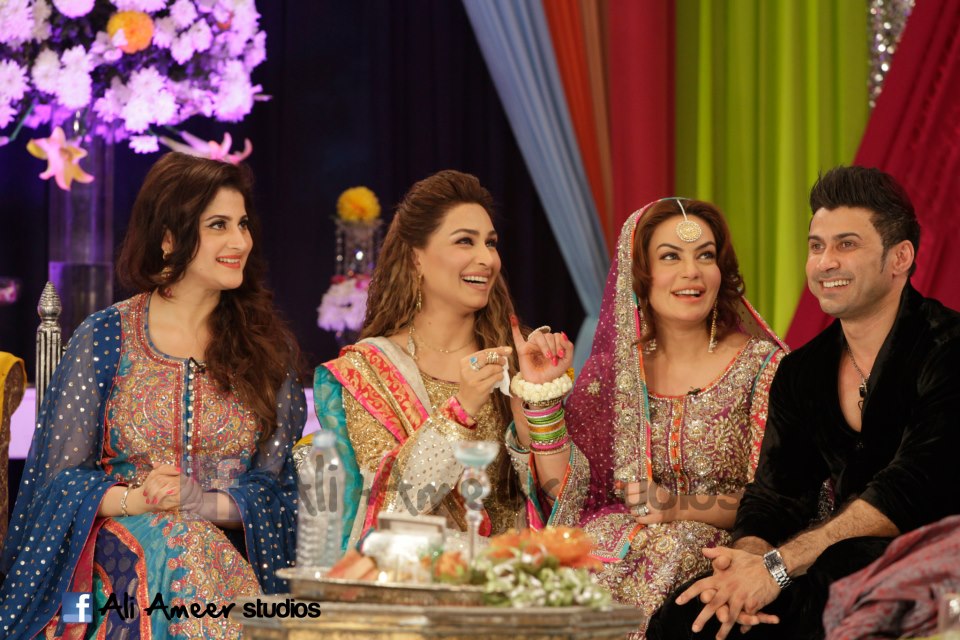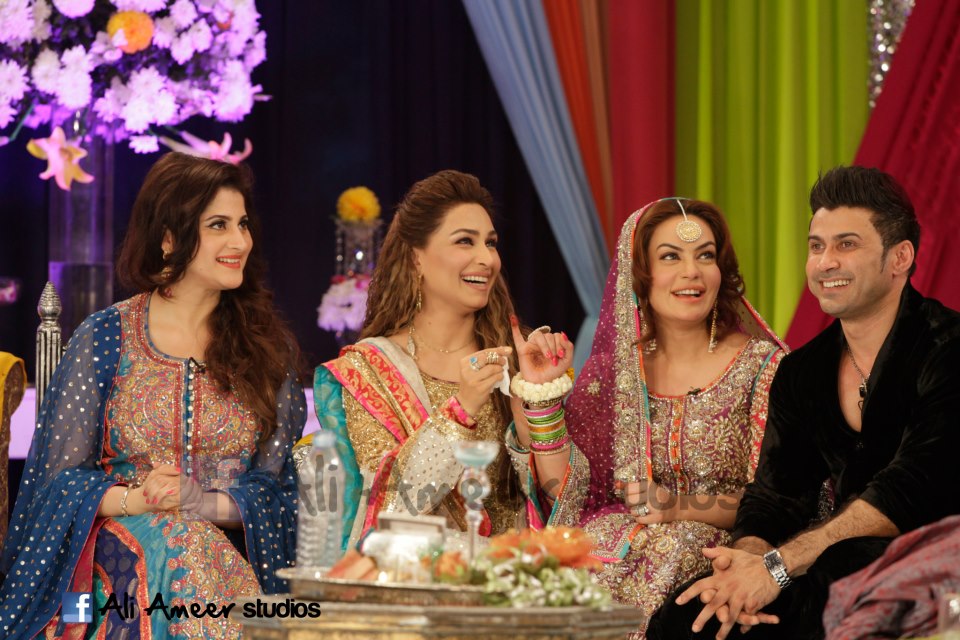 The typical wedding week consists of dance performances from a few of the celebrities we repeatedly see on every other morning show. They bring out their most massive clothes, all glammed up to dance their hearts out on a strangers' wedding, I mean WOW. Sounds a lot like gate-crashing to me.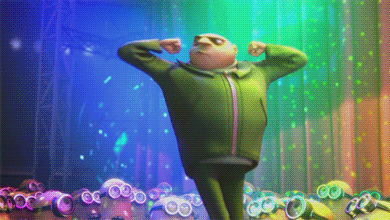 This is what we call "Begaani shaadi mai Abdullah deewana". 
10 Things to Expect from All Pakistani Ramadan Shows this Year
2. Mini Fashion Weeks
These are fun because experts are called to guide the viewers regarding fashion and makeup looks. It helps the audiences learn about the newest trends and how to follow them effortlessly.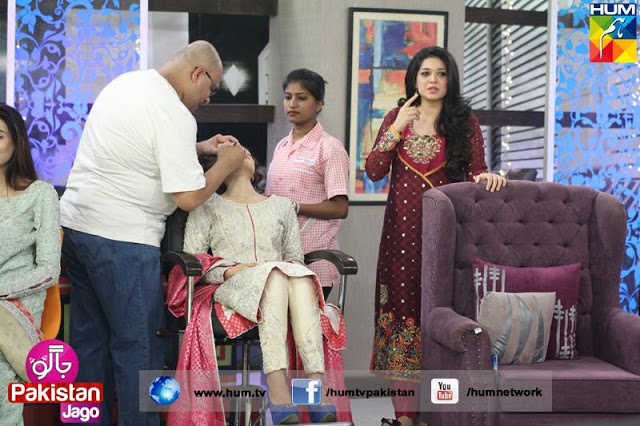 Whether it's about contouring, how to carry your dress, or donning that perfect hairstyle, we can learn it all from our morning shows.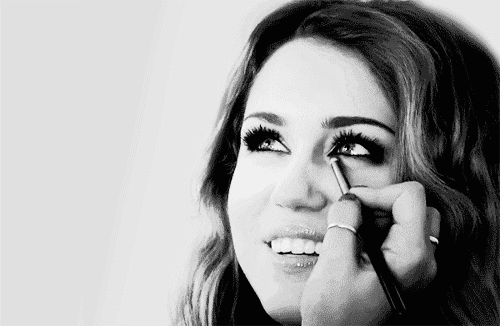 3. Discussion of Ghareloo Totkas
These are helpful for women! I MEAN LITERALLY. All the things that women want to know about their household, they can learn from these morning shows.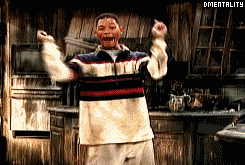 Experts tell everything from basic interior décor to cooking healthy, to diet plans and home-made remedies, you name it, and they discuss it.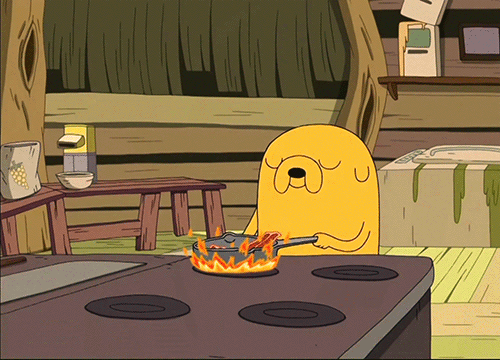 4. Discussing Social Issues
Because we need to restore the balance of society, we have to discuss trouble-causing children and their parents (sarcasm intended). On a serious note, though, these issues are a good discussion as it raises awareness, but again don't bring fake cases, guys!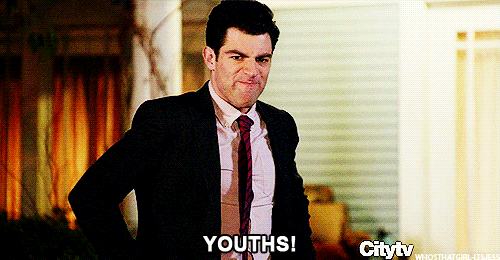 5. Random Celebrations & Admiring the Host's Outfit
Birthdays, baby showers, anniversaries, mother's day, father's day, valentine's day, anything and everything is celebrated, because why not?
https://youtu.be/4Wrc9yFHaWw
We're a festive nation, and we like to celebrate everything!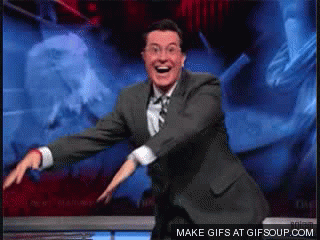 Stay tuned to Brandsynario for more updates.
Contributed by Hira Khan.