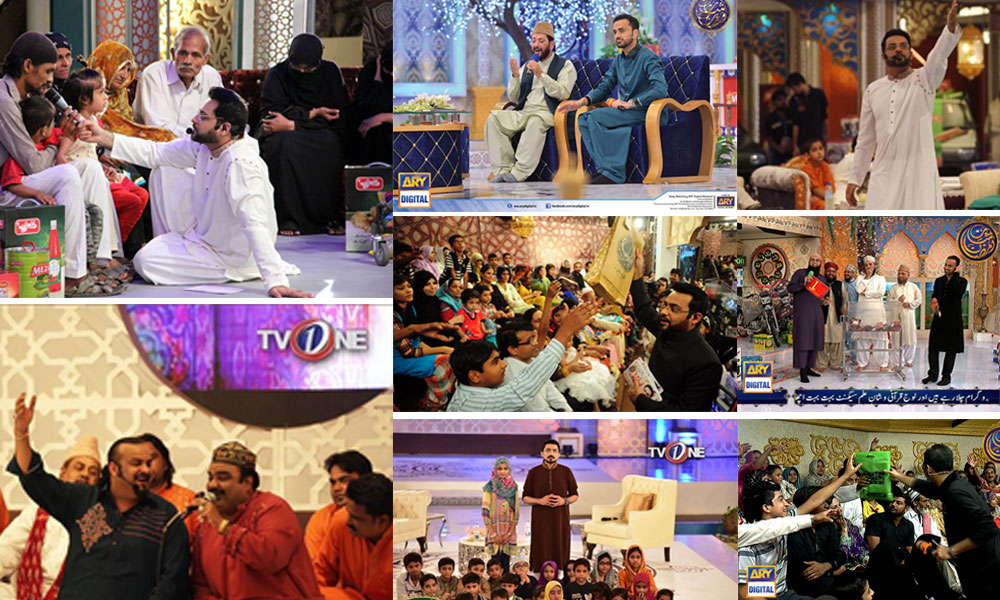 That time of the year is back again, where we indulge in pakoras and chaat and a whole lot of quality television with all the Ramadan transmissions. While truly and acquired taste, there's no doubt that we love to hate watch what these shows have become – a strange mix of pseudo-spirituality and game show vibes.
Just to prepare yourselves for the holy month, here's a few things you can be sure to expect from these shows this time around!
1. One thing you can expect for sure is the return of Amir Liaquat to our TV screens

2. And a whole lot of consumerism. Consumerism everywhere!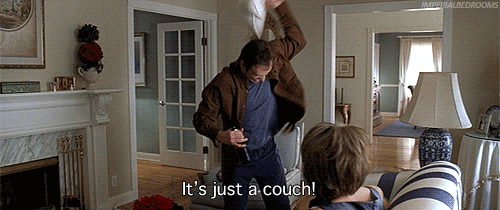 3. Any hope you had of any spiritual reflection is going to go out the window as soon as the first show airs.
4. Suddenly people are going to be head over heels for the simplest of prizes and gifts, desperate for material objects.
5. A lot of people will be trying to out stupid each other, all in the name of winning a mere Rooh Afzah bottle.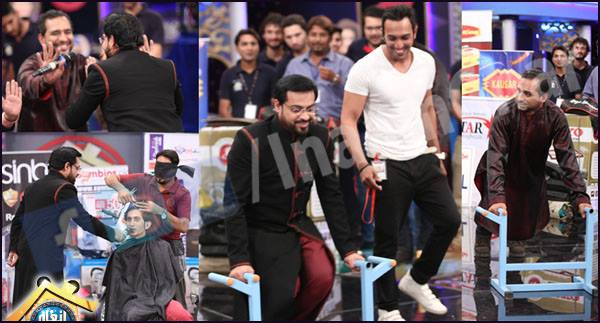 6. Every Ramzan show host will suddenly turn into Oprah Winfrey with an unlimited supply of Ramadan give aways.
7. At least one person will be forcefully fed a mango by Amir Liaquat, because why not.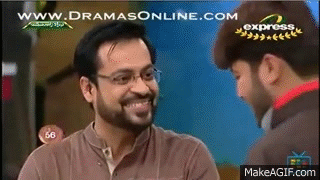 8. There will be at least one moment during a show where you're totally going to be judging yourself for hate-watching it.
9. Oh and how can we forget the recent Pak Ramazan trailer featuring Amir Liaquat as the Army Shaheed? No words.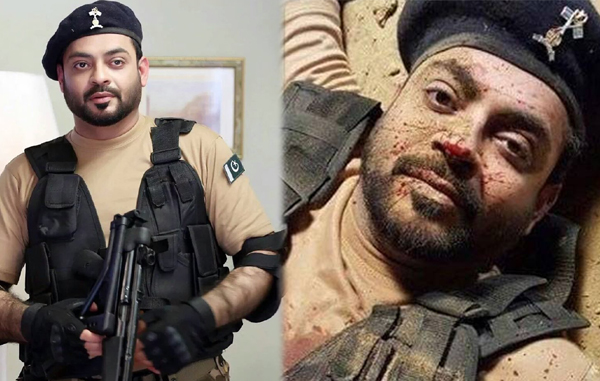 10. You'll definitely see not one but atleast two angels on the show and you would not know what to do!
[dailymotion id="x4f0n57″]
And it's just the second day of Ramazan, there is definitely more to come. Just wait for it.
Stay tuned to Brandsynario for more updates on Ramazan 2016.