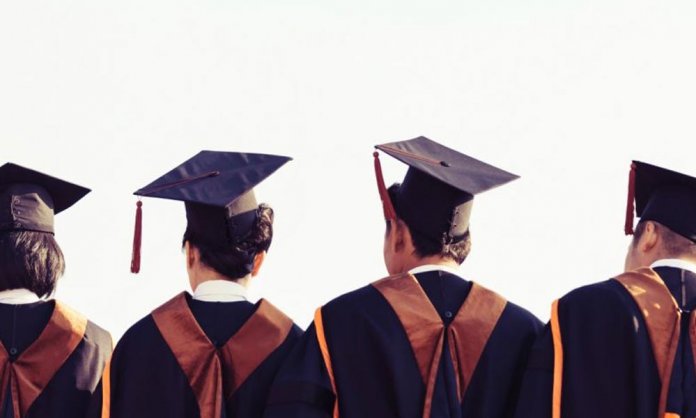 What's better than one scholarship news in a week?
Two scholarship news in a week!
That's right, we're back with a news about scholarship for Pakistani students with a knack for the following subjects:
Graphic Design
Film & Television
Animation
Game Design
Musicology
Cultural Studies
Visual Communications
Media Studies.
Kuch Khaas is the provider of the scholarship.
*Drum Roll!*

Proudly announcing the Kuch Khaas Scholarship!

Are you creative? Do you want to study? Finding it difficult? You'll get by with a little help from your friends…at KUCH KHAAS!

Apply now!https://t.co/h8ksmmW5ni pic.twitter.com/OoIIcAjNj4

— Kuch Khaas (@kuchkhaas) July 29, 2019
They aim to build an inclusive, diverse, tolerant and positive space for everyone.
The tuition grant will be up to Rs500,000/- available to a selected number of students looking to pursue a Bachelors' Degree in the above mentioned fields.
How To Apply
To apply, download the Application Form and Accompanying Documents Checklist below, and send in your completed Application form with all necessary documents to the following address:
House 1, Street 2,
F-6/3, Islamabad
Pakistan
Application Deadline:
Deadline for submission of application is by 5:00 PM on 30th August 2019
(Students who are awaiting results or are in the process of University applications may apply. However, the scholarship will only be awarded after confirmation of admission)